CD of the Year: Neil Young with Crazy Horse - Psychedelic Pill |

reviews, news & interviews
CD of the Year: Neil Young with Crazy Horse - Psychedelic Pill
CD of the Year: Neil Young with Crazy Horse - Psychedelic Pill
The longer he does it, the better it gets
Thursday, 03 January 2013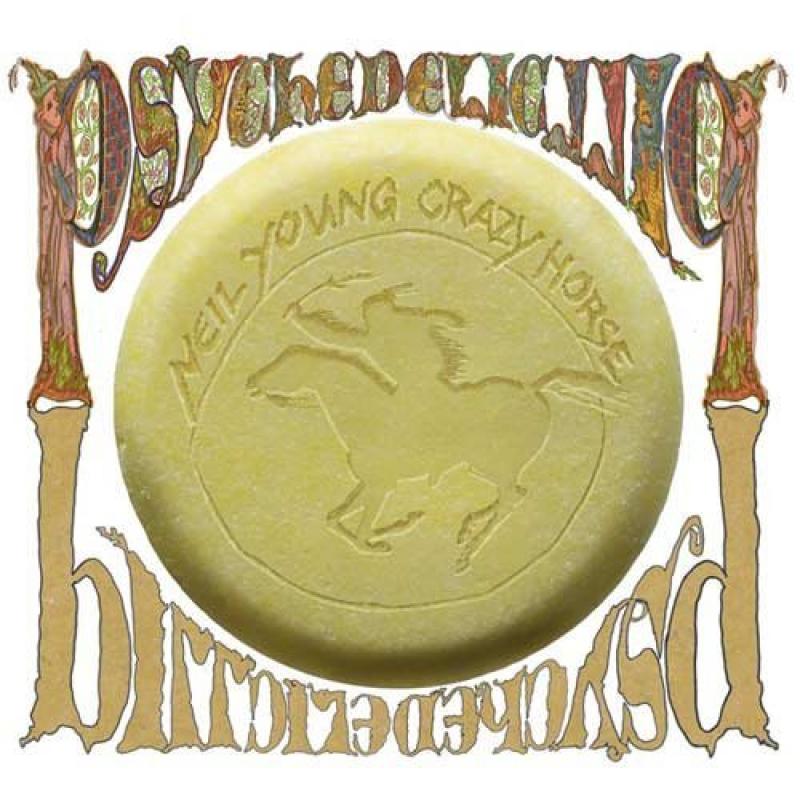 Step right up for a complete history of the Sixties counterculture plus Young's life story
The world goes apeshit when the Stones manage to drag themselves out for a few gigs after half a decade or so of indolence, but Neil Young rightly gets a bit prickly when people accuse him of making a "comeback". He tends to snarl that "he's never been away."
And he's right. Though he's not far short of 70, Young keeps banging out albums which are at least intermittently impressive (eg Fork in the Road, Living With War, Le Noise), and this year the cantankerous old North Ontarian has been particularly productive. There's been Jonathan Demme's on-the-road film Neil Young Journeys, a box set reissue of his first four solo albums, the slightly mystifying autobiography Waging Heavy Peace, the covers album Americana, and, a couple of months ago, the tumultuous double CD Psychedelic Pill.
You can tell Young has got issues to air and bones to gnaw
The last of these feels like one of Young's benchmark releases, though as so often with his work, producing a definitive analysis of why it works makes you feel like a dog chasing its tail round a tree. His work is notoriously spontaneous and unedited, and in return it demands an unfiltered emotional response.
But right from the opening track, "Driftin' Back", as Young rides the thunder of the indestructible Crazy Horse, you can tell he's got issues to air and bones to gnaw - he's not happy about religion or the prostitution of art by commerce, he hates the inferior processed sound of MP3s, he's "gonna get me a hip-hop haircut". You kind of glimpse bits of this in passing, but it's the hurricane sweep and clamour of his guitar playing that tells most of the story, as Young tears searing chords, banshee slurs, screaming harmonics and rumbles of distant electric thunder from his instrument. Somehow, he has always managed to remain the wide-eyed kid who never lost the sheer glee of creating a barnstorming amped-up racket.
Meanwhile he has managed to chuck in several of his best songs in years. "Born in Ontario" is a wonderfully bouncy and ramshackle flashback to Everybody Knows This Is Nowhere, and "Twisted Road" is a heartfelt elegy to his mentor, Bob Dylan. "Psychedelic Pill" exudes the brute muscularity of "Hey Hey, My My" whimsically mixed with a bit of the Beatles' "I Wanna Hold Your Hand", while "Walk Like A Giant" attempts to be nothing less than a complete history of the Sixties counterculture juxtaposed with Young's life story. Totally bonkers, yet it very nearly works. You have to hand it to the old coot.