CD: Simian Mobile Disco - Unpatterns |

reviews, news & interviews
CD: Simian Mobile Disco - Unpatterns
CD: Simian Mobile Disco - Unpatterns
Techno escapes retroism and mere functionality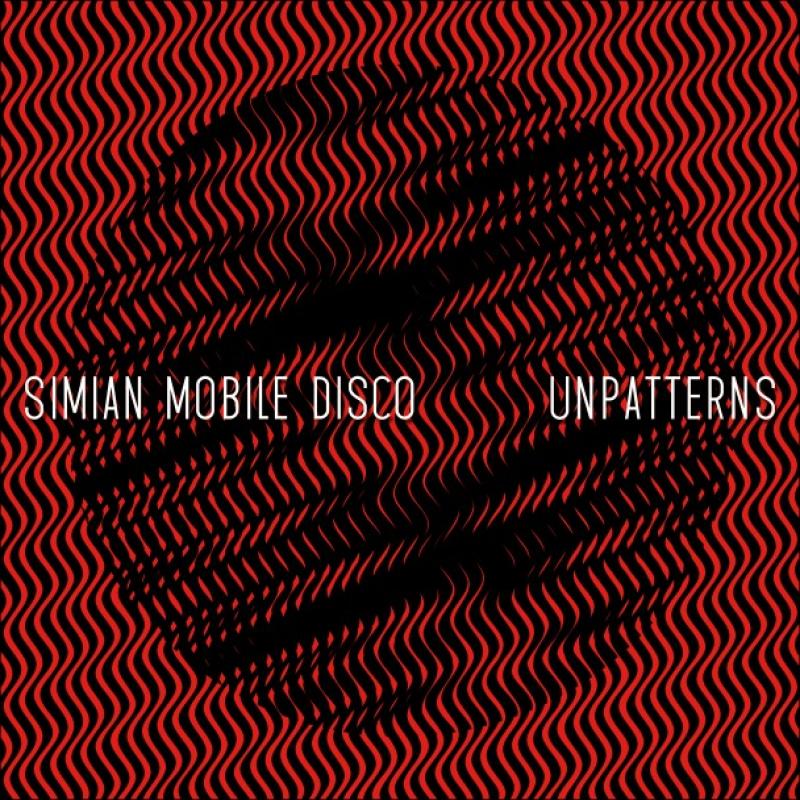 Simian Mobile Disco's 'Unpatterns': inviting and welcoming
This is a techno album. A techno album on a British label best known for the indie-est of indie rock, from a duo whose last album featured rock vocalists Beth Ditto and Alex Turner among others, but a techno album nonetheless. It's all about pulse and texture, immersion and physicality, the power of the hypnotic beat, and it is absolutely bloody lovely.
And why shouldn't it be? There's a school of thought that to make music in genres most popular in the early 1990s is "retro", and that this is by definition a bad thing – but this is clearly idiocy. This is no more beholden to the past than, say, the Stones or Led Zeppelin were "1930s revivalists" because they chucked the odd Robert Johnson riff into their songs.
These tracks are obviously done in the full knowledge of the most recent post-dubstep developments in club music, as they have certain modernist tics to their manipulation of vocal sounds and deep bass. There is older electronic sound here too, looking back to the BBC Radiophonic Workshop, and avant garde composers of the 1950s and 60s. But ultimately they sidestep fashion and fad, and base themselves on the fact that a steady beat and a few carefully chosen, steadily morphing synthetic tones can create magic for anyone who cares to get involved.
These may be sounds that stimulate delirium on the dancefloor, but their sensuous warmth is engaging in any context. Each track starts subtly, opens out into lavish blossomings of sound, takes a couple of left turns, then ends again – what else do you want music to do? All the stronger for its lack of celebrity guests and confidence in its own sounds, this is very possibly SMD's best album yet.
A steady beat and a few carefully chosen sounds can create magic for anyone who cares to get involved
rating
Explore topics
Share this article