CD: King Creosote and Jon Hopkins - Diamond Mine |

reviews, news & interviews
CD: King Creosote and Jon Hopkins - Diamond Mine
CD: King Creosote and Jon Hopkins - Diamond Mine
On this form, collaborators might have to fight it out for Kenny Anderson's time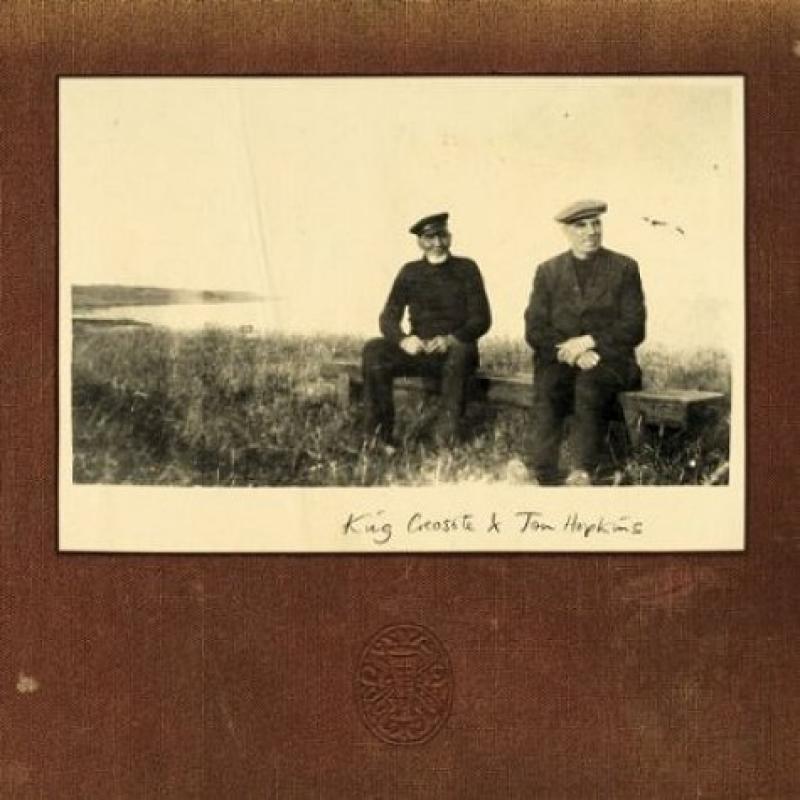 King Creosote: Music to meditate to
The name King Creosote conjures up an image of an old jazz player, lips cracked from cigarettes smoked and horns played. In actual fact it's the stage name of Kenny Anderson, a prolific Scottish folk and indie singer with more than a passing resemblance to Bill Oddie.
On recent form there's every chance that he may be about to become best known for his work with indie supergroup
The Burns Unit.
But he's also made more than 40 albums over 20 years, and
Diamond Mine
is a project where he's looked back over and re-imagined some of the less obvious moments of his back catalogue.
It's the product of a seven-year venture with electronica wunderkind Jon Hopkins. Creosote describes the result as a soundtrack to a romanticised life led in a small Scottish coastal village. It's a good metaphor. There's a real filmic quality to his fragile sound and Hopkins's ambient stylings, reminiscent of what Alex Turner has just done with his actual soundtrack for surprise Welsh indie film Submarine. And similarly there's not much in the way of musical dynamic. Not that it matters. The trick that Creosote and Hopkins have pulled off is to combine lyrics that reflect on, question and worry about life, with music that's always saying yes to and finding beauty in it. And it's all given a sense of added authenticity by a series of Pink Floyd-style field recordings of local life; tea rooms and bicycles. At times it feels part documentary. Always it feels very literary and beautifully observed.
Creosote talks to the people in his life, telling them that "It's your young voice/ That's keeping me holding onto my dull life" ("Your Young Voice") and "Arriving at church your dress is soaked/ Don't you look miserable" ("Your Own Spell"). He reflects on getting older: "There's silver in my sideburns/ I'm starting to unravel" ("Bats in the Attic"). And he finds comfort in comparing himself to those who have to go to sea, concluding, "For once in my life, I'd rather be me".
It's immersive stuff, best listened to with your eyes shut. By the end you feel that you have read 300 pages or watched two hours of film, rather than listened to half an hour's music. The Burns Unit may be the most obviously popular outlet for Creosote at the moment, but what he has made here with Hopkins is truly transcendent music.
Watch King Creosote play "Coast on By"
Explore topics
Share this article