CD: Mogwai - Hardcore Will Never Die, But You Will |

reviews, news & interviews
CD: Mogwai - Hardcore Will Never Die, But You Will
CD: Mogwai - Hardcore Will Never Die, But You Will
Glasgow noiseniks demonstrate raw but lovely side
Wednesday, 09 February 2011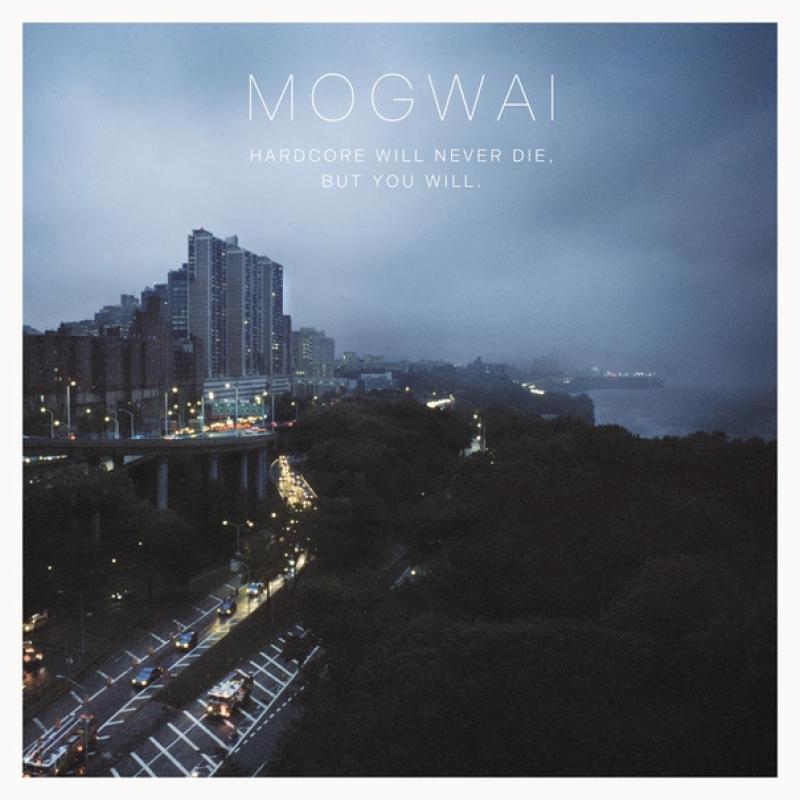 Mogwai's 'Hardcore Will Never Die, But You Will': 'The Glaswegians remain a spikily independent, politically committed force within the music world'
It's quite funny to hear a rock band with a reputation for sounding like the inside of an aeroplane engine making something that's just gorgeous. But, even with its grimly jokey title, and silly offhand track titles like "You're Lionel Richie", that's exactly what this album is.
Mogwai's uncompromising reputation is not entirely undeserved: they've certainly had their moments of creating music which delivered its pleasures only after something of an endurance test, and the Glaswegians remain a spikily independent, politically committed force within the music world.
However, even at their noisiest there was always a sense of transcendent beauty in their wordless layers of guitar distortion, and – particularly since their soundtrack to the hypnotic art-house portrait-movie Zidane – they've worked with increasing poise and restraint to bring that beauty to the forefront of their sound. Which brings us to Hardcore... - a record of sweeping, elemental drama not a million miles removed in places from Sigur Rós's Planet Earth-soundtracking "Hopipolla". In fact, it wouldn't be entirely surprising to hear some of this record on the next series of Wonders of the Solar System, such is its visually evocative sweep.
The record does have teeth, though, and despite the string sections and impassioned chord changes, there are steady crescendi in most of the tracks here that bring the listener to pile-ups of jagged-edged sound, perfectly rendered with high-definition production values but fearsome nonetheless. This band might not ever headline the biggest stadia or the biggest festivals but the scope of their recorded music shows clearly that they are only interested in making sound on a planetary scale. It's not easy listening, but it is very frequently sublime.
Watch the video for Mogwai's 'Rano Pano'
{vimeo}18948879{/vimeo}