CD: Paper Dollhouse - A Box Painted Black |

reviews, news & interviews
CD: Paper Dollhouse - A Box Painted Black
CD: Paper Dollhouse - A Box Painted Black
Spooky atmospherics from solo Rayograph
Saturday, 07 January 2012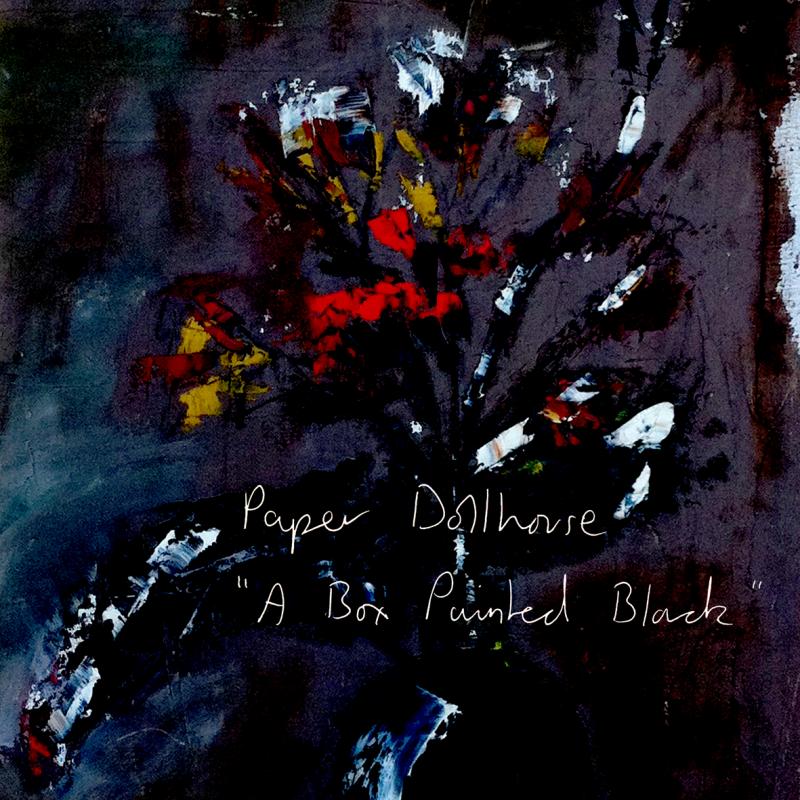 Paper Dollhouse's 'A Box Painted Black': dark and foreboding
One of last year's finest surprises was the debut album from Rayographs, a fractured, psychedelic excursion that remains enthralling. Paper Dollhouse is the solo guise of Rayographs's Astrud Steehouder. While A Box Painted Black isn't quite the shock Rayographs was, it beguiles.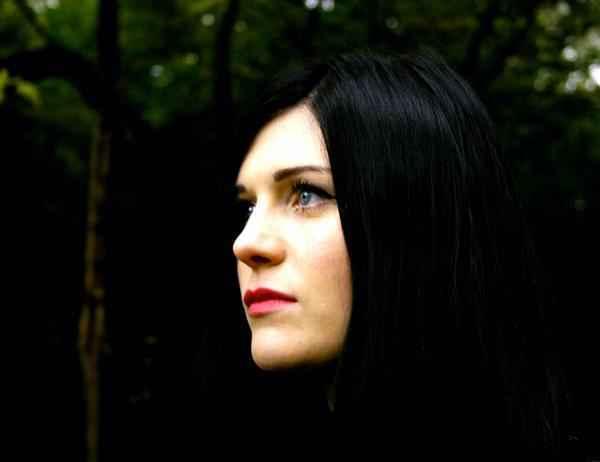 As Paper Dollhouse, Steehouder (pictured right) sustains Rayographs's spookiness. A Box Painted Black's "I Dreamt You More Than Ever" uses the cross-talking effect of vocals cutting in and out that's so effective with Rayographs. Their Amy Hurst contributes a photo to the album's booklet. Nina Bosnic is, on a couple of tracks, the only other collaborator. Otherwise this is a solo – very solo – album.
Over the 28 minutes of A Box Painted Black', Steehouder accompanies her disembodied, echoey voice with a distant acoustic guitar. She plays rumbling piano on the instrumental "Icestorm". The atmosphere is creepy, like a dark, foreboding early Dario Argento film. Extraneous sounds leak in, crackling and hissing. The album opens with a short, twinkling music box refrain. Then Steehouder asks "did you wake up smiling?" By "Moon", the album's final track, her wordless, keening vocal reverberates as if bubbling up from a unseen valley. Although a solo woman with an acoustic guitar will inevitably be seen as some form of folk, A Box Painted Black is more the soundtrack of a waking dream than anything else.
Steehouder's wordless, keening vocal reverberates as if bubbling up from a unseen valley
Explore topics
Share this article