theartsdesk Q&A: Producer/DJ Richie Hawtin |

reviews, news & interviews
theartsdesk Q&A: Producer/DJ Richie Hawtin
theartsdesk Q&A: Producer/DJ Richie Hawtin
How big is it possible for minimal to get?
Saturday, 11 December 2010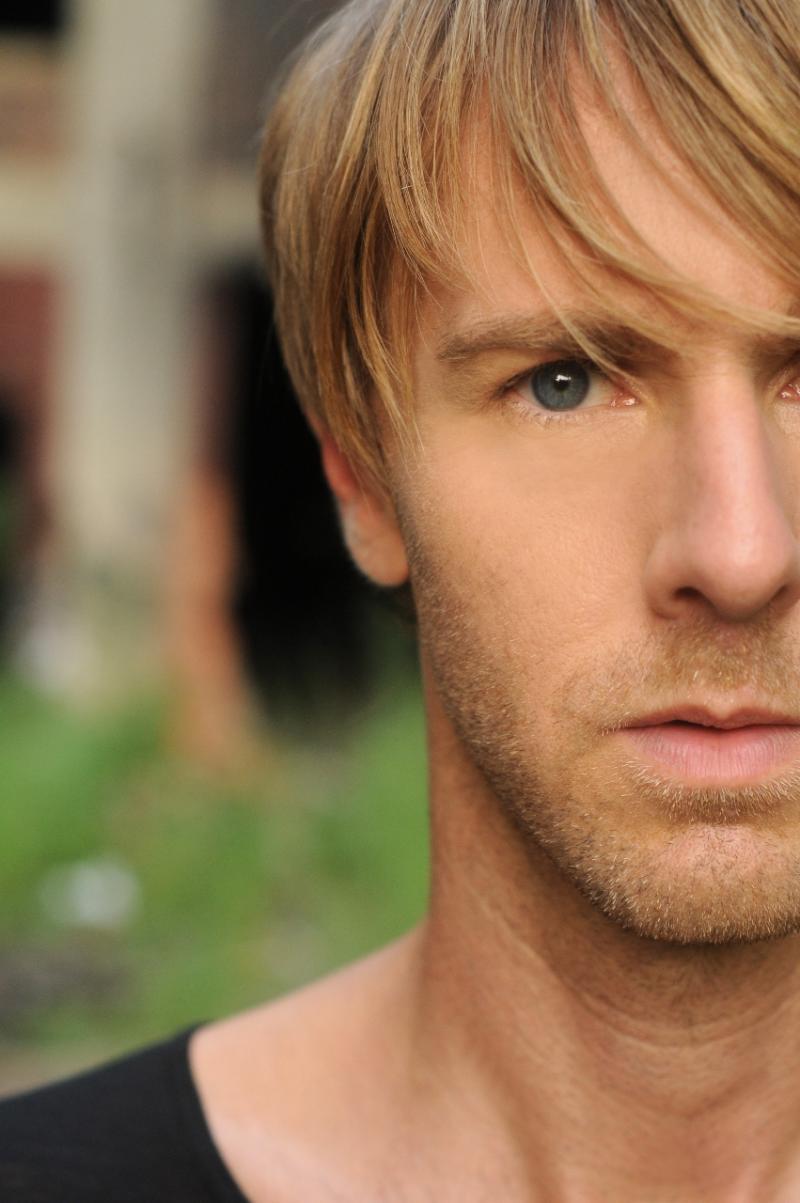 Minimal techno kingpin Richie Hawtin deals with those allegations of over-seriousness head on
It's only after hanging up the Skype connection to Richie Hawtin that I realise how effective a branding exercise he has made the interview. In conversation the English-born, Canadian-raised Berlin resident is charming and smart, but listening back I realise that he has subtly repeated the names of his projects and products over and over, with the slickness of a high-flying salesman. But then you don't sustain a 20-year career making relentlessly odd music - yet still be regularly ranked in the very top flight of global club DJs alongside perma-tanned monstrosities more likely to be seen schmoozing Madonna or the Black Eyed Peas than in an underground rave bunker - without knowing a few tricks of the trade.
I wouldn't feel right saying "I". Sure, I'm on stage, but without the team – there's about 10 of us - not much is going to happen
Share this article