Reissue CDs Weekly: Cumbia Cumbia 1 & 2, Etienne de Crecy, The O'Jays |

reviews, news & interviews
Reissue CDs Weekly: Cumbia Cumbia 1 & 2, Etienne de Crecy, The O'Jays
Reissue CDs Weekly: Cumbia Cumbia 1 & 2, Etienne de Crecy, The O'Jays
Irresistible tropical classics from Colombia, an overdose of Gallic elastic loop-funk and assured Sixties soul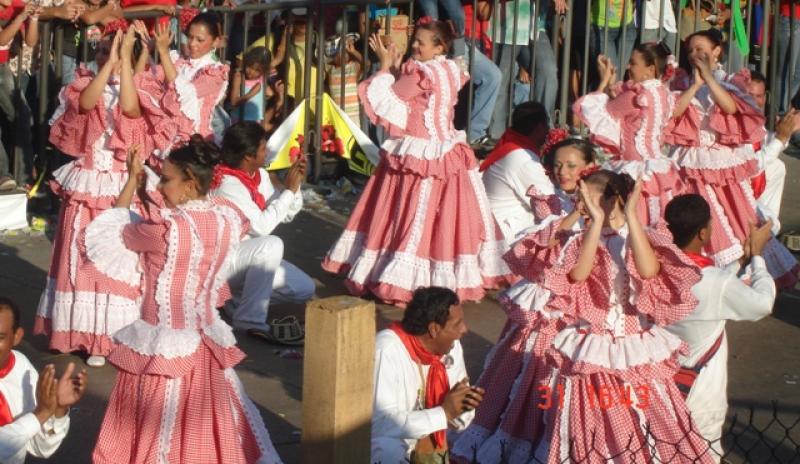 Cumbia 1 & 2: Colombia heads for the dance floor
Various: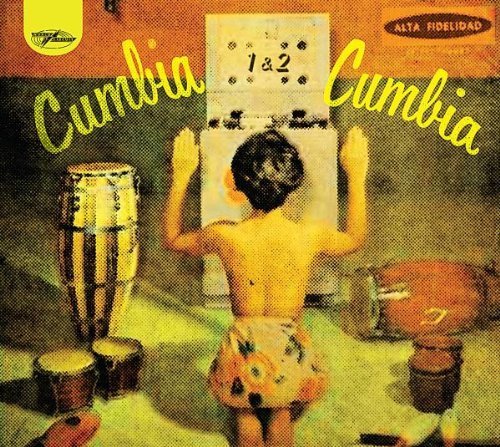 Cumbia Cumbia 1 & 2
Peter Culshaw
These totally irresisitible compilations were originally issued as separate albums in 1989 and 1993, and were for many (including me) a first taste of this loping, vivacious sound, which originated originally in the 17th century on the Caribbean Coast of Colombia and has been a badge of identity for Colombians ever since.
The music is a mix of African and indigenous rhythmic elements overlaid by brass, accordion, clarinet and electric guitar, pushed along with an addictively rocksteady bassline.
Although Cumbia has since spread to Mexico, with more psychedelic versions in Peru and mixed with ska in Argentina, and is continually evolving into variants like electro-cumbia, Colombia remains the heart of the music.
The first disc has infectious gems from the likes of Rudolfo y su Tipica, Sonora Dinamita and Gabriel Romera and stretches from 1960 to 1988, while the second disc is more focussed on the so-called "golden age" of Cumbia in the Fifties and Sixties and has an even more retro feel with classics like "Lupita" by Guillermo Gonzalez that sound like the soundtrack to some imaginary tropical silent movie, complete with slapstick, romance and melodrama.
In the Fifties there were more big bands, while the Sixties tended to have smaller combos, but in whatever form these tunes emerge, they have a deeply nostalgic feel of a lost world as well as being compulsively danceable music.
This collection is actually a kind of tribute to Antonio Lopez Fuentes,on whose label all these songs were originally released. Discos Fuentes is spoken of with some awe in world music circles, something like a Colombian Motown (I headed straight to their offices in Medellin when I went to Colombia in 1992, and it still exists). Fuentes, who died in 1985, handpicked musicians from bars and clubs along the coast, then personally arranged and produced these wonderful musicians. The balance between celebration with a dash of melancholy for lost loves and lost times makes these tunes classics. You won't find a more charming collection of tropical gems anywhere.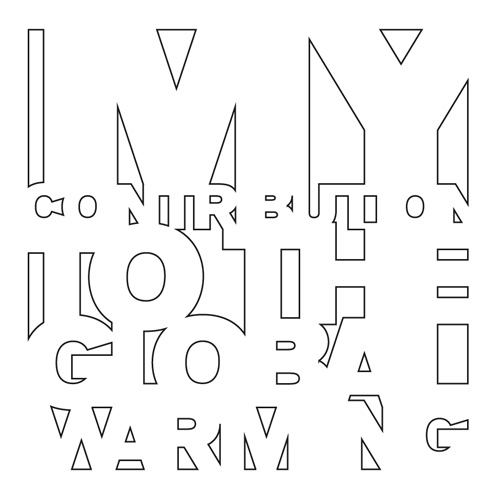 Etienne de Crecy: My Contribution to the Global Warming

Thomas H Green
Etienne de Crecy appeared from the same early Nineties Parisian milieu as Air and first made an impact on wider club culture via his Motorbass project with Philippe Zdar (of Cassius) and his own Super Discount album. Indeed, he was a key player in originally putting the French house sound on the map. This amusingly titled career retrospective comes in the form of five CDs entitled, respectively, Essentials, Remixes 1995-2005, Remixes 2005-2012, Unreleased Tracks 1992-2005 and Unreleased Tracks 2006-2011. It's more Etienne de Crecy than anyone could possibly need, especially, as he often specialises in percussive, elastic loop-funk that's more for DJs than home listening. Having said that, amongst it all there are plenty of juicy nuggets that are well worth owning, such as the sleek acid house remix of Kraftwerk's "Aerodynamik", the spaced out groove of "Trance" and the Daft Punk-ish techno drive of "Funk".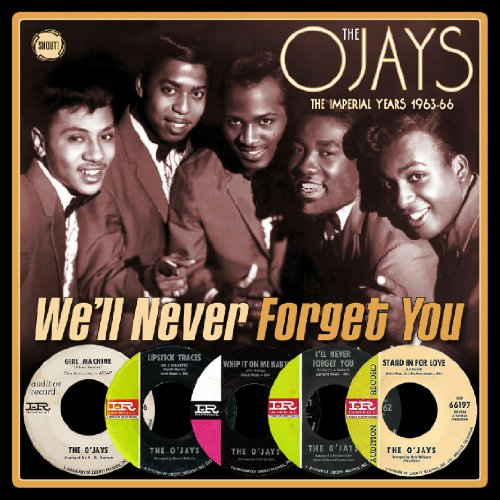 The O'Jays: We'll Never Forget You - The Imperial Years 1963-66

Kieron Tyler

Although Ohio's O'Jays will always be defined by early Seventies hits "Back Stabbers" and "Love Train", they were making records over ten years earlier. Their 1965 single "Lipstick Traces (on a Cigarette)" was a US Top 30 R&B hit, and had an impact on UK mods. This comp includes that perennial dance floor filler, other Northern favourites and fills the picture with all the other tracks they recorded as Imperial singles from 1963 to 1966 – the first time this material has been brought together. They began as a high-school doo wop group, initially as The Mascots. An encounter with Cleveland DJ Eddie O'Jay brought the name change. He became their manager. A few singles (as The Mascots and The O'Jays) preceded their Imperial signing. The tracks collected here reveal their evolution from a doo woppers - early cuts, although with a backing band, still sound like a Fifties vocal group - into an assured soul outfit with leanings towards The Drifters. Highlights are many: 1963's strident "Stand Tall" (written by band member Eddie Levert); 1964's southern-sounding "You're on Top" and the stomping "Girl Machine"; 1965's reflective, atmospheric "Think it Over Baby". This is a remarkably consistent listen. The O'Jays's early years deserve instant reappraisal.
Watch some Colombian Cumbia, below: