CD: Tom Waits - Bad As Me |

reviews, news & interviews
CD: Tom Waits - Bad As Me
CD: Tom Waits - Bad As Me
He whimpers, he roars on one of the albums of his life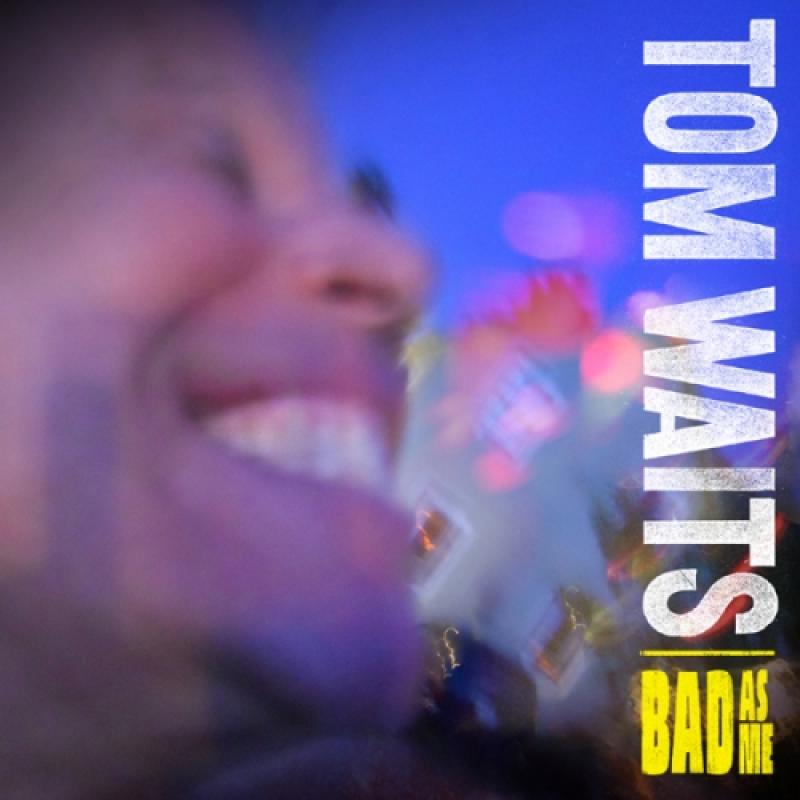 Tom Waits's first studio album for seven years is grippingly, scarily real
These days Tom Waits lives in the boondocks of California with his wife and co-writer Kathleen Brennan and their three children. A settled life sometimes makes for dull art. Not in his case. At 61 he has just made one of the albums of his life.
Seven years have passed since its predecessor,
Real Gone
, and he seems to have got over his bathroom-beatbox phase (it was thrilling but at times almost unlistenable) and emerged at a place where he still connects with the urge to be a loner, to be a lover, to flee, to join in, to whimper, to rage and to roar, but in a musical idiom that doesn't sound like the inside of a mad person's head.
The voice is more extraordinary than ever: part Louis Armstrong, part Wolfman Jack, part Scooby-Doo. Though he's often characterised as a mere growler, he can really, really sing, which he does in particular on "Talking at the Same Time" in a gorgeous husky near-falsetto.
But what this album is really about is rhythm. It's there from the very first second of the very first track, "Chicago", as parpy horns pump and the bass slaps and the drums whump. It rattles along like a steam train. And it's not just in the instruments that the rhythm holds sway: Waits's singing, his phrasing, is effortlessly, immaculately cadenced; he never sings on the beat, but behind it, or ahead of it, or over it.
He sings about war (the terrifying, electrifying "Hell Broke Luce") and love (the tender "Back in the Crowd", duetting with Keith Richards, who also plays guitar here and there) and all the usual Waitsian stuff. Mention should also be made of the brilliance of guitarist Marc Ribot, angular and panicky, sounding like the missing link between Link Wray and John Lee Hooker. Only once, on the 3am nightclub jazz vibe of "Kiss Me", does Waits seem to be recycling his own tropes, as if he's trying to start up an old car that's been in his garage for years; otherwise it's grippingly, scarily, brilliantly real.
The voice is more extraordinary than ever: part Louis Armstrong, part Wolfman Jack, part Scooby-Doo
rating
Share this article