CD: Patrick Watson - Adventures in Your Own Backyard |

reviews, news & interviews
CD: Patrick Watson - Adventures in Your Own Backyard
CD: Patrick Watson - Adventures in Your Own Backyard
Canada's tremulous art-popper is less sure footed than before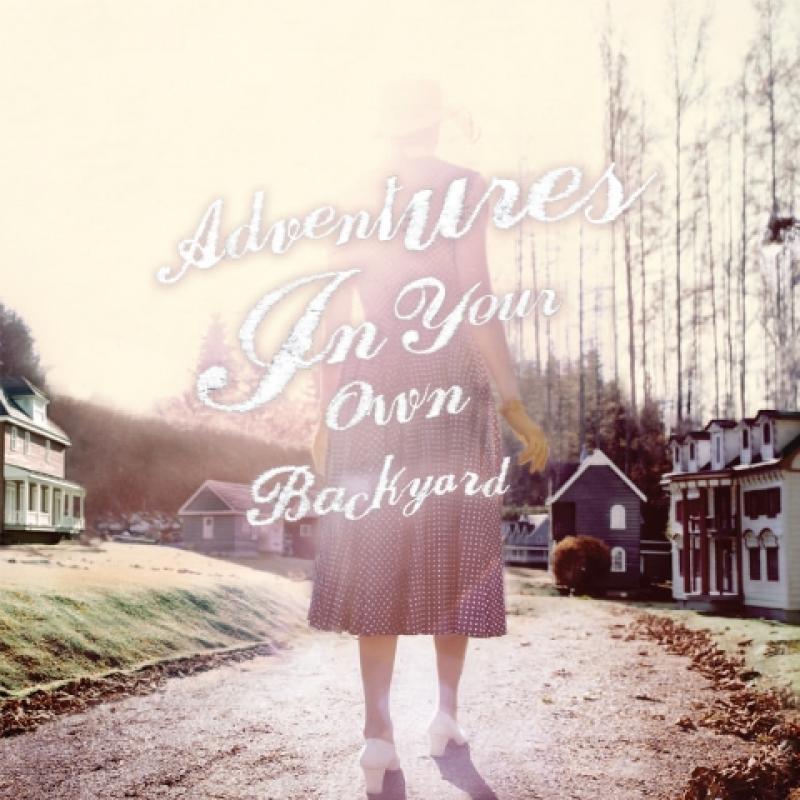 Patrick Watson's 'Adventures in Your Own Backyard': a transitional album
The title isn't far from literal. Adventures in Your Own Backyard was recorded in Patrick Watson's Montréal apartment. Thankfully for his neighbours, despite a song called "Noisy Sunday", it's a restrained album where even the percussion crescendos wouldn't have rattled windows – too much. It's also, recognisably, a Patrick Watson album.
Four albums in, it remains difficult to know how to react to Patrick Watson, the person and his eponymous band. As with Andrew Bird, Antony and the Johnsons still loom large over proceedings. Watson's tremulous, high-register voice, the chamber-like instrumentation, the ebb-and-flow structure of the songs could all be Antony Hegarty creations. Bands have spent aeons aping Chuck Berry. Kate Bush is now prototypical too. So are the Jesus & Mary Chain. They're genres. It's probably best to approach Patrick Watson as an entrant in a genre rather than an imitator.
For all that, Watson's music resonates prettily. The circumstances of Adventures in Your Own Backyard's recording mean it's more sparse, with fewer instruments than his previous albums. Ad hoc percussion is absent. Instead, there's a greater intimacy which is slightly undermined by the relative – that's relative to his back catalogue – lack of immediacy of the songs. Melodies aren't nearly so instant. The hints-of Phllip Glass (he's been billed with Glass) instrumental "The Things You Do" suggests Watson is thinking of taking his music into less-tested territories, as do arrangements nodding towards Canada's Thee Silver Mt. Zion Memorial Orchestra Band. But following "The Things You Do" with the poppy "Strange Crooked Road" demonstrates the balancing act defining Adventures in Your Own Backyard. As does the Beatles's White Album-infused album closer - a reconfigured take of "The Things We Do". This is a transitional album.
Watch the trailer for Patrick Watson's Adventures in Your Own Backyard
Four albums in, Antony and the Johnsons still loom large over proceedings
rating
Share this article