CD: Orbital - Wonky |

reviews, news & interviews
CD: Orbital - Wonky
CD: Orbital - Wonky
13 years since their last great album, Orbital come good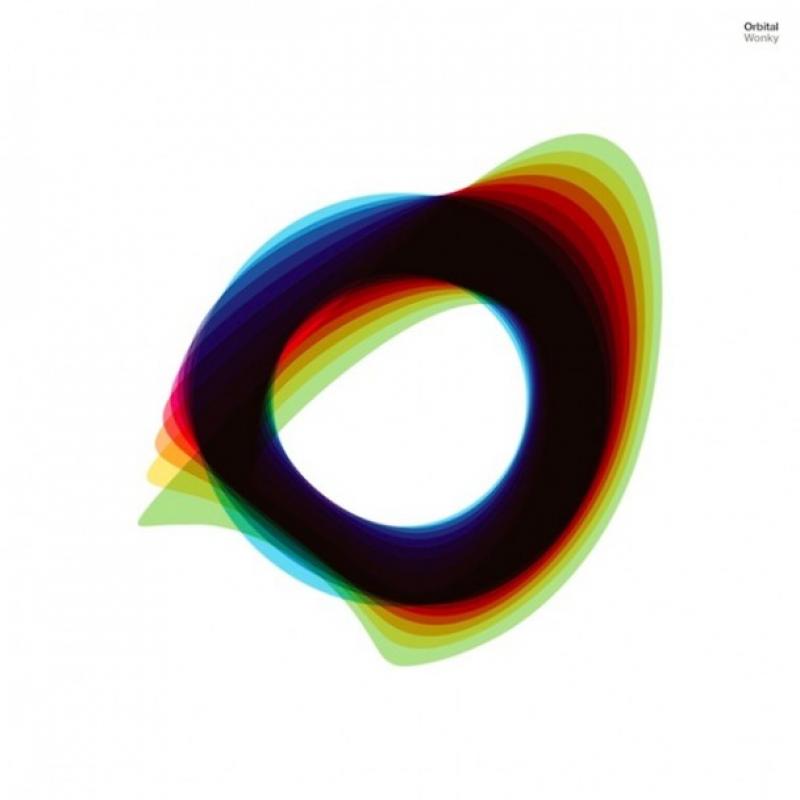 Orbital, back in the circle of power
In 2009 Orbital returned too soon. Dance music icons Paul and Phil Hartnoll only called it a day a little over four years previously so it was hardly a magnificent comeback. The resulting live shows smelt more of tax bills than art. Fair enough, we all have to live, but it was a shame to see such a great creative pairing fizzle rather than shine.
Orbital ruled dance music throughout the Nineties. Their self-titled "brown" album remains an all-time great and the decade's other four albums were also astonishing, even beautiful - lush listening music that turned into a driven foot-moving sonic elixir at the drop of a pill. They delivered it live, too, with expert precision, their torch-light glasses becoming symbolic of the whole experience.
Passing swiftly over their two post-millennial albums (one a dreadful guest vocalist affair, one pleasing but forgettable) and their two solo albums (Phil's, perfunctory club fodder; Paul's, promising filmic pop-electronica), we arrive at Wonky…
It's good news. They may not break new ground in the way they once did but Wonky is a smashing combination of their trademark giant melodic synthesiser tones with the crunch of tough dance music. In fact, Wonky may be their most bangin' album to date, happily not to the detriment of all the musical stuff they're wonderful at.
The title track is misleading - a dubstep-breakbeat beast with vocals by Lady Leshur - as is the ballsy single "New France", which elegantly weaves a vocal by American electro-Goth Zola Jesus into a meaty by-numbers Orbital bosher. Both are smart fun but the real juice lies with tracks such as the driving, wrenching "Never", the steroid "Halcyon"-ish buzz of "Distractions" or the aptly titled Detroit techno homage "Stringy Acid". Album closer "Where Is It Going?" is simply mighty, bleeping and building to crescendos purpose-built to induce almost physical waves of rave pleasure. Orbital have located something they'd mislaid; they sound tight, dynamic, exciting, and Wonky will simply slay festivals. I can't wait. Welcome back.
Watch the video for "New France"
It's good news. They may not break new ground in the way they once did but Wonky is smashing
rating
Explore topics
Share this article