CD: Elza Soares – The Woman at the End of the World |

reviews, news & interviews
CD: Elza Soares – The Woman at the End of the World
CD: Elza Soares – The Woman at the End of the World
A Brazilian icon's 34th album is her boldest, bravest statement to date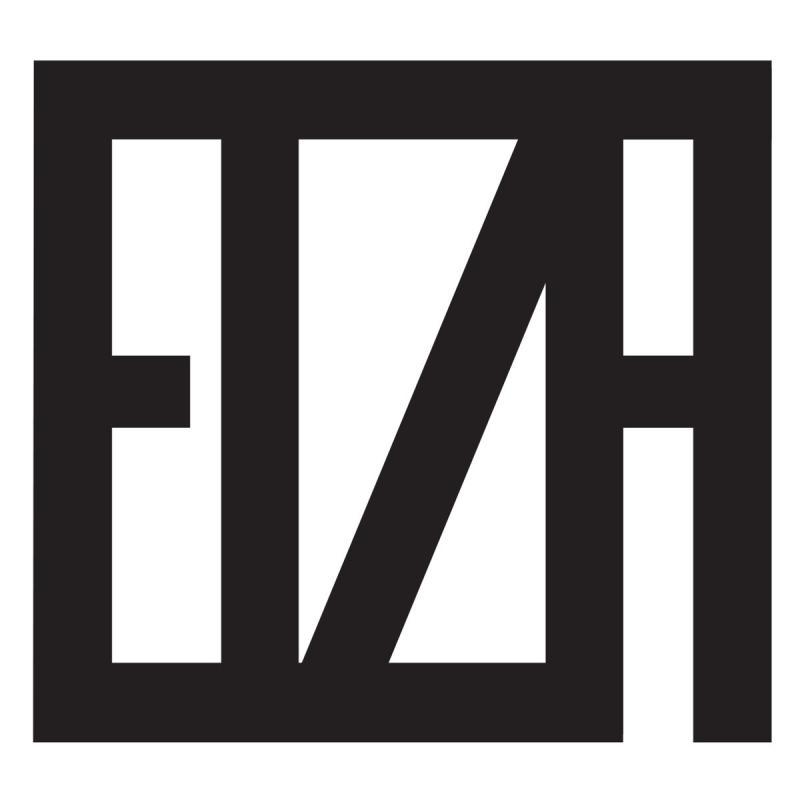 Tears and triumphs of a musical career spanning half a century
When producer Guilherme Kastrup asked this 78-year-old Brazilian icon what she wanted this album to be about she replied, "Sex and blackness." Listening to the end result makes one wonder if she was referring to blackness as the colour of her skin or the colour of her mood. Perhaps a bit of both, because Soares's 34th studio album is a corrosive cocktail of rock, jazz, funk and samba that at times becomes almost unlistenably intense.
I say "almost" because if you steel yourself sufficiently, it's an unpredictable and bracing sequence of songs that makes more formal and emotional sense with every listen
Soares's bold decision to work with some of Sao Paulo's most respected avant-garde musicians rather than play it safe could be compared to David Bowie's collaboration with New York's finest contemporary jazz players on what sadly turned out to be his final album, Blackstar. Apart from the obvious connection of an older artist still keen to experiment, there are curious coincidental parallels in the lyrics of both albums. On "Lazarus" Bowie sings the line, "Dropped my cell phone down below". On "Maria da Villa Matilde" Soares sings "Where's my mobile phone?"
But what really makes these two albums kindred in spirit is their energy, edge and commitment to the New. This is not so much about raging against the dying of the light as a heroic attempt to burn even more brightly than before. Soares's growling, sometimes taunting, sometimes teasing voice seems to contain within it every twist and turn of a life that included surviving an abusive marriage that began when she was 12, the loss of a child and husband by the time she was 21, and the tears and triumphs of an on-off-on musical career spanning more than half a century.
She acts out as much as sings these 11 songs about slavery, the apocalypse (personal and global), domestic violence (definitely personal), and a crack addicted suicidal transvestite with a bullet kept between her breasts. But all this might be irrelevant if this wasn't also a great record, sonically speaking. Guitars, horns, keyboards and percussion intersect, interact and pleasingly clash as each song steers a confident course between its commitment to melody and harmony and a need to negate such concerns by throwing musical spanners in the works at every turn. A monumentally great album.
This is not so much about raging against the dying of the light as a heroic attempt to burn even more brightly than before
rating
Explore topics
Share this article