CD: Don Henley – Cass County |

reviews, news & interviews
CD: Don Henley – Cass County
CD: Don Henley – Cass County
Veteran Eagle rediscovers the power of country music
Thursday, 24 September 2015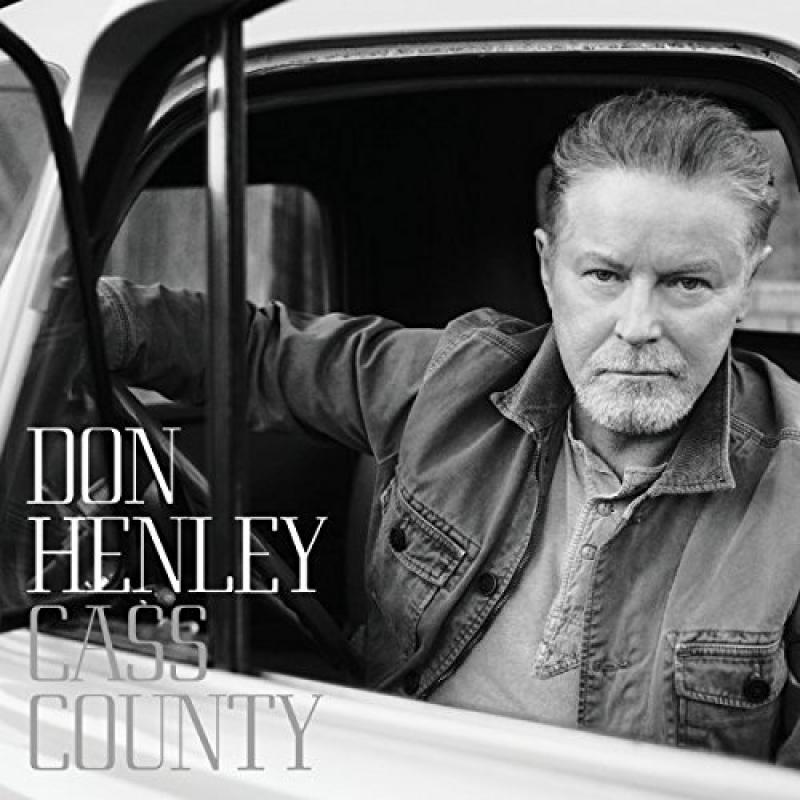 Texas tornado: Henley gets back to his roots
The title of Don Henley's fifth solo album refers to the rural area of East Texas where he grew up, listening to country music stations like Shreveport's fabled Louisiana Hayride and absorbing the building blocks of the country-rock sound he forged with the Eagles. The Eagles went through many changes, but country remains close to Henley's heart, and Cass County sounds like the country albums that used to come out of the old Nashville in the 1950s and Sixties.
Try his version of the Louvin Brothers' 1955 hit "When I Stop Dreaming", remade here as a scintillating duet with Dolly Parton.
Despite the success of his earlier discs like Building the Perfect Beast and The End of the Innocence, Henley has rarely sounded quite as comfortable or intimate as he does here. He's set aside his penchant for writing portentous metaphorical epics, and rediscovered a gift for straightforward, sometimes confessional lyric-writing which often hits home with surprising force. This, for instance, from "A Younger Man": "You're an angel from the future, I'm an old devil from the past... you're looking for a younger man, not me."
Pangs from bygone days clutch at the 68-year-old singer again in the rollicking "That Old Flame," where he duets with Martina McBride ("Is it really me you miss or just your long-lost youth?" he queries), while "Take a Picture of This" is an acidic depiction of a failed marriage. For "The Cost of Living", Henley stands toe to toe with country great Merle Haggard to add enhanced world-weariness. He even managed to cajole Mick Jagger to add voice and harmonica to his sublime lonesome-prairie treatment of Tift Merritt's "Bramble Rose".
But it's not all tears-in-your-beer. Henley lays on the satirical lash in the roadhouse stomper "No Thank You", a tirade against our shark-infested exploitation culture ("working all the time and now a dollar's worth a dime"), and "Where I Am Now" closes the album on a slightly unexpected note of uptempo positivity. Nonetheless it's the elegiac Henley who sticks most firmly in the memory, the one who sings resonant, haunting ballads like "Praying for Rain" or "Train in the Distance". That younger man couldn't have made an album like this.