CD: Britney Spears - Britney Jean |

reviews, news & interviews
CD: Britney Spears - Britney Jean
CD: Britney Spears - Britney Jean
Despite Will.I.Am's presence the pop superstar's latest has its moments
Saturday, 30 November 2013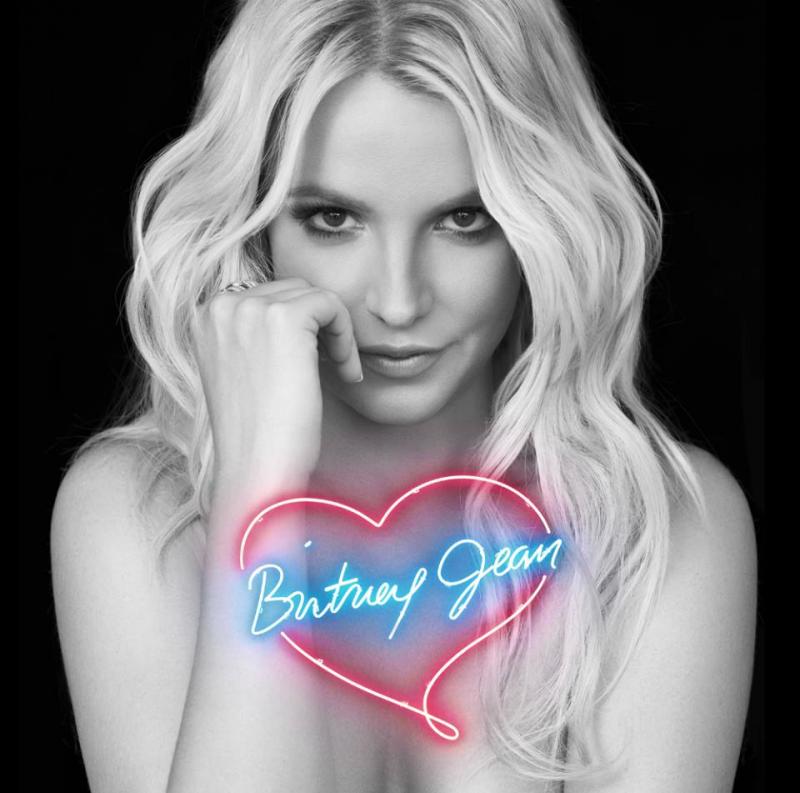 Britney twinkles with kitsch, irony and the odd tune
Britney has become an icon. Partly this is down to her shiny, unreadable Hollywood exterior, partly down to her classic child star downfall, partly her relentless campness, partly the way she's become unstoppable, but most of all because her career has been speckled with some fantastic songs – "Toxic", "Piece of Me", "Sometimes", "Oops, I Did It Again", "If You Seek Amy". Again and again she has defied her critics' desire to dismiss her.
These are songs that long outlive their crass promotional campaigns and objectifyjng videos. The question is, then, whether,
Britney Jean
is packed with such corkers, or is it an also-ran?
Well, it's certainly no Blackout, her smartest, most personal album, and it boasts many fewer glimpses behind the mask than she has led her public to believe. The lead single "Work Bitch" is crass hunk of pop techno, Britney riding the EDM gravy-train, yet it's so OTT in its blank-eyed materialism it's actually kind of likeable. Then again, it's tricky to pass off the dreadful Will.I.Am's involvement with such post-modern sophistry. Of his multiple co-writes the worst are "It Should Be Easy", Faliraki Euro-cheese puke-candy, the appalling "Chillin' with You" ("When I'm wit'choo I'm chillin'"), and, going one worse, "Body Ache" has input from both Will.I.Am and irredeemable suburban nightclub cash-cow David Guetta with predictably unpleasant results.
Happily things are better elsewhere – despite Will.I.Am's continued presence - notably on the super-charged Hi-NRG dubstep-tinted stomper "Til IT's Gone", the bouncy "Tik Tik Boom", and even more enjoyably, the warm William Orbit-produced opener "Alien" and a stadium-slayer of a wronged woman power-ballad, "Perfume", co-written with Sia Furler. These and others bring the whole thing back into balance... just.
"I bring the trouble," Britney tells us on "Work Bitch". She doesn't but, more than I ever suspected when I first saw the jailbait video to "…Baby One More Time" 15 years ago, she's become one to watch, and there's enough here to sate Spears-hungry palates.
Overleaf: watch the video for "Work Bitch"
The lead single sees Britney riding the EDM gravy-train, yet it's so OTT in its blank-eyed materialism it's actually kind of likeable
rating
Explore topics
Share this article