CD: Black Merlin – Hipnotik Tradisi |

reviews, news & interviews
CD: Black Merlin – Hipnotik Tradisi
CD: Black Merlin – Hipnotik Tradisi
George Thompson's debut is a clever and considered communion of cultures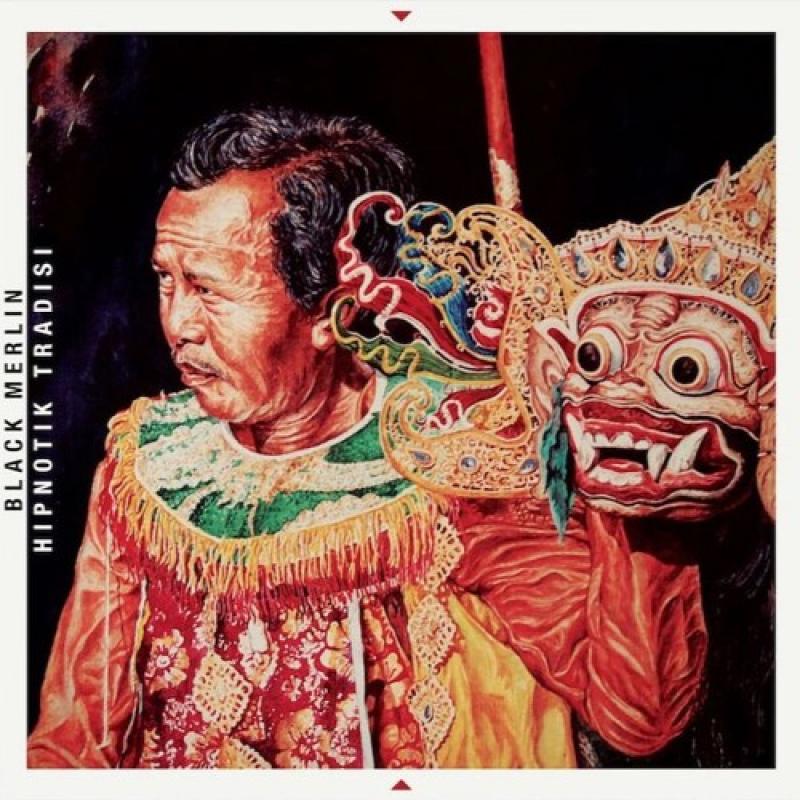 "And I'd have got away with it if it weren't for you meddling kids"
Dance music has, for millions of people, become synonymous with the very worst that the human race has to offer. Preening, vain, beach-body bumholes dancing like everyone's watching, while keeping half an eye on their camera, making sure than the framing is right, no matter that they've got everything else wrong.
Yep, wrong. Because dance music – at its core and at its best – is about losing oneself, about transcendence. Always has been. From Bach to basement clubs, there's power in the pulse. It's the trigger to a communion that goes way beyond hearing and can transport and transform the audience in profound ways.
This is something that producer George Thompson seems to understand well. After a string of impressive and increasingly essential singles as Black Merlin, and a superb LP with Musiccargo's Gordon Pohl under the Karamika moniker, he was given the opportunity to travel through Indonesia and make a series of field recordings. Once back in London, these found sounds – chants, singing, gamelan and ambient soundscapes from the islands – were manipulated, stretched and teased into the 13 tracks on this astonishing vinyl-only debut album for Bali-based label Island of the Gods.
The ease with which Thompson manages to blend the studio elements to the sound of his travels is at the heart of the project's success. It's why tracks as disparate as the wide-open drone of "Surrounded Peace" and the tight, industrial swathe of "Tutur" sound like separate pieces of a coherent whole.
It's also the reason why Hipnotik Tradisi works so well as an immersive and even meditative piece. The natural tones and human voices are placed inside an auditory zoetrope, given extra movement and animation by Thompson's head-spinning production. Similarly, they add purpose and function to the structures that house them, a subtle and near-perfect symbiosis. Thus metallic-edged techno is woven into the milieu by flashes of human voice ("Waiting for the Horn"), while flighty new-age washes are tethered by earthly instrumentation ("Voyage").
The result is an album of dizzying musical ambition and conceptual confidence. For Hipnotik Tradisi is, in the purest and best sense, a concept album – a clever and considered communion of cultures and one that is imbued with the kind of shamanic shuffle that makes it serious, serious fun.
The ease with which Thompson blends the studio elements to the sound of his travels is at the heart of the project's success
rating
Explore topics
Share this article