Album: Seth Lakeman - The Somerset Sessions |

reviews, news & interviews
Album: Seth Lakeman - The Somerset Sessions
Album: Seth Lakeman - The Somerset Sessions
The Dartmoor folk singer-songwriter gets it together in the West Country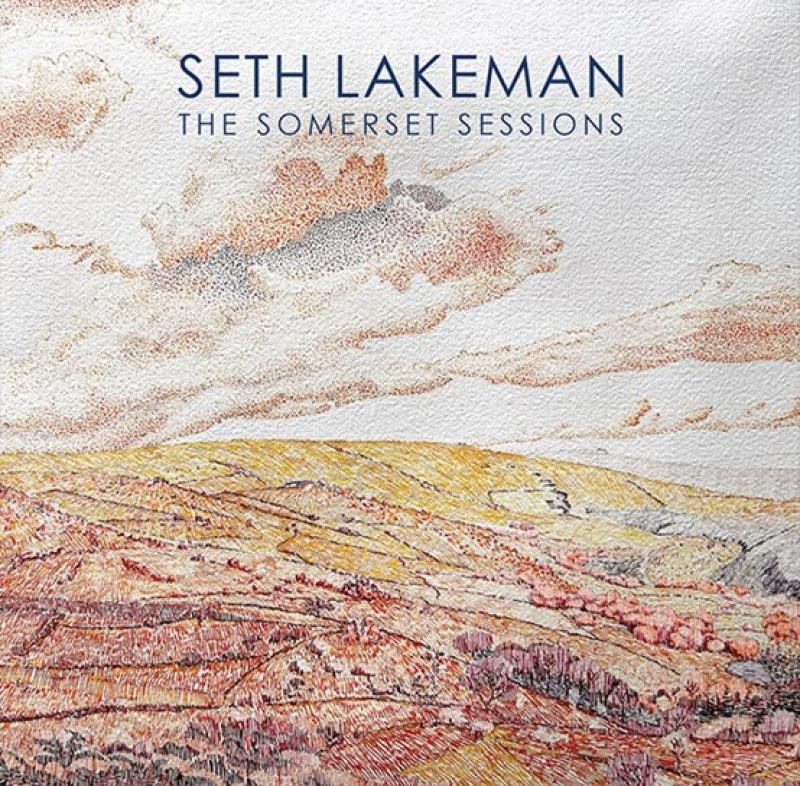 'A lean set of 10 high-quality songs replete with memorable hooks and choruses'
Dartmoor-born folk star Seth Lakeman has an illustrious album catalogue behind him, and this is the general release of a limited-edition vinyl released earlier this year for Record Store Day.
Lakeman's songs embrace traditional folk, pop music and plenty of folk rock – often all at the same time – and he's long had a knack for a memorably catchy hook and for encapsulating a narrative in a handful of verses, as much on classics like the Mercury nominated "Kitty Jay" as on this album's opener, "The Giant". He's recently been seen supporting Van Morrison on The Man's superb Moving On Skiffle set – Lakeman's fiddle goes a long way in making "Green Rocky Road" a late-period Van classic – while Lakeman's own recent albums have included a song cycle about the voyage and settlements of the Pilgrim Fathers from Plymouth (2020's excellent A Pilgrim's Tale, which was tied with a theatrical run vanquished by Covid) and a lockdown set, 2021's Make Your Mark.
This set of sessions, recorded over 10 days late in 2020 at the Bert Jansch Studio in Frome, features Lakeman fronting a band comprising drummer Ethan Johns, keyboard player Jeremy Stacey, John Smith on guitar and bouzouki, bassist Nick Pini and a co-vocal with singer Alex Hart on the closing song, "Go Your Own Way". Four of the songs – the opener "The Giant", about the rescue of a beached whale off Devon's coast, as well as the ecopocalyptic "The Hollow", post-industrial lament "The Underground" and the funereal "Constantly" – are early Somerset Sessions versions of tracks from Make Your Mark. The newer tracks include the stand-out "Season Cycle", with its lone guitar line picking a tentative way into the opening of the song. They're all fully formed and contained, rather than jam sessions or early workouts, and while it may not be a fully fledged new set, more interim release getting wider circulation, there's nothing half-baked here. Instead you get a lean set of 10 high-quality songs replete with memorable hooks and choruses, one that may not offer up a classic but is well worth adding to your Seth collection.
He's long had a knack for a memorably catchy hook and encapsulating a narrative in a handful of verses
rating
Explore topics
Share this article