Album: Charles Webster - Decision Time |

reviews, news & interviews
Album: Charles Webster - Decision Time
Album: Charles Webster - Decision Time
An extraordinary comeback - and hopefully overdue recognition - for a British underground music legend
Wednesday, 18 November 2020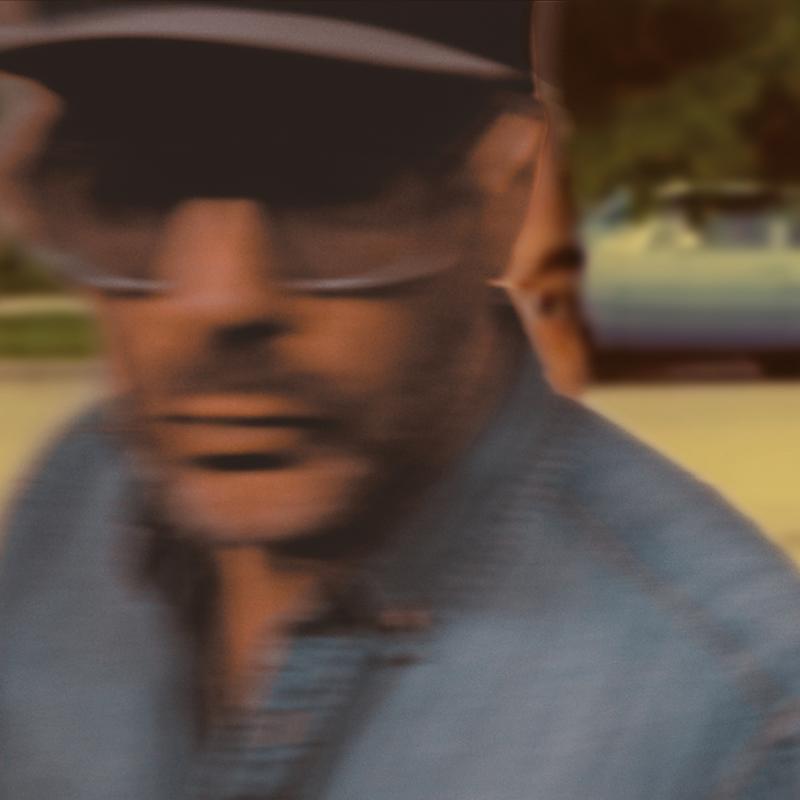 Charles Webster is one of those connecting figures who make the idea of "the underground" seem quite convincing.
Originally from the Peak District but coming of musical age in Nottingham, he was inspired by Chicago
house
and Detroit
techno
music from their very genesis in the mid 1980s, and went on to make some of the finest British house music ever.
Along with Notts locals like the legendary DiY Soundsystem (prime movers of the week long Castlemorton Free Festival) and Martin "AtJazz" Iveson, he pioneered an ultra sophisticated and soulful sound that forged connections with odd corners of the world: most particularly with black South African audiences, and the San Francisco scene, leading to Webster and several of the DiY crew relocating there.
After two revered but not huge-selling albums around the turn of the millennium, though, he has had a distinctly low-key 21st century. Not disappeared, but definitely not hyperactive. Until now. Decision Time is a really remarkable comeback, a record that feels fully formed and totally assured of its existence, outside of the normal flow of time, possessed of some deep magic that appears just as glimmers on first listen but which each play brings out more and more.
There's almost no house music here, though – at least not explicitly, though it still runs as a hidden pulse through the record. The beats are either much slower, or much more syncopated, than Webster's standard grooves, but it's as much about layered textures as it is rhythm. Webster was always a master of making sounds tactile – like velvet, felt or wood – and it's no wonder that the camera shy electronica legend and texture specialist Burial is a fan and collaborates here on the closing two-part track.
There are amazing vocals, too. Webster has clearly kept his South African connections as several S.A. contributions – jazz inflected singing from Sio and Thandi Draai and spoken work from Sipho Hotstix Mabuse. Among others, the heartstring-snapping tones of Shara "Unfinished Sympathy" Nelson, and the poetry and crooning of Prince and David Sylvian collaborator and general polymath Ingrid Chavez are also woven in. But so skilful is the curation and production that they are completely absorbed into the sound world. The surfaces of this record are smooth, but be warned, its hidden depths are endless.
Watch "The Spell feat. Ingrid Chavez (Burial Remix)":
There's almost no house music here, though it still runs as a hidden pulse through the record
rating
Explore topics
Share this article