Album: Anna Calvi – Hunted |

reviews, news & interviews
Album: Anna Calvi – Hunted
Album: Anna Calvi – Hunted
Goddess of the guitar reworks some of her finest songs with the help of friends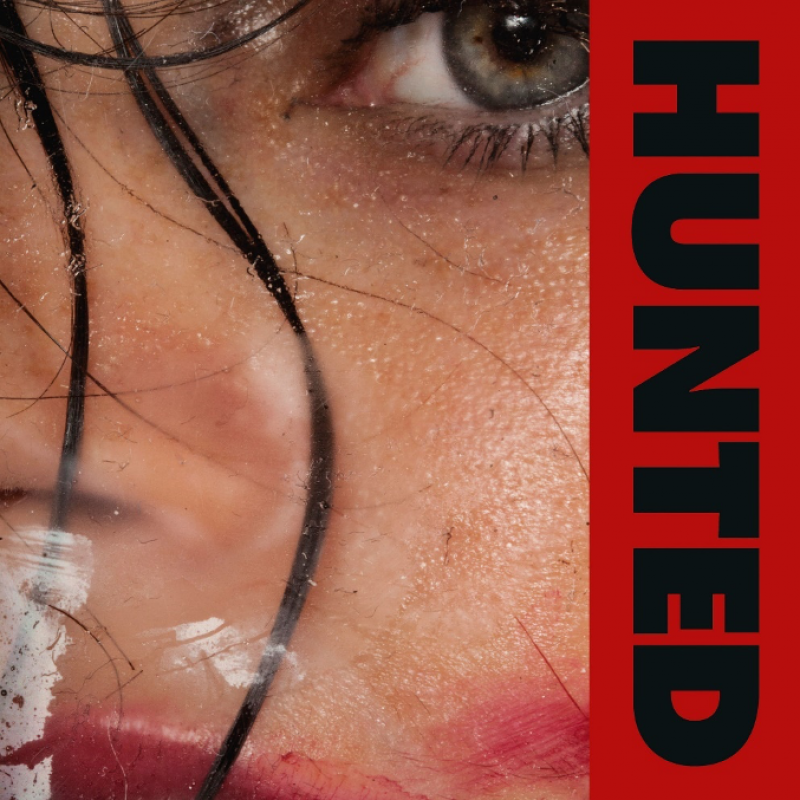 Calvi's bewitching 2018 album Hunter has rightly been lauded and applauded.
Calvi's bewitching 2018 album Hunter has rightly been lauded and applauded. It represented the moment she moved onto another level, giving her extraordinary voice the challenge and the platform it deserved. Her legendary range is breathtakingly dramatic and could verge on histrionic given the opportunity. But thankfully she never crosses that particular Rubicon.
Fresh from scoring the fifth season of Peaky Blinders, Calvi has been looking back at Hunter. More intimate and immediate, these reworkings add a different dimension to familiar songs – not least because she is working in the most part with other artists. And what artists they are. Courtney Barnett duets on "Don't Beat the Girl Out of My Boy" – an echoing version that sounds distinctly like they're jamming in the bathroom (Calvi has called these "private recordings"). Julia Holter harmonises exquisitely on "Swimming Pool", a rendering that allows room for Calvi's remarkable guitar playing. She performs "Eden" with Charlotte Gainsbourg – perhaps the least successful of the duets as Gainsbourg's voice isn't the strongest, whereas Calvi's is the living definition of powerful. The all-female motif ends with the inclusion of Idles' Joe Talbot on "Wish" – which sounds like a leap of faith, but it works.
The press release would have us believe that Hunted "exquisitely melds together the dichotomy of the hunter and the hunted, the primal and the beautiful, the vulnerable and the strong"'. Less hyperbolically put, these versions are just as passionate but somehow more delicate than the "originals". A worthwhile revisit and a work of ethereal majesty.