LFF 2014: Mommy
LFF 2014: Mommy
Xavier Dolan's latest is a blistering melodrama featuring exceptional performances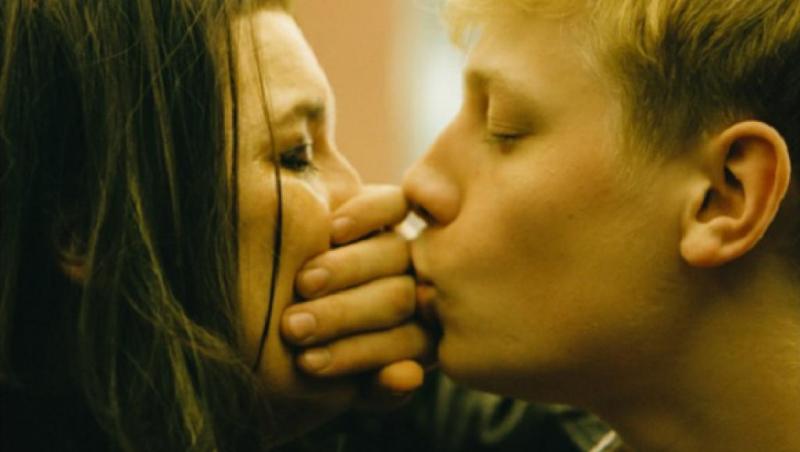 Anne Dorval and Antoine–Olivier Pilon face-off
Motherly love is stretched to its very limits in Xavier Dolan's deeply affecting melodrama. It's pitched to perfection and shot in a claustrophobic 1:1 aspect ratio, which is occasionally opened up to evoke a rush of liberating joy. This stylish and emotionally charged cinematic experience marks out the maturing of one of the most exciting filmmakers working today.
Set in a fictional Canada in 2015 where late Nineties and early Noughties music and fashion are all the rage, Diane Despres (Anne Dorval) picks up her son Steve (Antoine–Olivier Pilon) from the juvenile facility he has been expelled from for arson, and with him the responsibility of caring for a violent, ADHD sufferer with an attachment disorder. Will love conquer all? Or will it all prove too much for Diane who begins to fragment under the pressure? Diane is a serious multi-tasker, fag in one hand, cup of coffee in the other, washing basket on hip, and Dorval is exceptional at conveying Diane's harried and determined state of mind. When kind neighbour Kyla (Suzanne Clément once again turning in an excellent performance) enters the picture, she is intrigued by their bolshy dynamic and agrees to home-school Steve. All three characters are stuck in a personal emotional prison but together they begin to form some semblance of a working family unit.
Steve's behaviour provides the igniting force for a friendship between these three complex characters to begin. As he switches on Celine Dion's "On ne change pas", the trio awkwardly dance together, and it's a strangely beautiful and moving moment which also cannily points to trouble up ahead. Watching the highs and lows of their time together proves both exhilarating and harrowing in equal measure, with its blistering intensity reaching nerve-wracking heights.
Watching the highs and lows of their time together proves both exhilarating and harrowing in equal measure
rating
Explore topics
Share this article