Blu-ray: Nitram |

reviews, news & interviews
Blu-ray: Nitram
Blu-ray: Nitram
Lucid portrait of the months leading up to an infamous mass shooting in Australia
Wednesday, 05 October 2022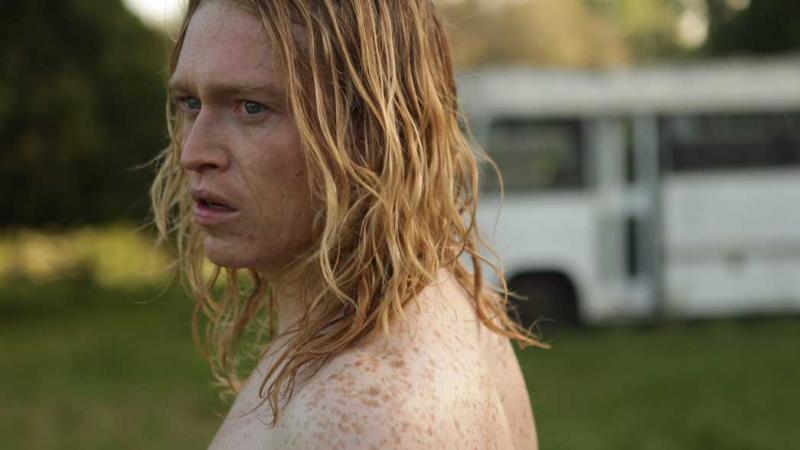 Lost boy: Caleb Landry Jones's award-winning performance in 'Nitram'
Nitram is an object lesson in how to make a responsible film about a mass shooting, right down to not using the fame-seeking perpetrator's real name as the title but the mocking ananym given to him by bullies at school.
Scriptwriter Shaun Grant has drawn on accounts of the 1996 gun rampage at the heritage site Port Arthur in Tasmania. The 19th century convict colony became infamous as the scene of the worst massacre in modern Australia's history, leaving 35 people dead and another 23 injured.
We don't see the killings – there is no vicarious, visceral horror on screen. Instead we watch a measured, thoughtful portrait of an intellectually disabled boy growing up in a family where the father (an unrecognisable Anthony LaPaglia) suffers from crippling depression and the mother (Judy Davis, superb) is worn down by her attempts to keep her disturbing son out of trouble. We get a brief glimpse of the real perpetrator, not in a news report from 1996 but from a childhood incident when he burnt himself badly with fireworks. The angelic blonde boy tells the reporter that it won't stop him from playing with them in future.
Over the course of this complex, beautifully constructed film we are left to decide what led to the perpetrator's terrible rampage. Is it nature – unfortunate brain chemistry or wiring that resulted in an autism diagnosis during the trial? Or is it nurture – poor parenting, being ostracised by his peers, and bitterness at not being able to make friends? Caleb Landry Jones in the title role is wholly convincing in his flat affect; it's a mesmerising performance that rightly won him the Best Actor prize at Cannes in 2021.
What's not left ambiguous is the filmmakers' belief that someone like this should never have been allowed to purchase an arsenal of weapons in a gun shop. It's a pivotal scene in the movie ­-- the salesman's eagerness to offload his stock on a customer with plenty of cash but no licence. The film ends with a coda about how Australia introduced extensive restrictions on the sale of firearms after the massacre, but gun ownership has crept back up over the decades as memories have faded.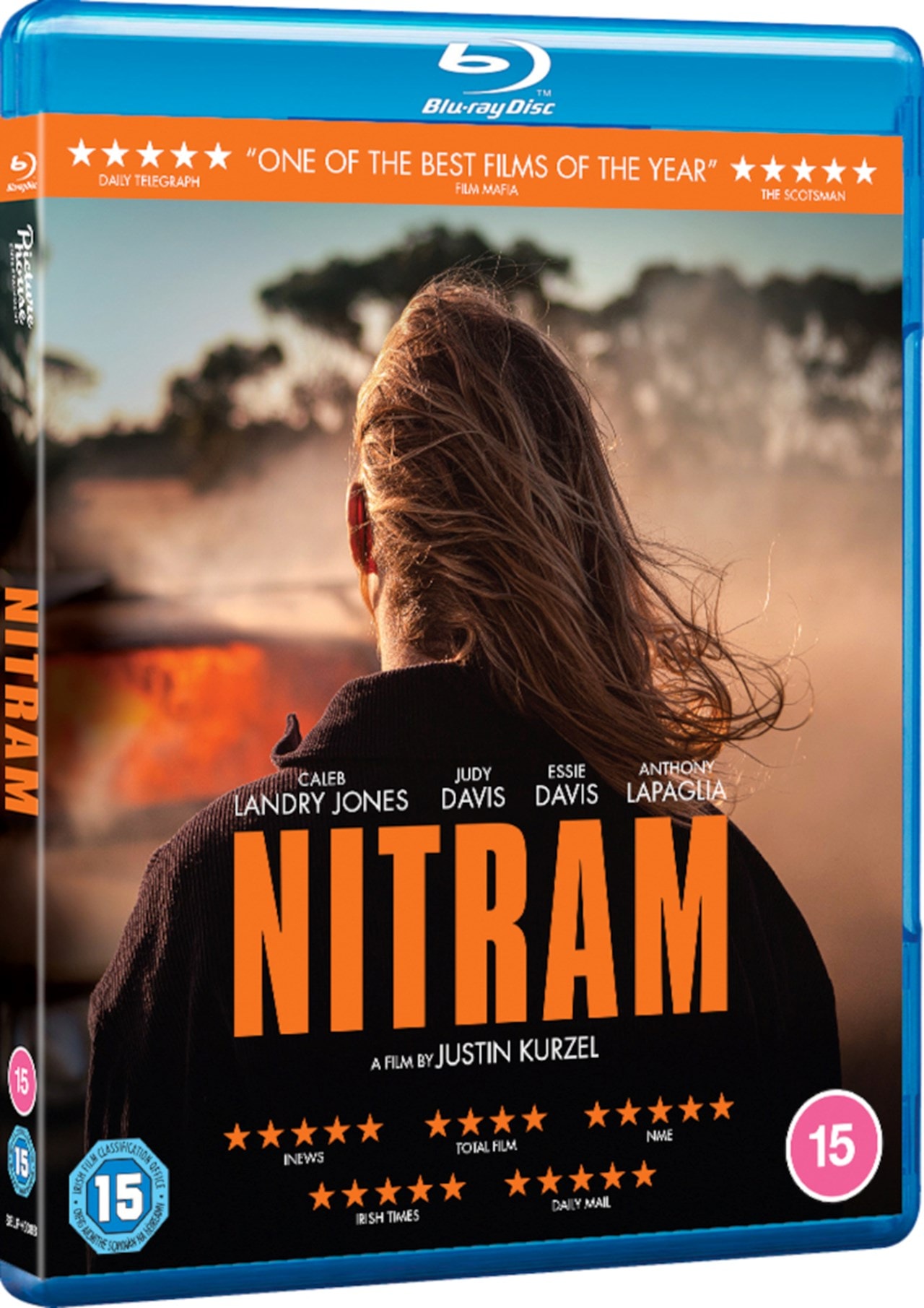 When the Port Arthur massacre happened, the media coverage in Australia was so sensational that it almost jeopardised the trial. The perpetrator had been fascinated by the man behind the Dunblane school shooting, which had shocked the world a month before. Grant and Kurzel go out of their way to avoid glorifying or sensationalising their violent protagonist. Their film is not overly artful like Lynne Ramsay's We Need to Talk about Kevin or as sympathetic to its leads as Gus Van Sant's Elephant.
This is a meditative, slow-paced portrait of a dangerous loner. In a lengthy, quasi-Gothic interlude, an eccentric heiress (Essie Davis) befriends him, takes him into her crumbling home filled with rescued animals, and inadvertently enables his worst actions. If it wasn't based on actual events and characters, this section would be quite a stretch, but instead it drives home the way that random meetings can have disastrous outcomes.
Nitram is the polar opposite of Kurzel's first film Snowtown (2011), also written by Grant, which was based on the true story of a serial killing in Adelaide in the 1990s. Snowtown was made in a quasi-documentary style with mostly amateur actors. Its portrayal of torture and murder was deeply disturbing; the decision not to take the same path with Nitram was a wise one.
Nitram got a low-key UK cinema release in July. This Blu-ray edition gives it a chance to find an audience that will appreciate Kurzel's subtly ominous use of ambient sound (the galahs in the trees, the bees under the eaves). Cinematographer Germain McMicking (who also shot The Top of the Lake) captures small town claustrophobia and bleak landscapes as well as the uniformly excellent work by the cast. Extras include a Q&A with Kurzel and Essie Davis, but for the curious a better Q&A from Cannes with Kurzel, Landry Jones, and Grant can be found on YouTube.
A meditative, slow-paced portrait of a dangerous loner
rating
Explore topics
Share this article