CD: Mike Oldfield - Man on the Rocks |

reviews, news & interviews
CD: Mike Oldfield - Man on the Rocks
CD: Mike Oldfield - Man on the Rocks
Musical recluse returns with a nearly decent album
Thursday, 27 February 2014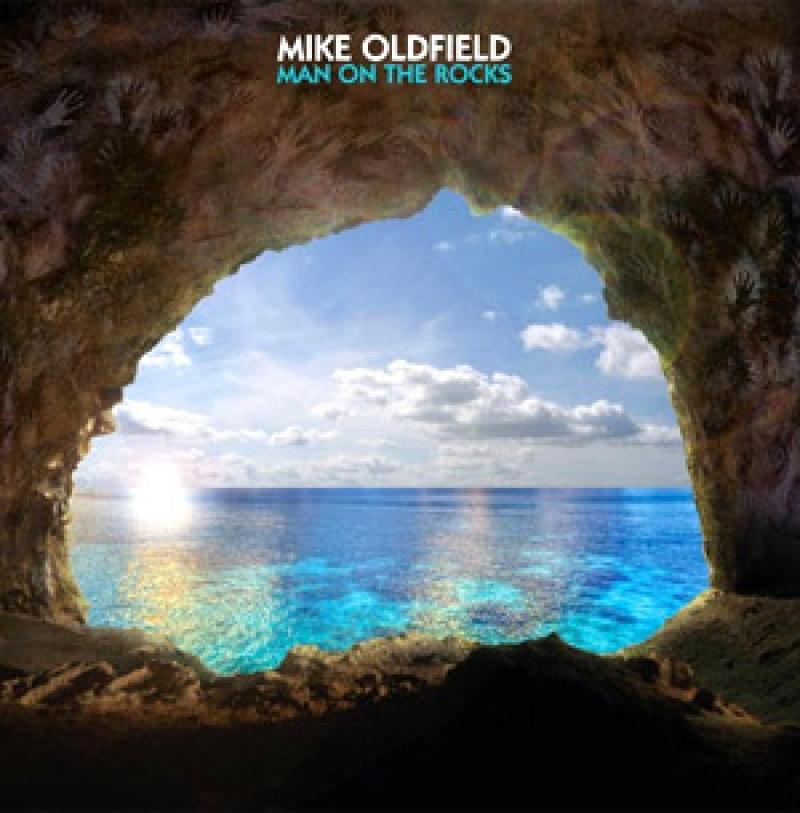 Oldfield: another day in paradise ...
After years of similar-sounding instrumental albums many Oldfield fans may have been expecting Tubular Bells 4. But his return to the Virgin label starts with a more intriguing proposition: Oldfield has teamed up with vocalist and Freddie Mercury lookalike, Luke Spiller from The Struts to record his first rock album for decades. So, then, could the presence of this Young Turk herald a new chapter for the old progger? It seems not.
What might have been rather eccentric and charming, in the end, turns out to be mostly throwaway.
At least the videos offer fans a genuine treat - even if mainly from the weird spectacle of the two protagonists together. "Sailing" has Spiller pouting in various tropical settings whilst Oldfield strums alongside like a genial uncle (see overleaf). And then there's an acoustic version of the title track of the two performing on what we guess is the composer's Bahamian patio.
As pieces of music, unfortunately, both tracks plod. Maybe it's just that nothing in Oldfield's tropical hideaway gives him much to worry about. That, at least would explain such nonsense as "Every while I would remember/ the day we drank moonshine in the rain/ and raised our glasses to the wind"; a line to make even James Blunt wince
"Castaway", "Nuclear", and "Chariots", however, are much, much better. In fact they come close to evoking Oldfield's fertile mid-period with a little late Queen thrown in. "Castaway" has a pretty, dreamy, chill out feel; "Nuclear" has a grand, almost pomp sensibility; and "Chariots" is a funky, choppy number. All sound like a proper band at work, as opposed to what they actually are - Skype collaborations between Oldfield and a bunch of guys in a studio in LA. It's a real shame there wasn't more passion on this album as with more tracks like these it would have been pretty decent.
Overleaf: Watch Mike Oldfield's video for the single "Sailing"
Maybe it's just that nothing in Oldfield's tropical hideaway gives him much to worry about
rating
Share this article