Rhapsody! How to programme a Hollywood Prom |

reviews, news & interviews
Rhapsody! How to programme a Hollywood Prom
Rhapsody! How to programme a Hollywood Prom
The conductor John Wilson on putting together a musical celebration of Hollywood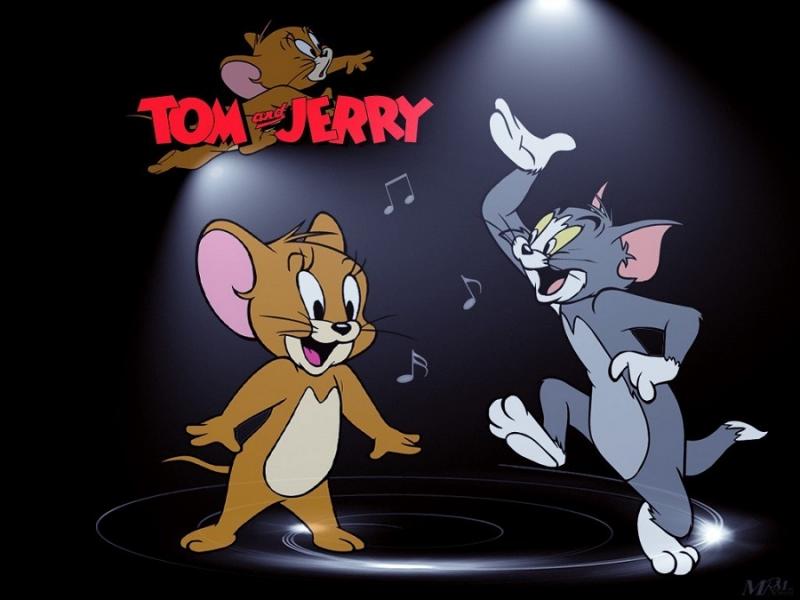 Keeping the percussion section on their toes: forthcoming Proms headliners
Fingers on buzzers: which piece of music at this year's Proms boasts a percussion section including glockenspiel, xylophone, five pitches of cowbells, car horn, taxi horn, anvils, revolving door noise, smashing glass, bubble-wrap-popping, pistol-shot and elastic band? OK, here's a clue: it's by Scott Bradley (1891-1977). Who?
Bradley
(pictured below)
was the man who wrote the music for 113 of the 114 Hanna-Barbera/MGM
Tom and Jerry
cartoons and
Tom and Jerry
at MGM – a new, six-minute thrill-ride suite of his work – is part of John Wilson's Hollywood Rhapsody Prom broadcast live on BBC Four and Radio 3 on Bank Holiday Monday.
It's not just the seven helter-skeltering percussionists that makes Wilson so keen on this element of his programme. He's excited to be reintroducing people to music that they've heard but never really noticed.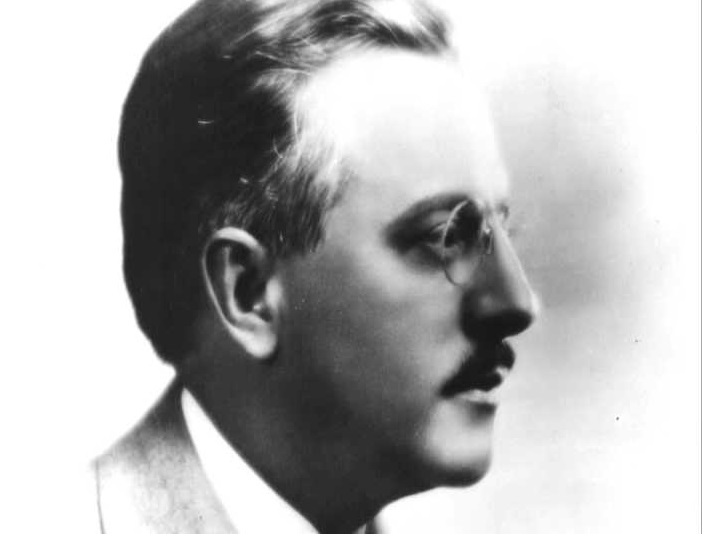 "How many people have watched Tom and Jerry and have been aware to what extent the music makes the film? The music came first. Obviously they were storyboarded beforehand but after that it was the music that dictated the form and the animation."
Writing music prior to shooting was not unheard of – the climactic waltz in Vincente Minnelli's Madame Bovary was shot to music by Miklós Rósza (see clip overleaf) – but Bradley's approach was the exception rather than the rule. His scores routinely comprised the signature tune, interpolated popular songs from the MGM catalogue, breakneck chase sequences, almost onomatopaeic scoring of dramatic moments, sound effects and, most unexpectedly, regular forays into atonal music. Bradley, as is audibly clear, was a major Schoenberg fan.
"The sheer sense of fun he wrings out of an orchestra: this is music that is ball-bustingly difficult to play yet the players are absolutely chomping at the bit to play it because there's a reward at the end of it."
Our sole ambition is to be nearly as good as the Twentieth Century Fox orchestra at its peak
Since his record-breaking Prom of music from MGM movies in 2009 with its numerous repeat TV screenings and stratospheric DVD sales, Wilson and his handpicked orchestra have returned annually with concerts devoted to song from Rodgers and Hammerstein to last year's The Broadway Sound. This year, he's going orchestral.
"I wanted to shift the focus back on to the actual players," says Wilson (pictured below © BBC/Chris Christodoulou). "However opulent the scores of musicals are, unless you're doing extended dance routines you're essentially providing accompaniments – we could easily become seen as a sort of high-class backing band. This is music that lets the players off the leash."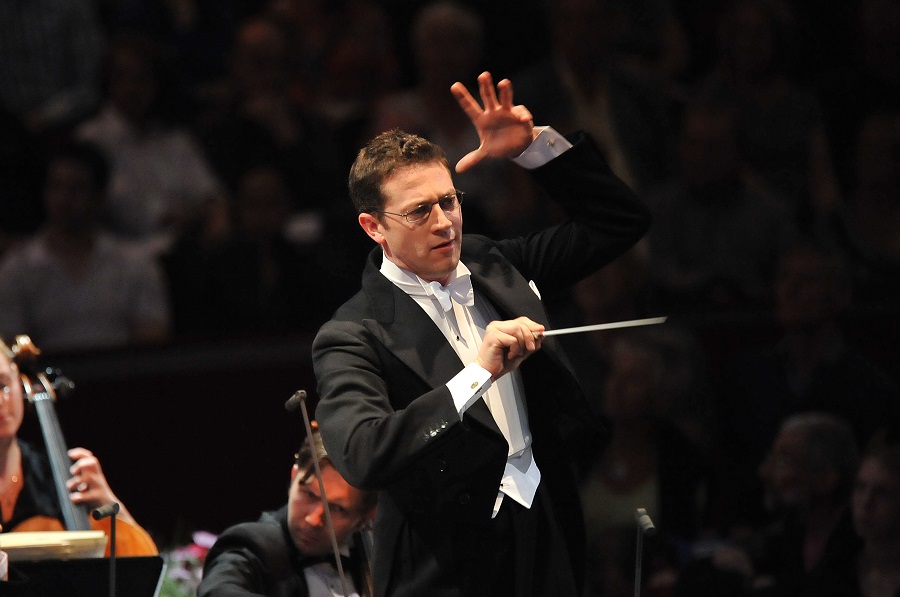 Given the calibre of this handpicked collection of musicians, that makes sense. The day job of his leader, Andrew Haveron, is leading the Philharmonia and Haveron is flanked by eight other leaders of major European orchestras in the first violins alone. Half of the viola section are orchestral principals from everywhere from the Swedish Radio Orchestra to Covent Garden.
The decision to concentrate on music from the Hollywood golden age (i.e. mid-Thirties to mid-Fifties) wasn't hard, but putting the programme together took months. There were so many criteria – a representative selection of all the leading composers, a variety of styles and atmospheres, music that would work without its screen image, music that people would recognise – that the programme went through countless drafts in a process somewhere between building a house of cards and 3D chess.
"You change one item and then have to redo the whole thing because there's a piece adjacent to something else which is completely inappropriate or it's in the same key which induces a sense of monotony. The programme has to make historical sense but also flow as a concert."
Greatest hits like Max Steiner's Gone With the Wind or Now, Voyager came and went in favour of his music for Casablanca. Why? "Because it contains elements that you're not going to hear anywhere else in the programme."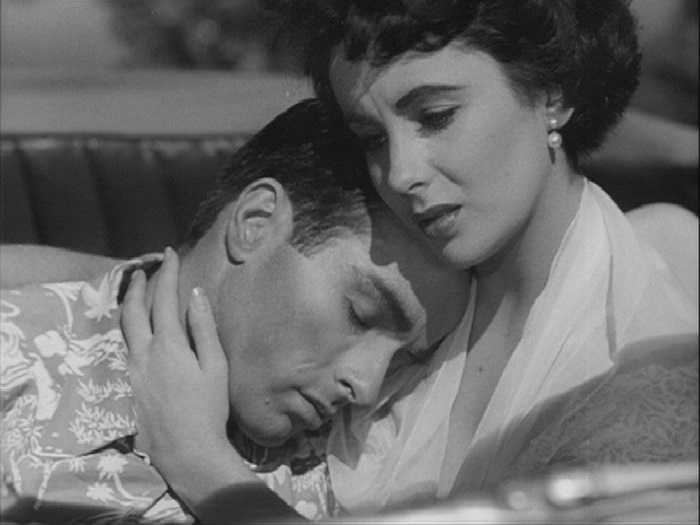 Having assisted Wilson during the process, I suggest that the unbridled romanticism of Waxman's own suite of music from the Montgomery Clift/Elizabeth Taylor drama A Place In The Sun is my favourite item. Why did he choose it? "I think it's Waxman's best score - simple as that. For once, I've let my personal affection for the film dictate a choice. There's an edgy mood in that film that Waxman absolutely helped create. The first movement of Stravinsky Symphony in Three Movements must at some point have served as a model. And because it features so much writing for solo saxophone, that adds yet another colour."
With its extreme shifts in tempo, its demands for emotional expression and sheer musical complexity, the level of expertise demanded of the first-rate players in the studio orchestras was genuinely extraordinary. Drummer Alvin Stoller, who played for Art Tatum, Oscar Peterson, Frank Sinatra and on most of Ella Fitzgerald's celebrated Songbook albums, said of playing in the studio orchestra in the 1950s, "It WAS brain surgery." Wilson is more than aware of the challenge.
"Our sole ambition is to be nearly as good as the Twentieth Century Fox orchestra at its peak. I doubt we'll ever get there, but we'll have a bloody good time trying."
Overleaf: watch a clip from Vincente Minnelli's Madame Bovary with music by Miklós Rósza
This is music that is ball-bustingly difficult to play yet the players are absolutely chomping at the bit to play it
Share this article