Classical CDs Weekly: Maurice Greene, Mahler, Stravinsky |

reviews, news & interviews
Classical CDs Weekly: Maurice Greene, Mahler, Stravinsky
Classical CDs Weekly: Maurice Greene, Mahler, Stravinsky
18th century English music, a youthful symphony and a Faustian theatre piece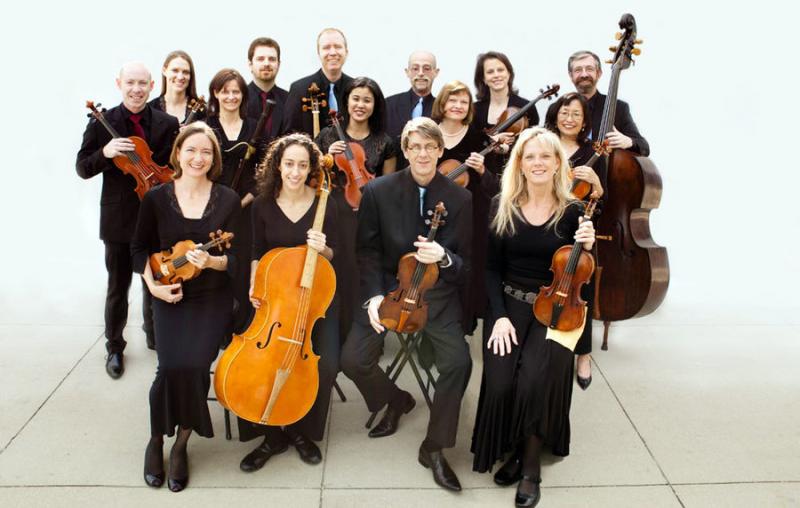 The Baroque Band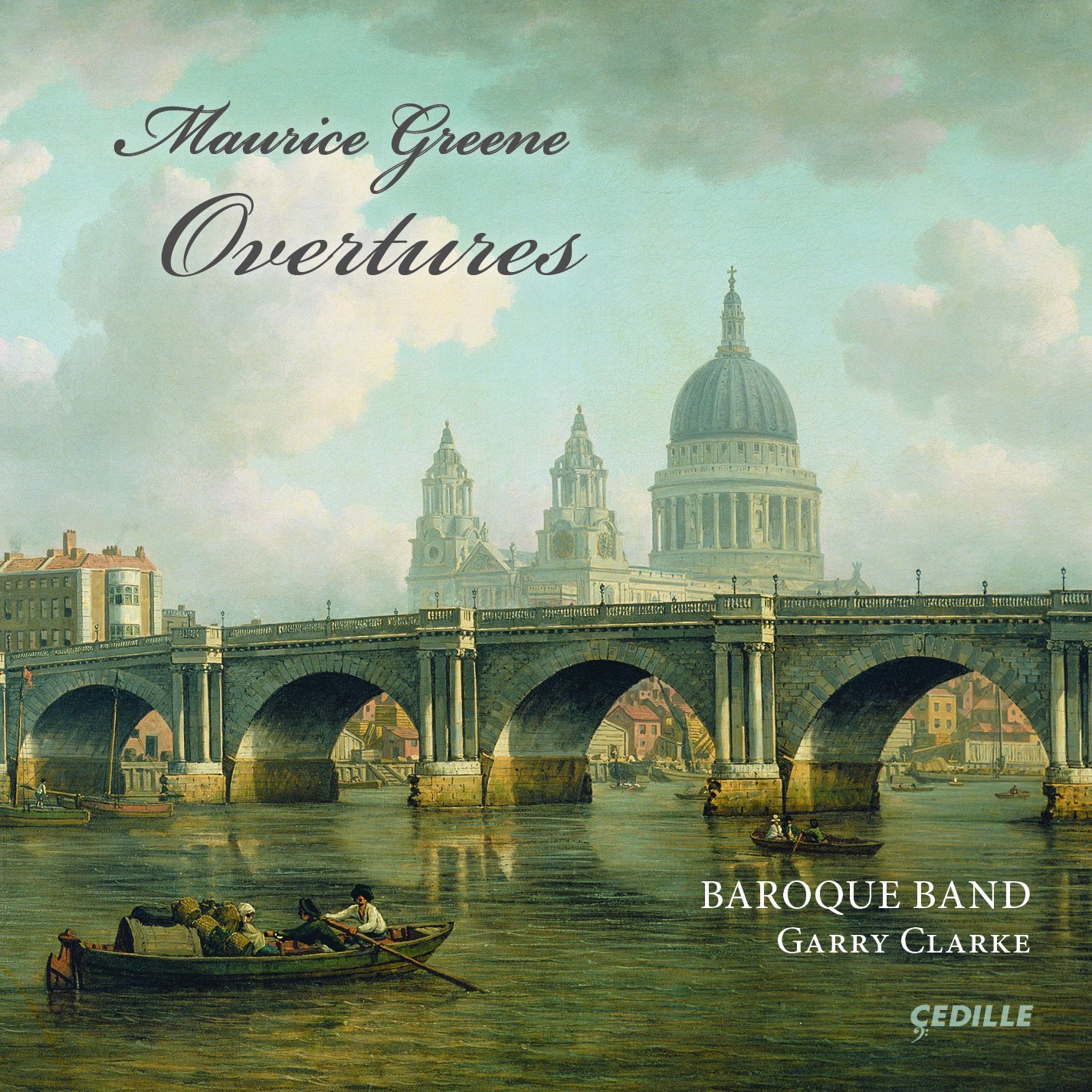 Maurice Greene: Overtures Baroque Band/Garry Clarke (Cedille)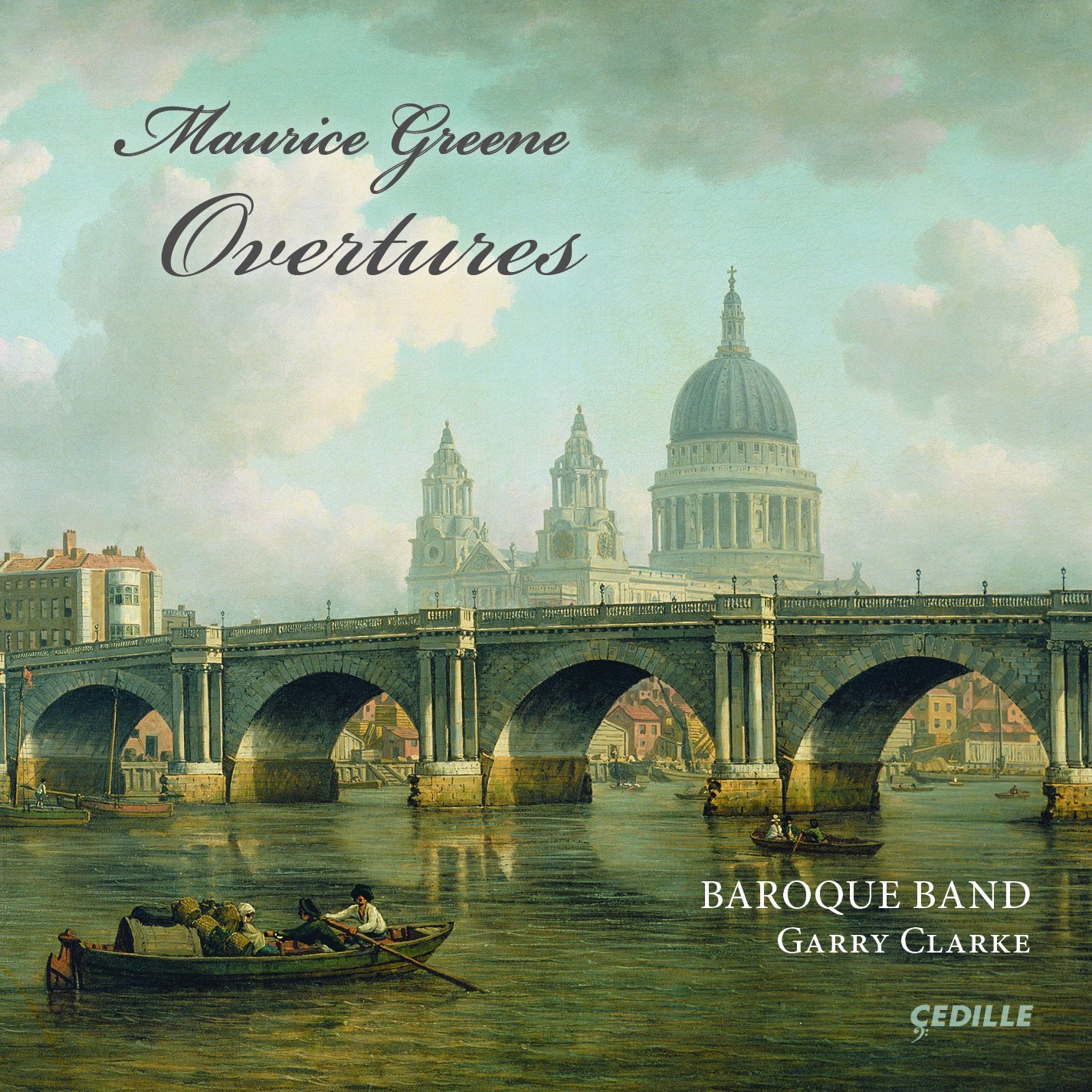 Maurice Greene: Overtures Baroque Band/Garry Clarke (Cedille)
Maurice Greene. Who? No worries: conductor Garry Clarke's notes fill in all the useful gaps. Greene was a prominent 18th century English composer, remembered by the well-educated for his choral music and for holding down several plum jobs, including Master of the King's Music and a professorship at Cambridge. As a young musician he was a close friend and admirer of Handel, the pair falling out over an unfortunate case of plagiarism on the part of one of Greene's colleagues. Greene didn't leave behind much instrumental music, Handel hogging many of the more prestigious commissions. The Six Overtures in Seven Parts were published in 1750, each one a compact suite in three or four movements.
They're delectable, uplifting stuff, their joie de vivre suggesting that Greene would have been convivial company. There's a lot of sparky energy in these performances from Chicago's Baroque Band, making the fleeting moments of relaxation all the more welcome. Sample the unexpected, transient spot of profundity in the central movement of No. 5 in D major. Elsewhere, flutes and oboes chirrup merrily over perky strings, supported by David Schrader's lively harpsichord continuo. Clarke also gives us two additional overtures. The one written for Greene's pastoral opera Phoebe sounds especially good, partly because the harpsichord is more closely and warmly balanced. Schrader's readings of 10 delightful short pieces from Greene's Lessons for the Harpischord complete a charmer of a disc. Good sleeve art too.
Mahler: Symphony No. 1 Bavarian Radio Symphony Orchestra/Yannick Nézet-Sèguin (BR Klassik)
Yannick Nézet-Sèguin's recent Mahler 10 from Montréal showcased the talents of his lean-toned Orchestre Métropolitain, their playing a huge asset in a work which can benefit from a sharp focus and clarity. Mahler's Symphony No. 1 is a very different piece, and having the rich-toned Bavarian Radio Symphony on hand makes this contrasting performance indecently enjoyable in places. Nézet-Sèguin's approach makes for joyous listening. Speeds are on the brisk side, the finer details always audible no matter how refulgent the sound. This isn't wild, unhinged Mahler, but something youthful, good-natured and upbeat, and a useful corrective to those accustomed to heavier, slower performances. And the sheer polish of the playing never sounds glib: the wind and trumpet calls in the slow introduction are shaped to perfection, the dynamics impeccably graded. The main body of the movement is a joyous romp, the shadows never intruding too ominously. Nézet-Sèguin's breezy coda is a blast. Mahler's Scherzo bounces along, the orchestra's sonorous lower strings giving us plenty of weight in spite of a swift tempo.
There's an impeccably world-weary bass solo at the start of the slow movement, the sardonic woodwind descant blackly witty. Maybe the klezmer interludes could do with a bit more roughness, but the control is astonishing, the idyllic central section sheer sonic bliss. Mahler's rambling finale erupts into life (note the superbly caught bass drum and timpani), and Nézet-Sèguin highlights the big string tune's debt to Tchaikovsky. Brass chorales have a tummy-wobbling richness and you can tell that the horns are standing up in the final minutes. This whole performance has a smartness and profundity that's intoxicating, and it's sensationally recorded. My new favourite Mahler 1. Hopefully yours too.
Stravinsky: The Soldier's Tale Virginia Arts Festival Chamber Players/JoAnn Falletta (Naxos)
Strange how spoken narration over music so often falls flat. The Soldier's Tale is a case in point; the instrumental suite extracted by Stravinsky is quite brilliant and includes all the best bits. Performances of the complete score can be kyboshed by bad acting or dodgy production, where the speakers sound totally detached from the musicians. There's a fabulous 1970s recording with John Gielgud and Tom Courtenay, but even their voices never quite mesh with the musicians. Happily, JoAnn Falletta's Naxos version costs peanuts and sounds terrific; the entire ensemble is very obviously captured in the same theatre acoustic. Pamela Berlin's updated version of Ramuz's text sensibly doesn't change too much, the whole work still feeling like a creaky Russian folk tale. Fred Child's Narrator is excellent, along with Jared McGuire's naïve young Soldier and a slightly scary Jeff Biehl as the Devil. I listened to this disc straight through several times, and the voices didn't grate once.
Instrumentally, it's pretty superb: JoAnn Falletta's seven-piece pit band is suitably punchy and incisive. Violinist Tianwa Yang's playing is flawless, especially good in the three slinky dances which the Soldier plays for his revived Princess in Part 2. Trumpet and trombone in the tiny "Royal March" are phenomenally good, and Stravinsky's all-important bassoon part is handsomely delivered by Laura Leisring. Highly enjoyable, and possibly the best modern recording of an important, influential work.
Brass chorales have a tummy-wobbling richness
Explore topics
Share this article