Classical CDs Weekly: Bach, Andrew Hamilton, Nielsen |

reviews, news & interviews
Classical CDs Weekly: Bach, Andrew Hamilton, Nielsen
Classical CDs Weekly: Bach, Andrew Hamilton, Nielsen
Solo guitar, new music for violin and voice, plus a Danish rediscovery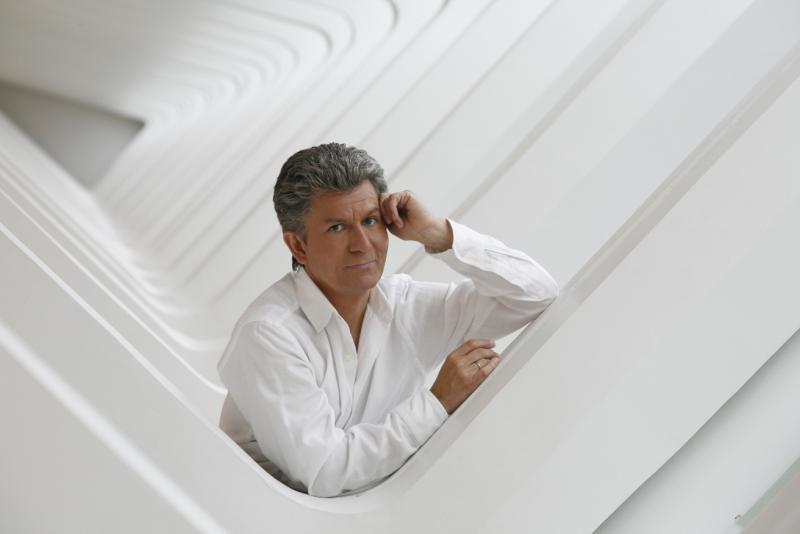 Unknown Nielsen from Andreas Delfs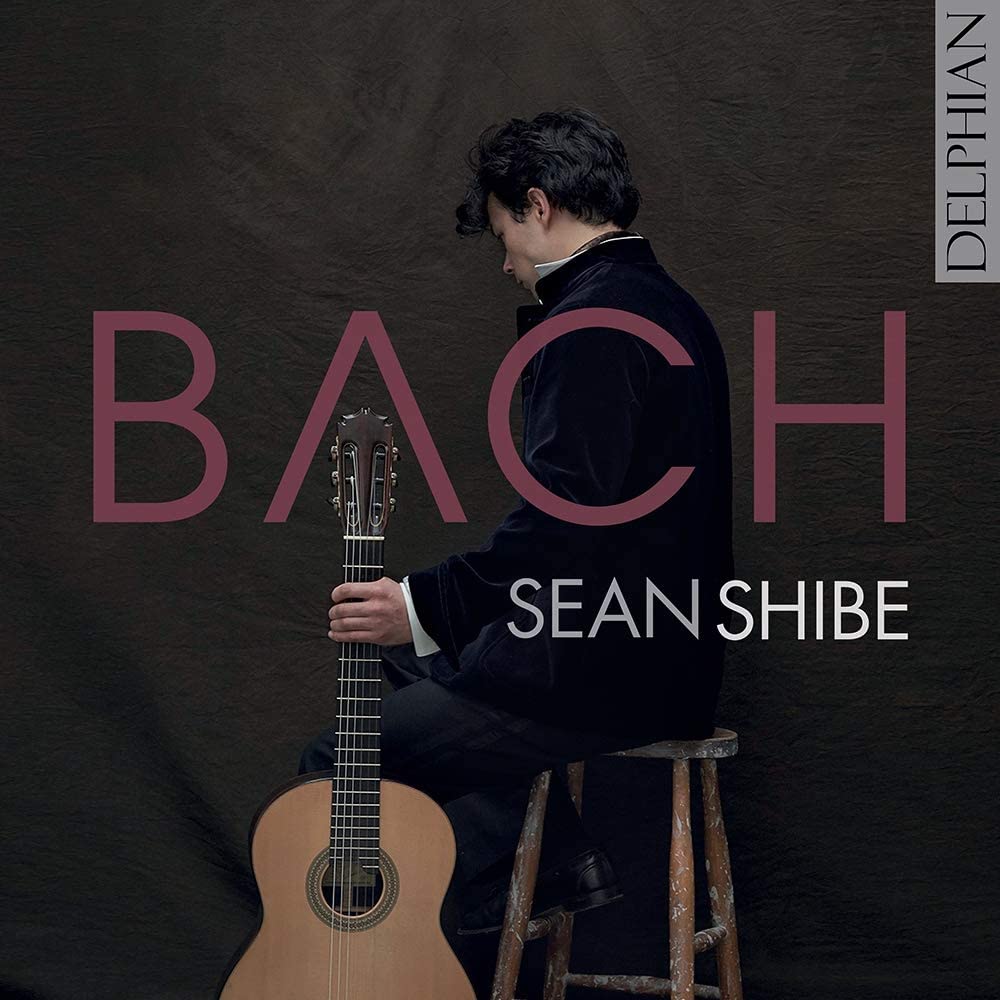 Bach Sean Shibe (guitar) (Delphian)
The lute was mostly used as a continuo instrument during Bach's lifetime though he did compose a small number of solo lute works. They were written using two-stave keyboard notation rather than traditional lute tablature, prompting speculation that they were actually meant for the lute-harpsichord, its gut strings making for a softer, mellower sound. Sean Shibe opts for a six-string modern guitar on this disc, and it's hard to imagine these pieces performed any other way. The Lute Suite in E minor is the earliest of Bach's solo lute pieces, its six movements lasting less than 15 minutes here. You're gripped within seconds, the opening of the little Prelude played as if improvised. Shibe's rhythmic alertness makes for compelling results – the Courante has a winning strut, and it's fun to hear the Bourrée in its original form, ie before Jethro Tull's entertaining cover version. All tremendous.
As is what follows. The stark counterpoint at the start of the C minor Partita is extraordinary, all the more arresting for being played with such delicacy. The bass line has exactly the right weight, and how cleanly the fugue's individual lines are delineated. Then there's the Prelude, Fugue and Allegro in E flat, its own fugue similarly imposing and ending with a skittish 3/8 gigue. A gorgeous disc, Delphian's production values perfectly attuned to Shibe's playing.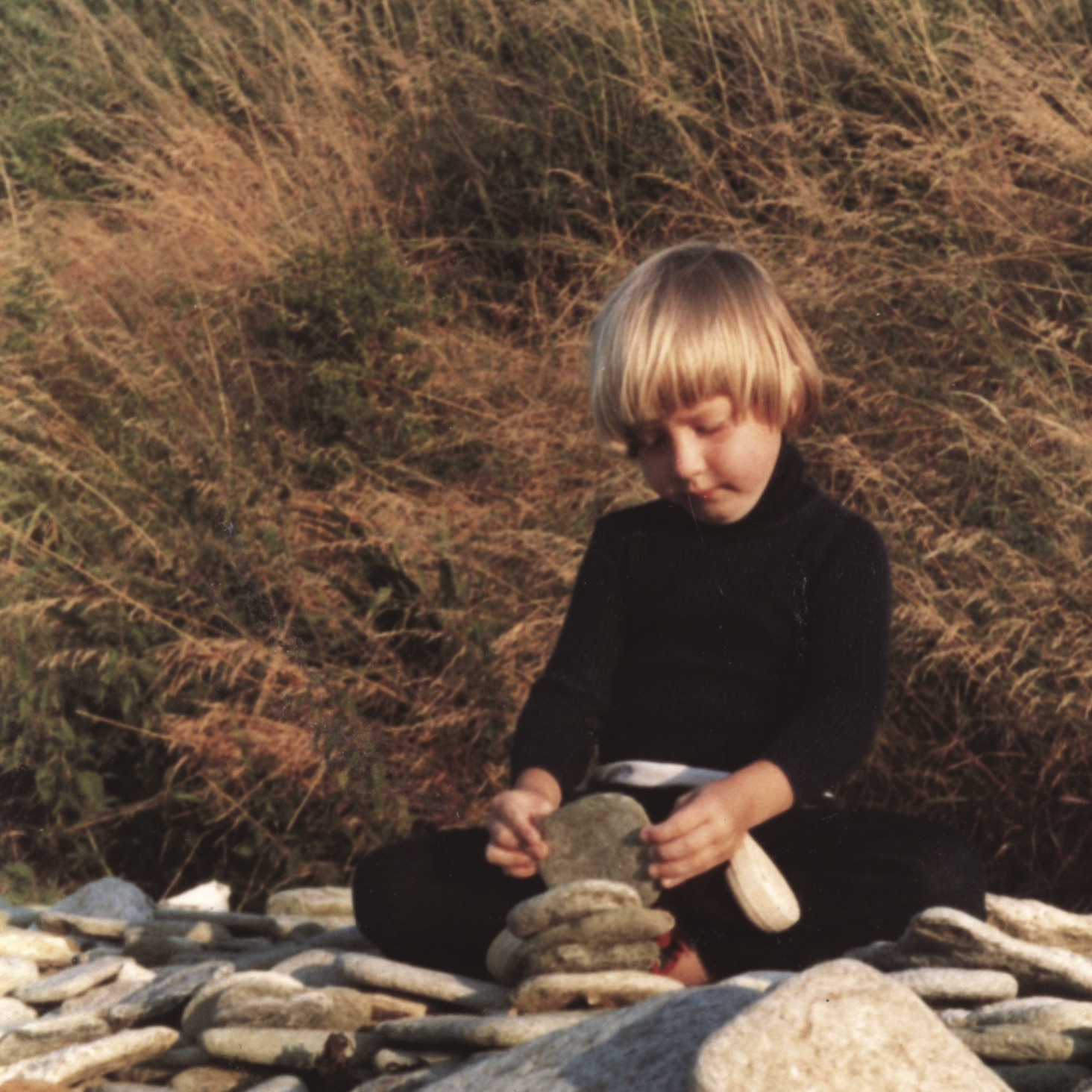 Andrew Hamilton – Joy (Ergodos Records)
That Dublin-born composer Andrew Hamilton's Joy is download-only is fitting; the album's ephemerality is part of its appeal. This is a celebration of "the sheer joy of non-thinking, being in the midst of sound and patterns", Hamilton fondly looking back to his roots as "an annoying child who was always singing". His vocal delivery isn't operatic and it's all to the good, the rough edges enhancing Joy's breezy approachability. This is mostly a collection of duets for one, Hamilton's violin playing accompanied by his voice. The voice can double the violin line, as in the tiny May, or do its own thing. Hamilton's website includes a link to his recording of a, along with the score. There's no overdubbing, making one long to see a live performance.
"You gave me hope when all hope was gone," begins the extended product#1, its hymn-like melody fleshed out with piano and organ. The same sung refrain continues for 15 minutes, gradually reacting to the increasingly animated instrumental writing. i and i is based on Handel's "Non lo dirò col labbro", interspersing it with a tape of a very young Hamilton singing the aria's English translation "Silent Worship". The abrupt cutting between the two makes for fabulous listening, the rattly piano and snatches of audience chatter incredibly moving. Close your eyes and you're back in a chilly school hall, circa 1986. This feels like a very personal project but a big-hearted one, Hamilton's optimism apparent even in the tiny closing track, a reminder that there's still good to be found in the world. Odd, intriguing and very likeable.
Nielsen: The Mother Danish National Vocal Ensemble, Odense Symphony Orchestra/Andreas Delfs (Dacapo)
There's a lot of Carl Nielsen's music which is never performed in the UK. Browsing through the list of his compositions throws up some stuff which I'm now desperate to hear, like his Chorus for the 50th Anniversary of the Danish Cremation Union and a number written for the opening of a municipal swimming pool. Printed scores of Nielsen's complete output can be downloaded for free from the Royal Danish Library's website, including most of his incidental music for Helge Rode's play The Mother, only published in full in 2007. The Mother was written to celebrate the redrawing of Denmark's borders in 1920, Germany ceding Southern Jutland after a 56-year occupation. Nielsen was initially sceptical, thinking that "a potpourri of Danish songs" was all that was needed. He agreed to accept the commission if he was handsomely paid and didn't have to go to any rehearsals, planning instead to work on his Symphony No. 5. Instead, he quickly grew interested in the project, Rode's baggy epoch-straddling saga inspiring some genuinely marvellous music. After the 1921 premiere, one critic praised Nielsen's brilliant mixture of "that which is accessible and popular and that which is strongly artistic and concentrated", which sums this score up perfectly. The sublime flute and harp duet "The Mist Is Rising" is well known, along with the tone poem Saga-Drøm, here used as a scene setter after the jaunty march which opens proceedings. The rest is unfamiliar.
There's so much to love. Tenor and bass soloists Adam Riis and Palle Knudsen are glorious in their many solo numbers; the former's "Like Golden Amber Is My Girl" a highlight. The "Echo Song" just before the close is another treat, a distillation of Nielsen fingerprints. Flattened sevenths, extended clarinet solos, oscillating strings – they're all here. Duets for flute and violin, and a goofy piano waltz are heard. The final chorus, "There's a Fleet of Floating Islands" is a brilliant, uplifting closer, the massed choral forces having remained silent for the previous 65 minutes. Nielsen was a wonderfully catchy melodist. Andreas Delfs leads a performance brimming with affection, his Odense Symphony Orchestra collaborating with a sizeable cast of instrumentalists, singers and speakers. Notes are detailed and there's a full synopsis and Danish libretto, a translation available to download from the Dacapo website. It's all enchanting. If you're a Nielsen fan (and if not, why not?) you need this disc.
Nielsen only accepted the commission as long as he was well paid and didn't have to go to rehearsals
Explore topics
Share this article