Bergen International Festival, 26 May - 9 June preview - Norway meets America |

reviews, news & interviews
Bergen International Festival, 26 May - 9 June preview - Norway meets America
Bergen International Festival, 26 May - 9 June preview - Norway meets America
The largest curated festival for music and performing arts in the Nordic region. Around 30 digital events to watch from anywhere around the world.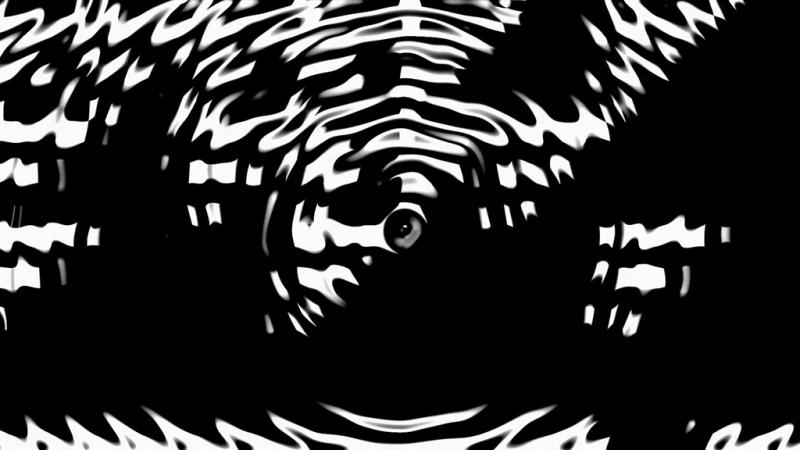 Bergen International Festival 2021
Bergen International Festival, the largest curated festival for music and performing arts in the Nordic region, launches on 26 May at 11:30 GMT+1 with an opening ceremony – with free digital access – hosted by trumpet player Tine Thing Helseth.
The opening programme, The American Moth, anchors this year's theme "This is America?" The international co-production by Alan Lucien Øyen and his company winter guests is a hybrid, multi-medial performance combining dance, theatre in multiple languages, and cinematic live video.
Other highlights of American culture include the 2021 Festival Composer, American Missy Mazzoli, in performance of her own work Vespers for Violin with violinist Peter Herresthal and the Bergen Philharmonic Orchestra led by James Gaffigan, alongside other music that captures the American soul by Charles Ives, George Walker, and John Adams (2 June) and the Luna Composition Lab performed by BIT20 Ensemble, featuring the next generation of female composers from an American talent factory, co-founded by Missy Mazzoli (7 June).
The Festival dips into gaming music with Let's Play, an evening of music from several of the world's most popular games – Zelda, Super Mario, Tetris, World of Warcraft, Assassin's Creed, and Pokémon (29 May). The performance venue, Grieghallen, is bathed in video mapping performed by light and video artist Philipp Geist and the award-winning Irish conductor and composer Eímear Noone, known for her work in World of Warcraft and The Legend of Zelda, among others, joins four of the greatest conductor talents in Norway.

Despite the American theme, several concerts feature Norwegian music including Ragnhild Hemsing performing Grieg on the Hardanger fiddle – a traditional instrument of Norway – with the Trondheim Soloists (29 May); a meeting between traditional Sami music and modern pop with Oslo-based vocalist Kajsa Balto (29 May); five well-known, cherished Norwegian folk musicians – Anne Hytta, Susanne Lundeng, Benedicte Maurseth, Marja Mortensson and Marit Karlberg – performing Her with images of Norway's beautiful nature projected on stage (3 June); and of course the Festival's, and arguably Norway's, signature work – Grieg's Piano Concerto in A minor – performed by pianist Håvard Gimse with the Bergen Philharmonic Orchestra led by James Gaffigan (3 June).
Young talent, featured in many events, include 21-year-old violinist Johan Dalene – winner of the 2019 Norwegian Soloist Prize and 2019 Carl Nielsen International Violin Competition in recital with pianist Christian Ihle Hadland (5 June) and young Norwegian artists who participated in the Crescendo mentoring programme with the renowned Norwegian pianist ​Leif Ove Andsnes (5 June).
The Festival closes with a film version of Arne Nordheim's orchestral suite from the ballet, The Tempest, in a very different guise featuring soprano Mari Eriksmoen and baritone Johannes Weisser and the Bergen Philharmonic Orchestra led by Edward Gardner (9 June).
Ragnhild Hemsing performs Grieg on the Hardanger fiddle - a traditional instrument of Norway
Explore topics
Share this article