Terri White: Coming Undone review - a British journalist unravels in NYC |

reviews, news & interviews
Terri White: Coming Undone review - a British journalist unravels in NYC
Terri White: Coming Undone review - a British journalist unravels in NYC
A memoir of benders, blackouts and self-harm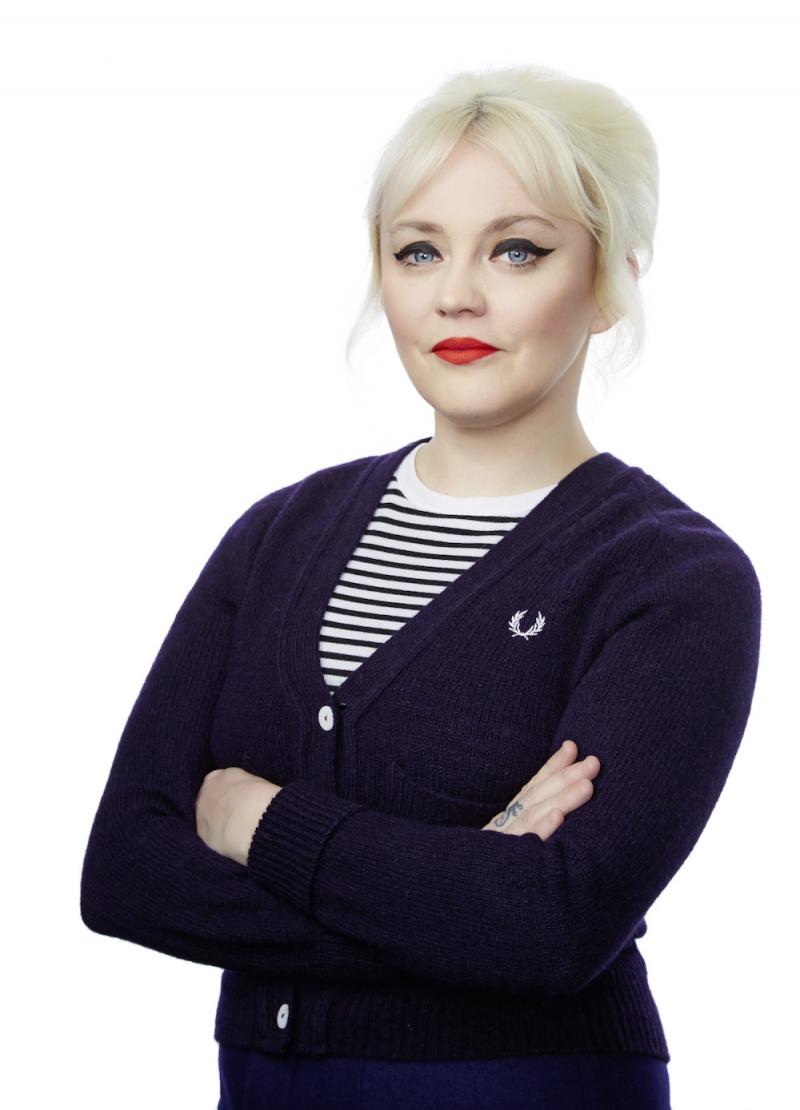 Spirit of the beehive: Terri White
The journalistic addiction-memoir is a crowded genre these days: Details editor Dan Perez chronicles his massive intake of Vicodin and other opioids in As Needed for Pain; New York Times columnist Eilene Zimmerman pieces together her husband's drug addiction in Smacked, and now Terri White, editor-in-chief of Empire magazine and former editor of Time Out New York, shares with us her benders, blackouts and hospitalisations, somehow combined
The journalistic addiction-memoir is a crowded genre these days: Details editor Dan Perez chronicles his massive intake of Vicodin and other opioids in As Needed for Pain; New York Times columnist Eilene Zimmerman pieces together her husband's drug addiction in Smacked, and now Terri White, editor-in-chief of Empire magazine and former editor of Time Out New York, shares with us her benders, blackouts and hospitalisations, somehow combined with an impressive career path, in the vivid, painful Coming Undone.
Born in Derbyshire to a teenage mum "with the best bum in the village", her childhood was a nightmare of violence, poverty and abuse (two of her mother's boyfriends sexually abused her), leaving her feeling that her life had ended at the age of five. "Our house always felt sticky with sex, with lust," she writes. "You fucked your 'dad'", other kids jeer at her after the first instance of rape is reported.
At one point her mother escapes to a battered-women's refuge with Terri and her two siblings. There she finds a book about UFOs and alien abductions, which speak a language she recognises, of "bright lights, cold metal and paralysing fear". She carries the book with her everywhere.
How did she manage to get away, to go to university, get high-flying media jobs in London and then become an award-winning magazine editor (twice) in NYC, a city that she always felt held the best version of the self she was meant to be, and where most of the book is set? Her "glorious nana" had something to do with it, as well as a laser-sharp focus on her studies, but, frustratingly, she doesn't go into details about her early achievements.
Unfortunately her best self doesn't materialise once she's living in Manhattan, that harsh city – she describes it very well - where "loneliness layers upon loneliness until you wonder if you are, in fact not just invisible, but dead already" and "nothing sticks, nothing stays, nothing's solid". As soon as she arrives, she hits the booze hard. Things aren't made easier by the women she's working with, who deeply resent her getting the job. On her first day one tells her, "I won't stab you in the back, I'll stab you in the front."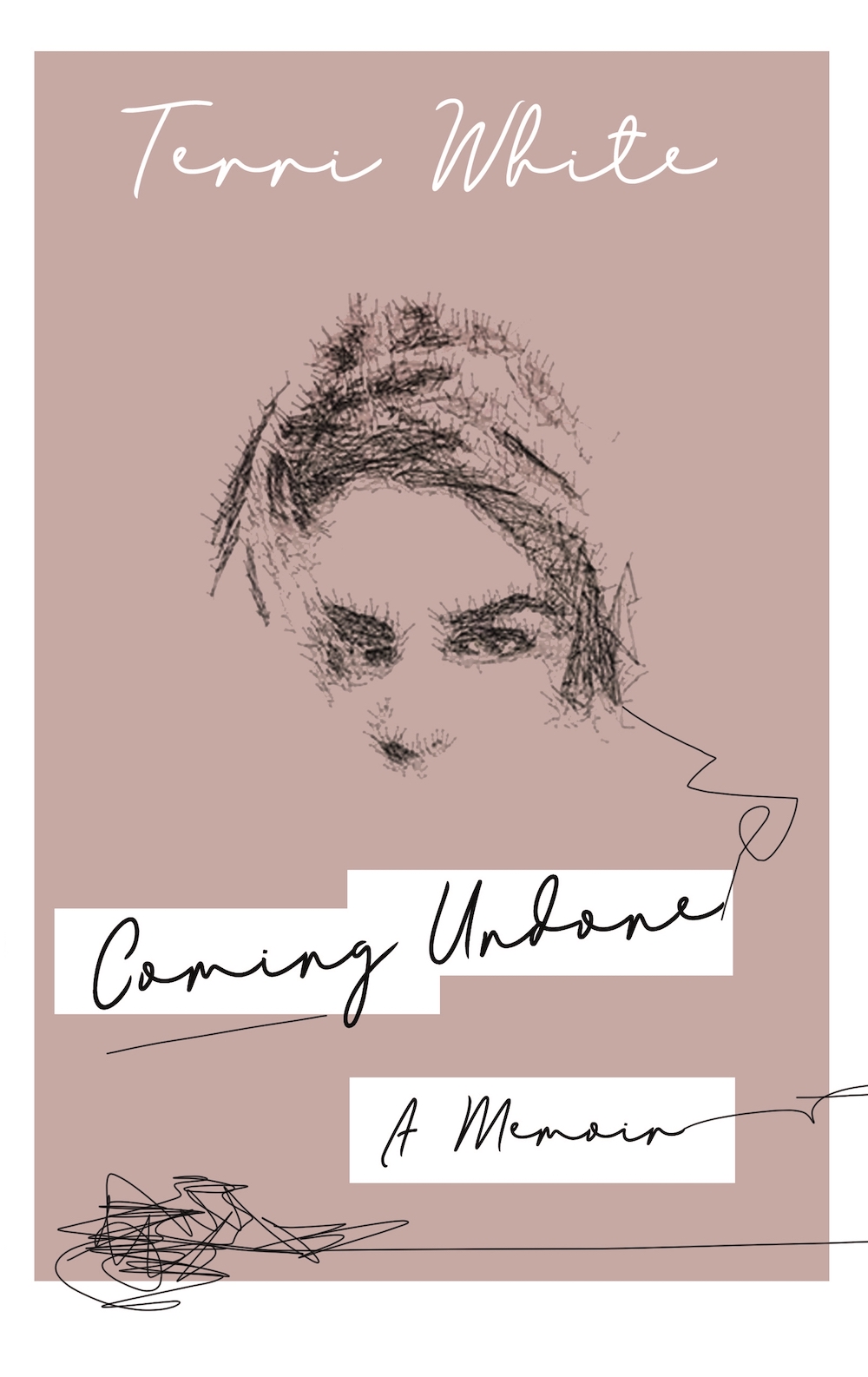 "Within weeks I have a list of bars I'd rather not visit, some that I simply can't…there's too much chance of recognition." She blacks out most nights and develops a Xanax habit after a friend (and she does have some New York friends, though, with an editor's eye, she downplays this, as well as her current relationship with her family) tells her everyone is taking it. More pills – sleeping, diet, the inevitable Vicodin which brings "a soul-heightening joy" - follow. Neighbours complain about the noise she makes every night as she stumbles in, shouting and crying. She remembers nothing.
Dating is a disaster: "The path to my heart was marked out by the boots of my dad." She self-harms ferociously and spares us none of the details about blood-letting and its satisfactions. "The endorphins released like noxious gas, when silver blade pared skin…" Suicidal fantasies fill her daydreams. But she still manages to make it into the office and do her job, and do it well, always valiantly wearing her beloved beehive bun piece, "a towering construction of socks and pads and extension", back-combed and sprayed each morning. She won't even go to the corner shop without it.
One morning after a blackout she wakes up to find herself clutching two empty bottles of pills – Prozac and mood stablisers – that she's been prescribed for borderline personality disorder but has never touched. She panics and checks herself into hospital, thinking she'll be released in a day or so, but no, they transfer her to a psych ward for a week. Here we enter territory familiar to readers of recent psychosis memoirs such as Laura Dockrill's What Have I Done and Catherine Cho's Inferno, with descriptions of the robotic inhumanity of the healthcare system, the music therapy, the TV room with Law and Order: SVU on a loop, the other patients, one of whom tells her, "You're a perfectly sane person who just loves to drink."
As a condition of her release she has to go to AA meetings and manages to humiliate herself there as well: she shares her story before it's time for her to speak. Soon, after mainlining Red Bull and dreaming of booze, she's relapsing with a vengeance and comes home without her shoes after a meeting with a Hollywood actress she's signed to guest-edit the magazine, a big coup.
She decides she's not an alcoholic, she just wants to die. "Until I wish to live, nothing will change." In the end, living means leaving New York, hard as it is to accept that "an envied life" is not enough, and that she's too needy, too exposed and brittle for the city. The last page, in which she "leaves herself behind" as she speeds towards JFK in a cab seems a little glib, but nevertheless, her courage and her story are remarkable.