New releases on CD & DVD
Saturday, 04 April 2020
Talk about a great big melting pot! The eighth studio album by the man born 36 ago as Andrew Heissler in Bloomington, Indiana, and known to the world as Pokey LaFarge digs deep into the bubbling cauldron of Americana, in its very broadest sense.
Friday, 03 April 2020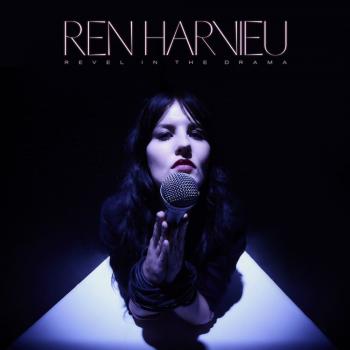 Filmic. Lushness balanced with intimacy. Ren Harvieu's follow-up to 2012's Top Five Through The Night is crammed with wide-screen aural dramas. Take "Cruel Disguise". It begins with a slinky Sixties spy thriller vibe along the Shirley Bassey lines and after a brief moment of contemplation evolves into a swirling drama evoking Dusty Springfield's "You Don't Have to Say You Love me".