New releases on CD & DVD
Thursday, 23 May 2019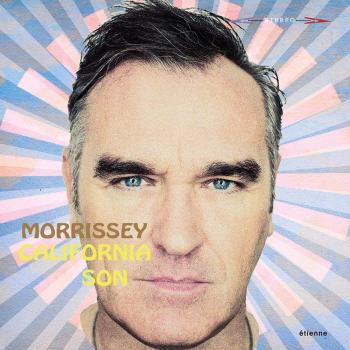 Unfortunately, it's now reached the point where it's impossible to mention Morrissey without politics overshadowing music. His recent wearing of a For Britain Party lapel pin on US TV is only the latest in a catalogue of public stances that seem to indicate he's a fan of the far right.
Wednesday, 22 May 2019
At its best, the music of Glasgow band Honeyblood often sounded like a girl gang you weren't cool enough to be a part of - making the news that singer-guitarist Stina Tweeddale had split with drummer Cat Myers and recast the name as that of a solo project an intriguing prospect.