New releases on CD & DVD
Monday, 25 March 2019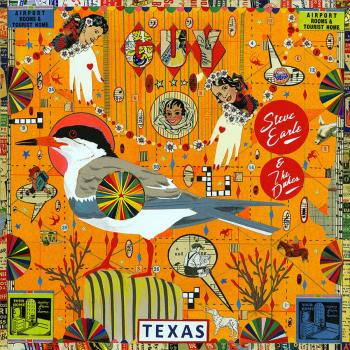 Guy Clark is among the favourite songwriters of Bob Dylan, a Grammy-winning giant of the so-called outlaw country music movement who lived hard and died of lymphoma in 2016.
Sunday, 24 March 2019
As Nick Cave has edged ever further towards mainstream acceptance with each of his recent Bad Seeds' albums, so he has created something of a gothic-blues vacuum that is itching to be filled. This hasn't gone unnoticed by The Underground Youth.