New releases on CD & DVD
Tuesday, 13 November 2018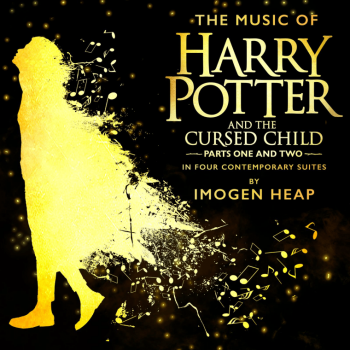 London's Palace Theatre this week celebrated the thousandth performance of Harry Potter and the Cursed Child, which opened there back in 2016.
Monday, 12 November 2018
My Name is Safe in Your Mouth takes off with "Above You, Around You", its fourth track. Up to that point, progress has been stately. Minimal piano refrains, distantly chiming guitars, heartbeat percussion, string swells and a plaintive, multi-tracked voice have summoned a subdued yet intense mood. Then, the curtain is drawn and an ascending musical drama spills from the speakers.