New releases on CD & DVD
Thursday, 20 September 2018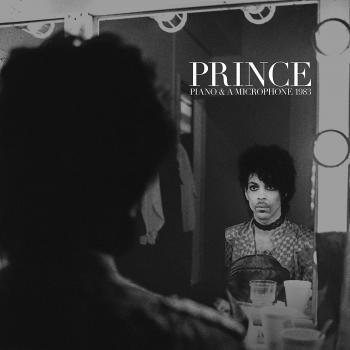 Knowing a deceased artist's archives are available for re-release is a double edged sword. Wil there be a shoddy flood of any and every old bit of tat a la Jimi Hendrix? Will there be half-arsed, half-finished and even fake songs bodged together by trashy but popular modern dance remixers like Michael Jackson? Will the vaults just stay infuriatingly locked? With the impossibly prolific, but often self-indulgent Prince, it is doubly worrying: who has the rights?
Wednesday, 19 September 2018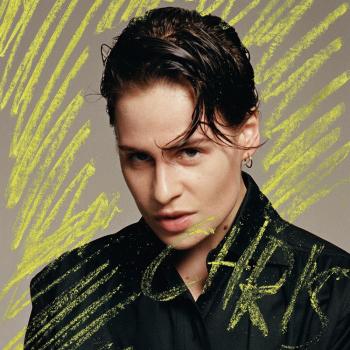 Christine has become Chris. The singer has struck out part of her name to gain a part of her identity – a gesture that quivers around words like transgender, sexuality, androgyny, queer.