New releases on CD & DVD
Monday, 16 September 2019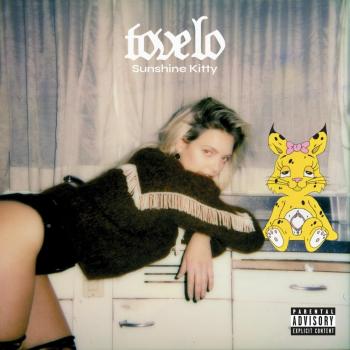 Swedish singer Tove Lo appeared at a time when female physical sexuality was being used as a raw, blunt weapon in pop, when porno chic reached an apex in music videos. Half a decade ago was the time of Nicki Minaj's "Anaconda" and Miley Cyrus's "Wrecking Ball", thus Lo's overt displays of sexual bravado seemed part of the same and she had big hits with songs such as "Habits (Stay High)" and "Talking Body".
Saturday, 14 September 2019
Mudhoney's new album Morning in America is a strange beast. Made up of outtakes from last year's Digital Garbage, a cover version and rerecorded versions of limited edition 7" singles, one look at the track listing suggests a second CD that might eventually accompany a reissue somewhere down the line. It also implies a release forced by contractual obligations or a cash-flow problem at their label, Sub Pop.