New releases on CD & DVD
Friday, 01 December 2023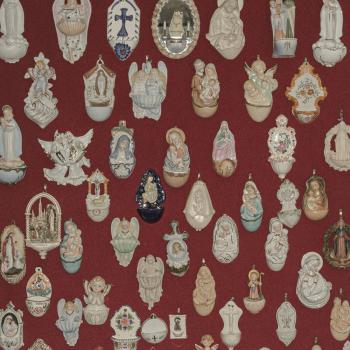 Ghost Woman's 2022 self-titled album and this January's swift follow-up Anne, If were both fairly laidback and spaced out affairs, with echoes of Beak's free form motorik grooves and the Byrds' pastoral psychedelia.
Thursday, 30 November 2023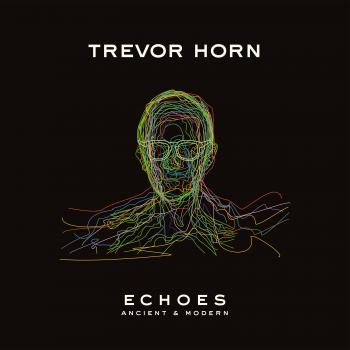 A deathless trend in pop is taking great songs, slowing them down, doing orchestral versions, or rendering them raw acoustic. This, ostensibly, reveals their genius and/or brings them a new audience. Rarely, it can work, as on Johnny Cash's final albums, but usually it simply renders sonic perfection as bland, naff slop. Such is the case with Trevor Horn's latest.