New releases on CD & DVD
Wednesday, 17 July 2019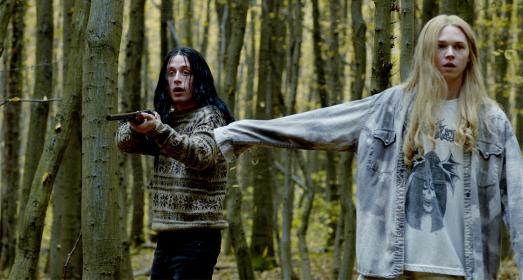 "All this evil and dark crap was supposed to be fun," complains exasperated Norwegian black metal overlord Euronymous, played by Rory Culkin, as his world spirals out of control in a cataclysm of murder, suicide and church burnings. The true events that inspired Lords of Chaos are some of the most bizarre and twisted in the history of popular music. Fun they are not.
Tuesday, 16 July 2019
Sum 41 were one of those light-weight punk-ish bands in unfeasibly large pairs of shorts that washed up in the wake of Green Day's early success in the mid-90s. They soon became the acceptable face and sound of punk, sold millions of albums and picked up armfuls of awards, and even played a role in the rehabilitation of Iggy Pop's career, by accompanying him on 2003's Skull Ring album.