New releases on CD & DVD
Saturday, 25 January 2020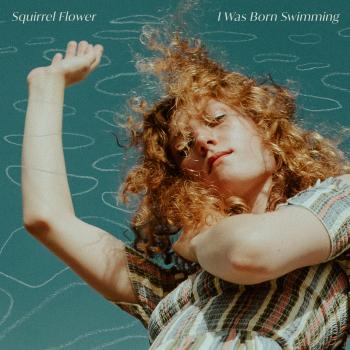 The first album from the Boston-bred songwriter Squirrel Flower opens and closes with autobiographical songs. "I-80" opens with the artist - real name Ella O'Connor Williams - giving up on lyrics, poetry and, later, giving up on love, its rootless melody channelling the road west to Iowa where Williams went to college before building to a relentless crescendo.
Thursday, 23 January 2020
Since first getting together at the fag end of the 20th century, Black Lips have largely played the role of garage rockers with a hint of country and western about them. The songs on their latest album, however, turns their schtick somewhat on its head.