New releases on CD & DVD
Thursday, 24 May 2018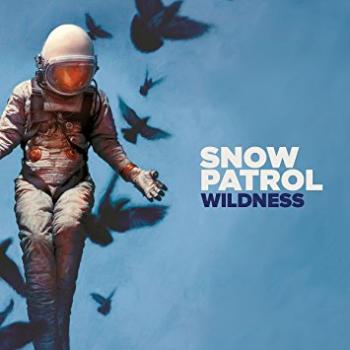 Few bands divide opinion quite like Snow Patrol. Their fans see their slow anthems as intense, cathartic friends. Others - myself included - consider their music to be a kind of insidious, dreary presence. As Nicky Wire (of the Manics) once put it, "the same drab little thing, over and over". Wildness, their first album in seven years, is being billed as being something different - a little more passionate, with a lighter touch.According to the band, the shift in musical direction is down to...
Wednesday, 23 May 2018
When bands move to the US, some find themselves drawn into the commercial machine; when Scottish band Chvrches crossed the Atlantic, they were targeting direct assimilation from the start. Recorded with mega-producer Greg Kurstin, the band are aiming to be more direct than ever; perhaps a wise move considering they've always leaned heavily on the pop side of electro.