New releases on CD & DVD
Thursday, 26 May 2022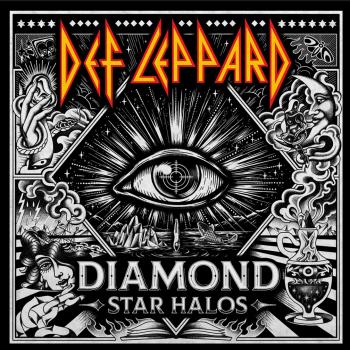 This album starts and ends so brilliantly. It kicks off with a salvo of three tracks that remind you exactly why Def Leppard became one of the biggest bands in the world in the mid Eighties.
Wednesday, 25 May 2022
While Britpop was a retrogressive media construct, Oasis were a genuine socio-musical phenomenon (albeit also retrogressive!). And at their heart was, of course, Liam Gallagher, bullishly Manc, sneeringly rude and pugnaciously charismatic, a proper rock star, perhaps the last before the oncoming generation of coffee-drinking, fleece-wearing nice-boys-next-door.