Art UK, Art of the Nation review - public art in a private space |

reviews, news & interviews
Art UK, Art of the Nation review - public art in a private space
Art UK, Art of the Nation review - public art in a private space
Digital catalogue of the nation's art distilled by five artists' choices
Wednesday, 17 January 2018
Karel Lek, Parys Mountain, 1970
Art fairs are vaguely promiscuous. So much art, so many galleries, so very many curators. They're a glut for the eye yet curiously anodyne — the ranks of white cubicles could belong to a jobs fair, except there's a Miró round the corner. And it's impossible not to price-perv, that sly flick of the eye down to the label just happens.
Not so at Art UK. They're the London Art Fair's museum partner this year, and this is their first ever exhibition. Nothing's on sale because they hold none of the works themselves. Instead, all the pieces on display are publicly owned, if seldom seen. They're on loan from councils, galleries and tiny volunteer run collections from all round the UK. Some have been hanging in municipal buildings like hospitals and town halls, others in national collections or universities. Some have been locked in storage for years.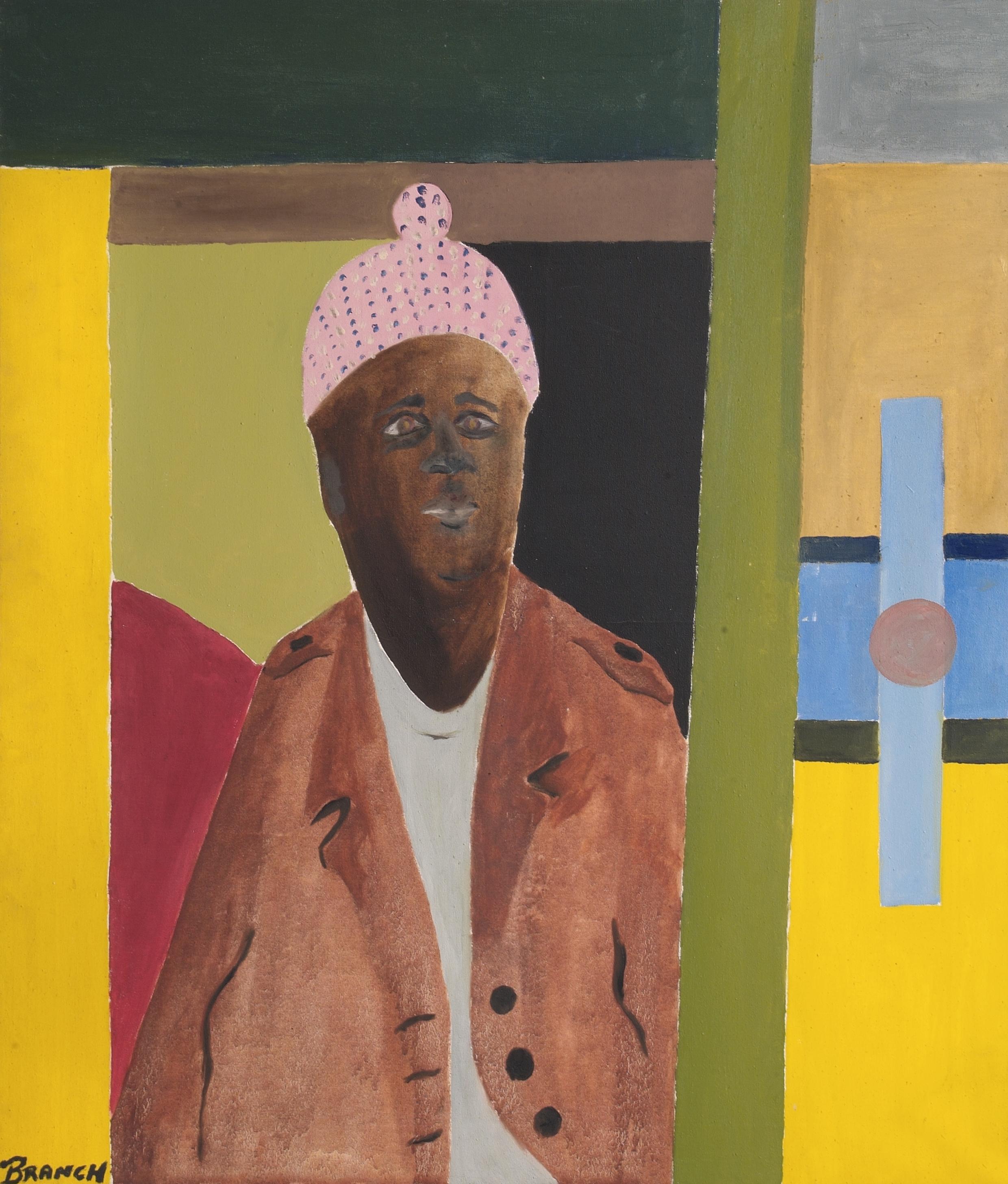 Back in 2003, Art UK began cataloguing and photographing all the publicly owned oil paintings in the UK. The resulting database took about 12 years to complete and numbers over 200,000 paintings. It is freely available online, so although this is their first physical exhibition, they display more art more regularly than any of the other exhibitors.
Their exhibition is divided into five sections, each chosen by a different artist (Rose Wylie, Sonia Boyce, Oscar Murillo, Haroon Mirza and Mat Collishaw). Each decided on their own theme and chose up to six works from the archive accordingly. Wylie focusses on outsider art; Boyce draws inspiration from the ladder of Rasheed Araeen's Boo, 1969; taking a friend's poem as his prompt, Murillo brings together a meditation on colonialism and the effects of industrialisation; Mirza allows an algorithm to choose on his behalf.
To some extent, these five approaches capture different contemporary artistic concerns and curatorial practices. West Indian, 1973 (pictured above right), by Winston Branch speaks of homesickness and optimism beyond the context in which it was painted, and Wylie's decision to include Lubaina Himid's In Spinster Salt's Collection, 1989 — taken before Himid was awarded the 2017 Turner Prize — suggests some of the institutionalised barriers of the art world are being broken down.
The choices also throw up some surprises — Sidney Herbert Simes's Waves, date unknown, is so bizarre it seems to come from a time long after his death, and Karyl Lek's Parys Mountain, 1970 (main image), opens up a rare and lyrically grounded perspective onto Welsh copper mining.
Viewing these paintings in person is totally different to seeing them on a screen. Art UK run outreach where they take pieces into schools for pupils to view up close, something they'll be replicating when they begin cataloguing the UK's publicly held sculpture. These kids, these adults of the future, surely have appetite equal to the fair's excess.
Art of the Nation by Art UK is part of the London Art Fair at Islington's Business Design Centre 17 - 21 January 2018
All the pieces on display are publicly owned, if seldom seen
rating
Explore topics
Share this article