CD: Black Keys - Let's Rock |

reviews, news & interviews
CD: Black Keys - Let's Rock
CD: Black Keys - Let's Rock
A surprisingly slick return for the Akron duo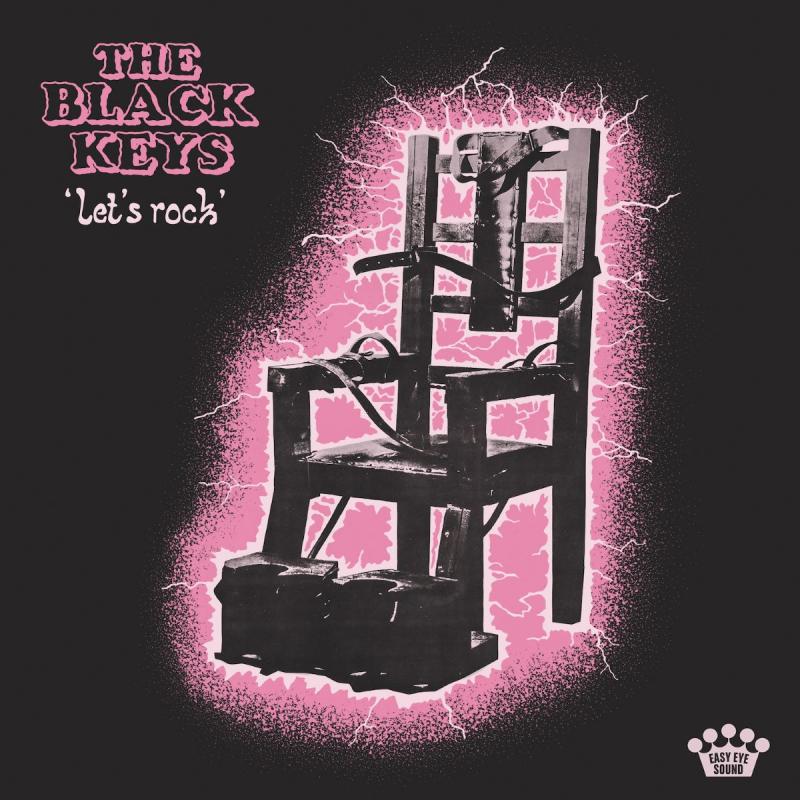 Let's Rock: a lurch towards the mainstream
Let's Rock is a return to action after a five-year break by blues-rock duo the Black Keys and, given their track record of raw musical swagger on such great discs as Attack and Release and Brothers, it's one that comes as a bit of a surprise.
Largely gone are the grubby blues licks that the Akron duo used to whip up at will and, in their place, is a slick sound that feels uncomfortably close to the bombastic background music used in Eighties TV
series Miami Vice
.
This new direction is particularly evident on "Get Yourself Together" which sounds like something Don Henley might have put out in his "Boys of Summer" pomp. Similarly, "Tell Me Lies", with it's almost South American groove, comes on like Fleetwood Mac. In years past, this might have been taken as a pointer to the blusey, Peter Green-fronted version of the band. On Let's Rock, however, the Tango in the Night iteration might be used as a better signpost towards the new influences on Black Key's sound. Indeed, late period yacht rock is also joined by other musical threads and both "Sit Around and Miss You" and "Walk Across the Water" are shot through with echoes of the Beatles, to the extent that they feel like pastiches.
Let's Rock may offer slim pickings, but when they go their own way, instead of aping someone else, Dan Auerbach and Patrick Carney do manage a fine homage to sunny, psychedelic pop on "Go". Similarly, "Eagle Birds" is a nice bit of Southern Boogie and "Fire Walk with Me", with its "Voodoo Chile"-influenced blues rock thump, is a diamond. It's just that much of the rest of the album reflects its somewhat uninspired title and feels feeble. In fact, while Let's Rock seems like a definite lurch towards the mainstream, it is to be hoped that this misstep turns out to be temporary.
A slick sound uncomfortably close to the bombastic background music used in Eighties TV series Miami Vice
rating
Share this article