Olly Murs, 02 |

reviews, news & interviews
Olly Murs, 02
Olly Murs, 02
The cheeky chappie routine is impossible not to love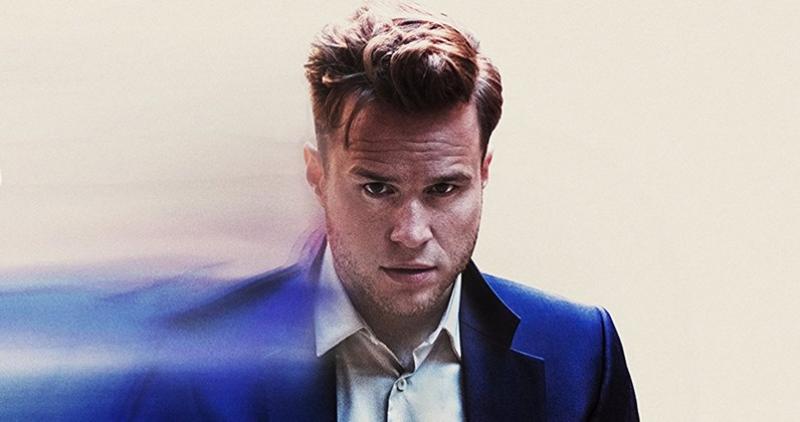 The live gig featured songs from Olly's newest album offering, 24 hours
Olly Murs seems to have monopolised the market on teenage girls and their middle-aged mums - the ultimate X-Factor audience that's followed his journey from the show eight years ago.
Doe-eyed kids and their over-zealous chaperones at the
O2
are equally doolally when it comes to whooping in response to Olly's laddish flirtation, waving their arms in the air, crooning along, or boogying when invited to "party like it's a Saturday night".
Ever the showman, Olly brings an abundance of energy to his set, which is a great mix of his popular chart toppers like "Heart Skips A Beat", "Dear Darling", "Trouble Maker" and "Dance With Me Tonight", alongside new tracks such as "Deeper" from the recently released 24 Hours. He has the energy of a puppy, bounding around the stage, doing the running man, gyrating as hard as he can and pointing us in the direction of his bum as often as possible.
Even the sad songs can't keep him down - those acoustic moments and touching words about recent heartbreak, the struggles of being single and his quest for Mrs Murs end in a comedy faceplant, cheeky wink or saucy joke. There's an irresistable sparkle in his eye, as he tells the audience he would "genuinely come round and kiss every single person if he could" and that "everyone is single for the next 10 mins" as he pulls out his best moves for a mash up of 80s, 90s and present day covers.
Those closest to the stage get a treat when after high-fiving one side of the crowds, he bends down so that the other side can give him a slap on the butt (rear of the year 2015, we're reminded). The cheeky chappie routine would melt even the hardest of hearts, to the point that we forgive his lack of singing perfection because he's trying so hard to please his fans, and he is just so darned likeable.
He has the energy of a puppy, pointing us in the direction of his bum as often as possible
rating
Share this article