The Ecstasy of Wilko Johnson |

reviews, news & interviews
The Ecstasy of Wilko Johnson
The Ecstasy of Wilko Johnson
A remarkable rock'n'roll life's improbable sequel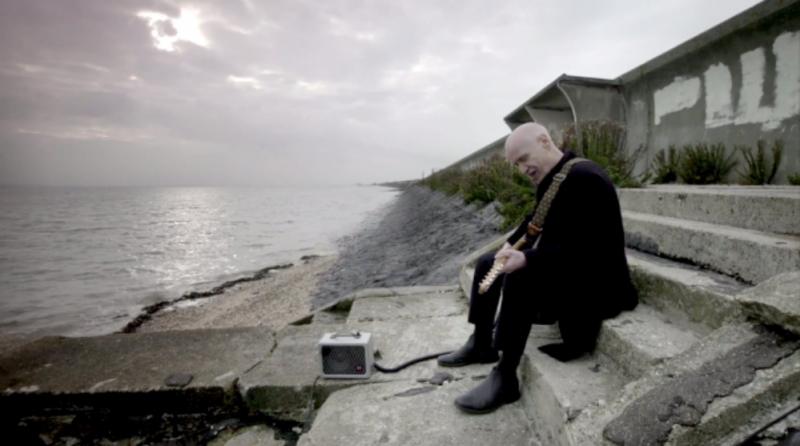 Down by the jetty: Wilko tunes up
Wilko Johnson's ecstasy started to fade when he was resurrected. The ex-Dr Feelgood guitarist seemed to be living out a surreal final chapter with an unavoidable end when his January 2013 diagnosis with inoperable cancer flooded him with the wonder of life, leaving him content for perhaps the first time. This reaction ironically raised his career to a new peak, as radio and TV queued to hear the dead man talking, and an album with Roger Daltrey hit the Top 10.
Then, in a dizzying turn, he didn't die. It's a strange, thought-provoking tale.
Johnson, like his old band, was largely forgotten when Julien Temple sought him out for his great Dr Feelgood documentary Oil City Confidential in 2009. Johnson was its undoubted star, a fierce, goggle-eyed performer, brilliantly personal and potent guitarist, and erudite, eccentric Canvey Island sage. On hearing his bad news, Temple asked to spend time with Johnson for a second, surely final film. Where Oil City was greased with the brute force, wild sparks, Essex wit and character of the Feelgoods, the sequel is Temple's most meditative work.
Johnson in 2015 is no longer the condemned man, and his melancholy has crept back
The Wilko theartsdesk met in Canvey one long, snug-bar afternoon before Oil City's release was hugely entertaining but profoundly melancholy, in deep, constant mourning for his wife Irene's death from cancer five years before. That strain of emotion also made Oil City very moving, but is largely absent here. As Johnson explains, his death sentence didn't perturb him, instead making him feel vividly alive: "The very paving stones seem to be shivering... suddenly everything lifted off of me – present, future, past. It was all concentrated into the moment."
Johnson is wittily aware of the brief advantages this gives him, whether as "a bit of a star... the condemned man" in his local pub, or the "great showbiz" of the mutual waves and final farewells as he closes gigs with Chuck Berry's "Bye Bye Johnny". It wasn't all ecstasies and glorious shows, though. Johnson finds himself experiencing "lesser shades of melancholy", and the loneliness peculiar to a state no one around him inhabits. Temple's usual collage-edits subtly bring out this contemplative, limbo condition with footage of David Niven's RAF pilot in A Matter of Life and Death, Cocteau and Nosferatu, and he assumes the role of Bergman's chess-playing Death with his sympathetically interviewed friend and star.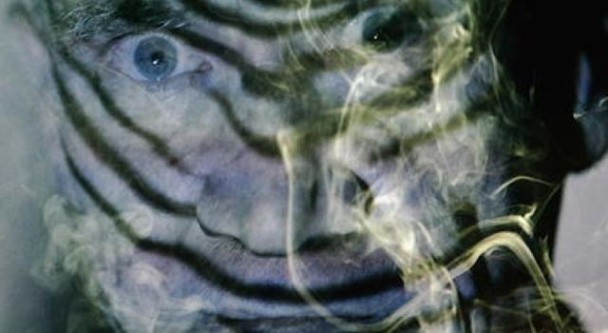 Then, 71 minutes in, everything changes. A medical expert and Wilko fan at his London farewell gig, one Charlie Chan, finds his continued health bizarre; one rediagnosis with a rare, slow cancer later, and Johnson is on the operating table, to have his three-kilo, water melon-sized tumour removed along with half his innards, with a 15% chance of survival. Temple interviews him the day before and, massively weakened and emaciated, soon afterwards.
Johnson in 2015 is no longer the condemned man, and his melancholy has crept back. But he's trying to remember what he learned. "I'm supposed to be dead," he muses, back on Canvey. "And here we are watching the tide come in."
Overleaf: watch the trailer for The Ecstasy of Wilko Johnson
Johnson is on the operating table, to have his water melon-sized tumour removed along with half his innards, with a 15% chance of survival
rating
Explore topics
Share this article