CD: Basement Jaxx - Junto |

reviews, news & interviews
CD: Basement Jaxx - Junto
CD: Basement Jaxx - Junto
EDM maestros make a welcome but underwhelming return with their latest album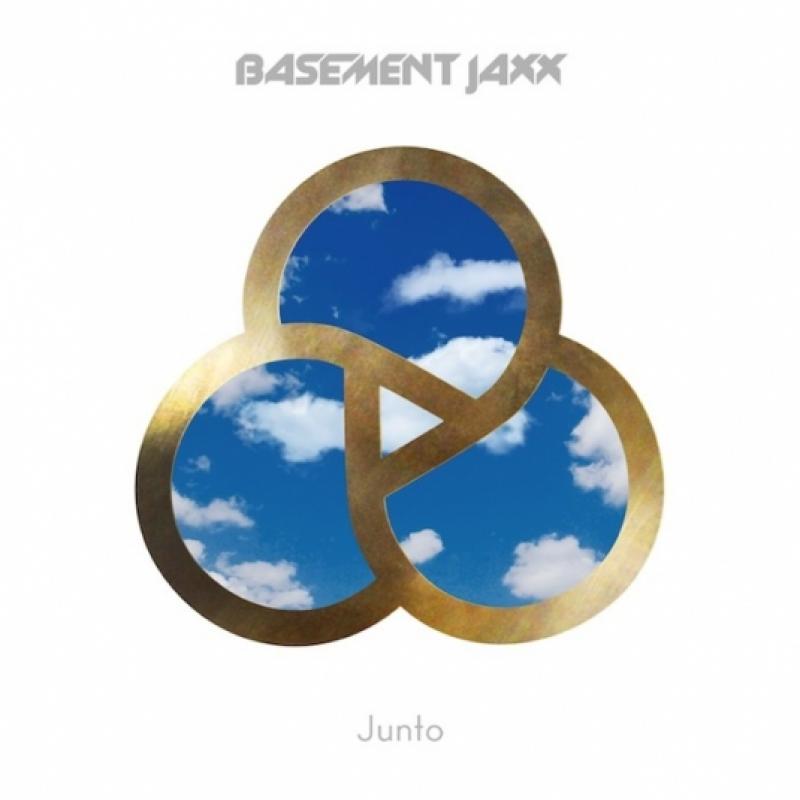 It's been five years since British duo Felix Buxton and Simon Ratcliffe released their last studio album after deciding to take a few years out in a bid to not get jaded. In the interim they worked alongside Steven Price to produce a pulsating score for Joe Cornish's debut feature film Attack the Block. Their return, Junto (which means to join for a common purpose) marks a laidback, reflective mix of music which embraces both their Nineties roots and eclectic influences.
Zooming through a range of sounds and moods via jungle beats, steel drums and robotic voice effects makes for breezy summer listening. However, the pleasant tunes aren't especially rousing, but are more suited to background music. Gone is the raw energy of Rooty and the likes of "Where's Your Head At?" in favour of a mellow aroma infused with positivity and insight.
"Unicorn" stands out thanks to the infectious, poppy tones of the female vocalist. "Buffalo" brings to mind M Beat and General Levy's jungle classic "Incredible", mixing heady nostalgia with confident, modern rap vocals. "Summer Dem's" raunchy lyrics "I want to take you home and put your body to use" accompanied by its disco ambiance fiendishly and thankfully revs up the momentum just past the mid-way point.
This is most certainly a Basement Jaxx joint. The union of enthusiasm and contemplation, house beats and carnival spirit are all present, yet the enlivening moments are few and far between. A lack of coherence dampens a jumble of good vibrations, making the party atmosphere feel like a distant memory.
A lack of coherence dampens a jumble of good vibrations making the party atmosphere feel like a distant memory
rating
Share this article