CD: Conor Oberst - Upside Down Mountain |

reviews, news & interviews
CD: Conor Oberst - Upside Down Mountain
CD: Conor Oberst - Upside Down Mountain
Former Bright Eyes man leaves Nebraska for Laurel Canyon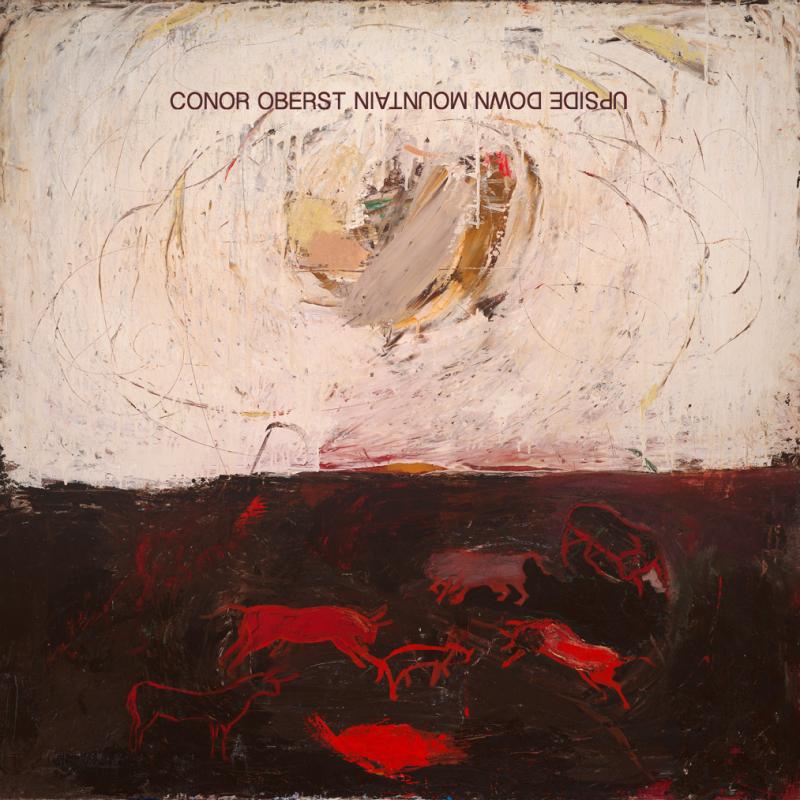 Upside Down Mountain: uplifting, soft-focus Americana from Conor Oberst
Nobody ever accused, say, Dylan of having a voice that didn't mature with his songwriting. It's something that springs to mind every time I try to put my finger on exactly why I've never warmed to the country-folk sounds of Conor Oberst's latter work. Stylistically, the music is beautiful and while the lyrics may not be steeped in the same visceral poetry of Oberst's Bright Eyes days they're still a cut above most contemporary songwriting.
But the quivering timbre of the voice that gave that band its visceral, emotional core or that wrung itself raw fronting early 00s emo act Desaparecidos is an awkward match for the uplifting, soft-focus Americana that makes up
Upside Down Mountain
.
Although the album is the first to bear Oberst's name without band or embellishment since 2008's self-titled release, in interviews the songwriter has credited much of its sun-kissed Laurel Canyon revival sound to producer Jonathan Wilson. The most effective additions are the Spanish guitar, which lends a calypso-esque feel to the optimistically pretty "Hundreds of Ways"; and the sunny backing vocals of the sisters Söderberg, of First Aid Kit, which add hints of warmth throughout. With repeated listens "Hundreds of Ways" becomes the most memorable song on the album, a simple horn arrangement blasting like a ray of sunshine through its uplifting message: "there are hundreds of ways to get through the day… just find one".
Although the title of the song, when sung, jars you out of the gorgeous "Artifact #1", this lovelorn ballad for guitar and lap steel is another album highlight on which Oberst softly reminisces about a love lost in Washington DC while sounding like he's on a Mediterranean balcony on a hot summer night. The rockier "Governor's Ball" stands out by virtue of its being so different on an album full of pretty little stand-alone songs, that unfortunately have the tendency to bleed into one another.
Overleaf: take a listen to "Hundreds of Ways"
It's an album full of pretty little stand-alone songs
rating
Explore topics
Share this article