CD: The Horrors - Luminous |

reviews, news & interviews
CD: The Horrors - Luminous
CD: The Horrors - Luminous
Former music press whipping boys head for the dancefloor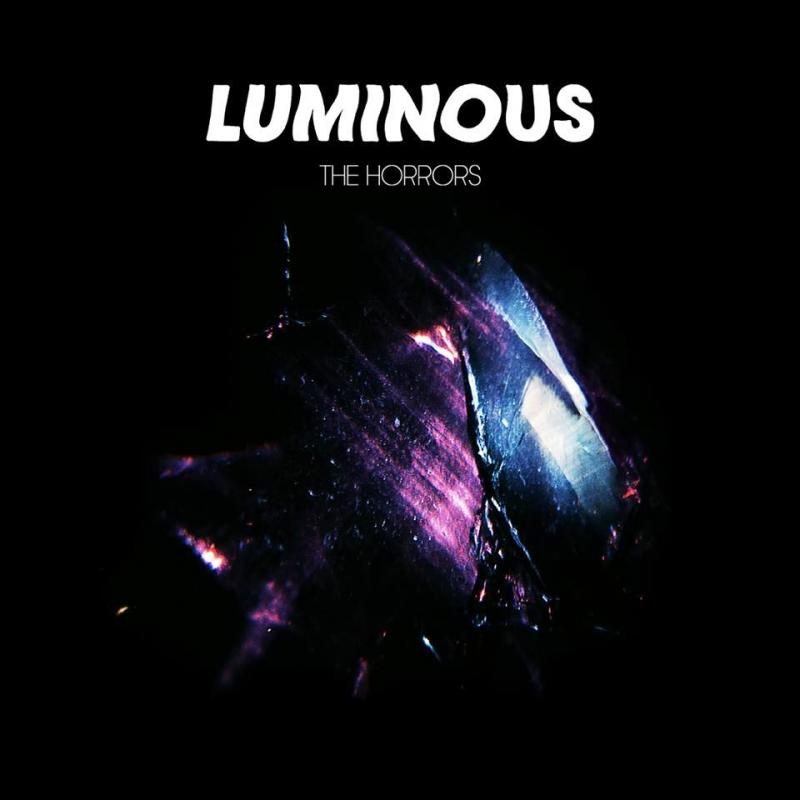 Band's fourth album is largely aimed at the hips
Anyone who remembers the critical mauling that The Horrors received on the release of their first album, 2007's Strange House, might be surprised to learn that seven years later, they have just put out a fourth set of new songs. Not only that, but that it wouldn't be a stretch to describe Luminous as eagerly awaited by many.
However, while the release of each previous Horrors album has seen significant stylistic musical leaps, Luminous sees the band settle into the sound of 2011's Skying and build further upon its early Simple Minds-esque template. This isn't to say, however, that Luminous is just a retread of Simple Minds' Sons and Fascination or Real to Real Cacophony, even if songs like "First Day of Spring" or "Falling Star" mine their New-Wave-disco-washed-in-atmospheric-synths sound.
"Chasing Shadows", the album's opener, has a long, atmospheric fade-in that gives way to an epic stadium rock groove, loaded with reverb. Similarly, "So Now You Know" begins in a spaced-out manner before spinning into an expansive stadium rocker that alternately builds and retreats. "Jealous Sun", meanwhile, harks back to the sound of The Horrors' classic 2009 album, Primary Colours, with its harsher, motorik-flavoured textures. The likes of lead single "I See You" and "In and Out of Sight" take on trippy electronics, funky bass and psychedelic pop and head straight onto the dancefloor.
It is noticeable, however, that while the production sheen of Luminous is largely aimed at the hips, and this is much aided by Rhys Webb's rolling bass, it also exposes Faris Badwan's somewhat slight singing. While this wasn't particularly apparent in the oceans of reverb that built around previous highlights, such as Primary Colours' "Sea Within a Sea", it is now all too obvious, especially on the ballad-of-sorts, "Change Your Mind".
Luminous sees the band settle into the sound of 2011's 'Skying'
rating
Explore topics
Share this article