CD: James Blunt - Moon Landing |

reviews, news & interviews
CD: James Blunt - Moon Landing
CD: James Blunt - Moon Landing
His first post-'retirement' album - but was it worth it?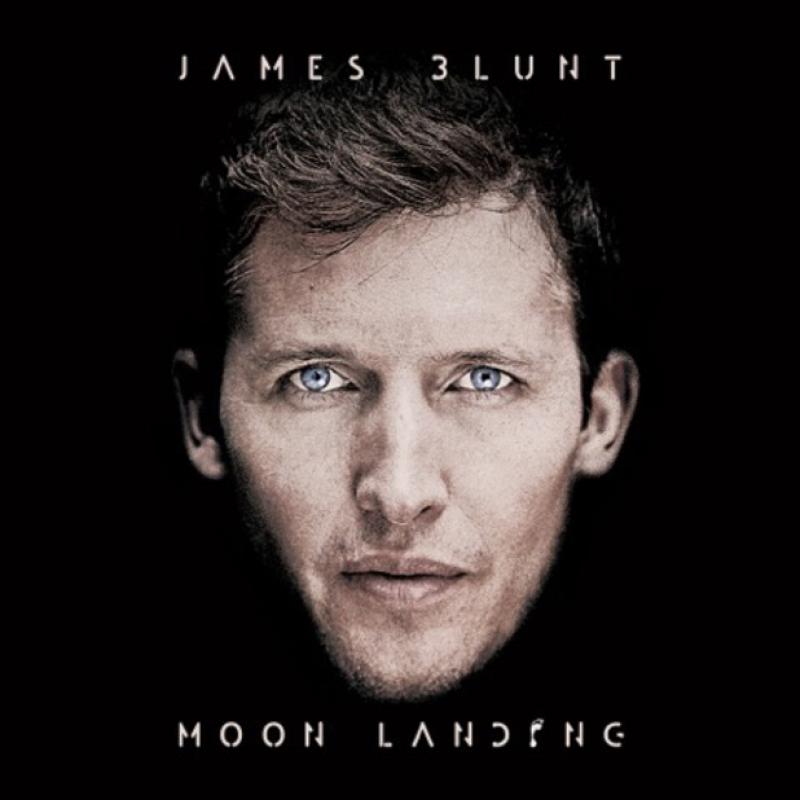 Blunt: still saccharine
Few artists make critics wince like James Blunt. One described his biggest hit, "You're Beautiful", for instance, as being like "Japanese water torture". Another said Blunt made him want to "rip his ears off". Still, the erstwhile army officer doesn't seem to care what critics say. And why should he? Not only have his songs brought him platinum discs, they've also helped pay for houses in Ibiza and Switzerland. So, with such a big audience what exactly are the critics' issues? And is Moon Landing going to change their minds?
Not a chance. Blunt's mother once opined that some people are simply jealous of her son's posh background. But, in reality, those who knock JB's music are probably less concerned with his Harrow education than his inability to convey any interesting emotions. On this count, Moon Landing is little different from anything that has come before. Music aficionados will generally tolerate all manner of stylistic peculiarity if they feel they are receiving a real slice of someone's soul. Blunt may have an unusual, thin, helium voice but lyrically he is about as convincing as that pet dog who was recently substituted for a lion in a Chinese zoo.
Sample lines from Moon Landing include the bland "It's hard to find the one/ But in time all flowers turn to face the sun"; and the meaningless "Your mouth is a revolver firing bullets in the sky". Even with Tom Rothrock's production, they come wrapped in saccharine melodies, delivered with smug earnestness.
Blunt says that this is a "much more personal album" but if only it really sounded like he had problems greater than Waitrose running out of Balsamic vinegar. The majority of Moon Landing just comes across like a diluted mixture of James Morrison, Ben Howard and Ed Sheeran. Prior to its recording, Blunt had teased journalists by suggesting he was going into musical retirement. The results hardly seem worth the elaborate ruse.
Overleaf: watch James Blunt's video for "Bonfire Heart"

Lyrically he is about as convincing as that pet dog who was recently substituted for a lion in a Chinese zoo
rating
Explore topics
Share this article