Thundercat, XOYO |

reviews, news & interviews
Thundercat, XOYO
Thundercat, XOYO
Stephen Bruner and friends bring the 21st-century jazz-funk apocalypse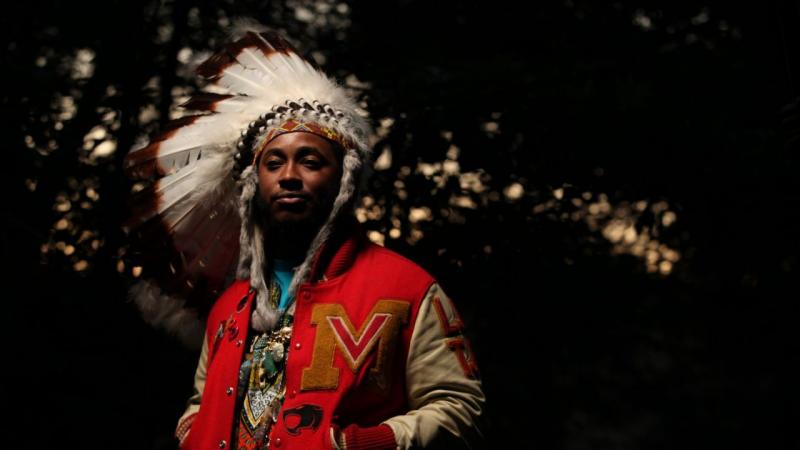 Stephen Bruner, aka Thundercat
When The Golden Age of Apocalypse, the first LP by Stephen Bruner, the American musician better known as Thundercat, was released in 2011, it was a revelation. Co-produced by Flying Lotus and taking its cues from electronica, prog, pop and funk, its sublime jazz sound united head-bobbing musos, fellow musicians (Bruner counts Dr Dre, Erykah Badu and Odd Future among his fans and collaborators) and critics.
To celebrate the release of his equally inspiring follow up, Apocalypse, Bruner and his band took to the stage at XOYO in London's Shoreditch for a show that was remarkable in both its intensity and musicianship.
Each drum solo, coda freak-out and soaring vocal harmony was met with a roar of approval
Accompanied only by a drummer and keyboardist, both looking young enough to be ID'ed at the bar, the band launched into their cover of jazz-funk legend George Duke's "For Love I Come" from their first LP. It was a bold statement of sorts, and it set the tone for the rest of the show perfectly.
The fantastic thing about Thundercat is his obviously deep-rooted love of the music he plays and references. The pleasure the band derived from their playing was immediately infectious, and ensured that not once did they appear indulgent, a common grumble with live jazz music. With the crowd exhibiting shapes last seen at four o'clock in the morning in a very dingy basement in that bad part of town, each drum solo, coda freak-out and soaring vocal harmony was met with a roar of approval from the assembled mass. The band fed from this energy.
The poppy sheen of Thundercat's recorded oeuvre was nowhere to be found tonight, rendering some songs slightly impotent without their more bombastic elements - recent track "Heartbreaks and Setbacks" was a particular example of this. But the skill and passion on display here more than made up for any lack of post-production gloss: there could easily have been double the amount of musicians on stage at any one time. This was music in its rawest form, and it was exhilarating.
The show was remarkable in both its intensity and musicianship
rating
Explore topics
Share this article