CD: Lloyd Cole - Standards |

reviews, news & interviews
CD: Lloyd Cole - Standards
CD: Lloyd Cole - Standards
The spirit of the Commotions is evoked as Eighties survivor ends a long silence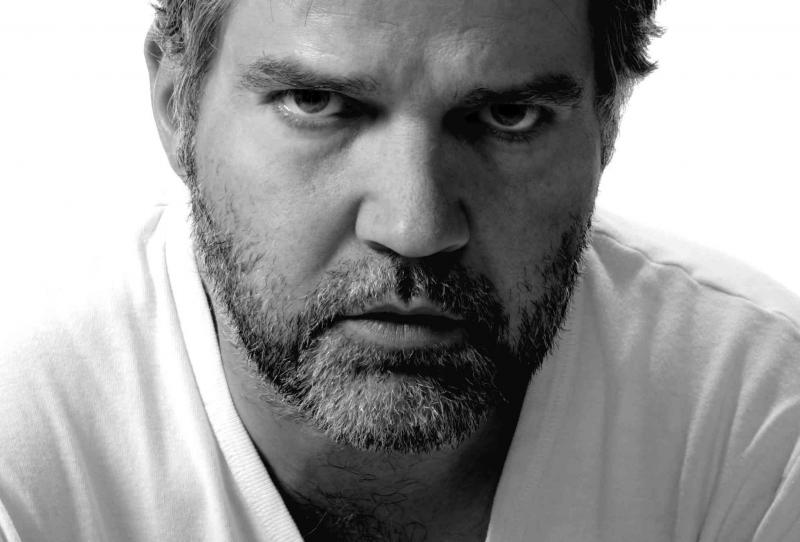 An attractive collection: Lloyd Cole's 'Standards'
It's the cross Lloyd Cole has to bear more than any songwriter of his vintage. His first album landed squarely in the record collections of sensitive young brainiacs in the Eighties and, at least to that constituency, nothing has ever quite matched up.
To anyone who'd had their fill of chaps in eyeliner plinking on synths and was seeking a Dylan for the Thatcher age,
Rattlesnakes
- with its jingle-jangle cod-philosophical noodlings fed through Cole's gorgeously cracked larynx - was profoundly seductive.
Funnily enough, Standards is the product of a commission to review the septuagenarian Dylan's Tempest for salon.com. Cole hadn't written in a while, and took His Bobness's never-ending productivity as a rebuke. The result is an album that ticks a lot of the old boxes, with some lovely dad-rock flourishes. "Blue Like Mars" sounds like vintage Commotions, chugging along sinisterly until the old milksop floats away on a bed of lush choral harmonies. Though married since 1989, Cole still writes an elliptical break-up song: "Silver Lake" is a dreamy lament, while "Myrtle and Rose" sees off an old love with "the longer you were gone, the less the longing". But this is as much the sound of contentment – the vocals even include the odd bubblegum la-la-la, and only "Kids Today" (as in "would you say there's something wrong with kids today?") hints at the inner codger.
Cole's band marries old and new. Commotions keyboardist Blair Cowan is joined by Cole's New York era rhythm section, bassist Matthew Sweet and drummer Fred Maher. Joan As Police Woman drops in on ivories and vocals, and there's a slot for Cole's guitarist son Will. Together they make a distinctly American sound - rocky on "Women's Studies" and a cover of "California Earthquake" (written by John Hartford, first sung by Mama Cass), tender and twangy on "No Truck" and "It's Late". And that voice is the same quizzical instrument it always was. In the nostalgic and highly allusive "Period Piece" (see video below) Cole sings, "I am not afraid to die". If there's more where this attractive collection came from, then we must hope he holds off.
Watch the video for "Period Piece"
Though married since 1989, Cole still writes an elliptical break-up song
rating
Explore topics
Share this article