CD: Green Day - ¡Uno! |

reviews, news & interviews
CD: Green Day - ¡Uno!
CD: Green Day - ¡Uno!
Punk veterans set up a three-part drama
Sunday, 23 September 2012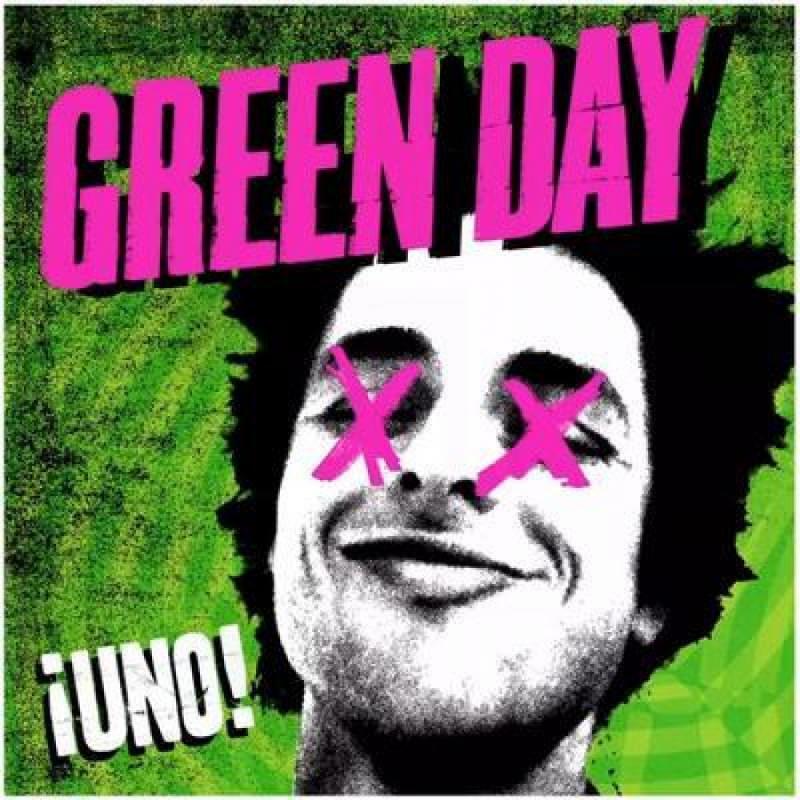 Green Day's '¡Uno!' - three-part experiment, or just a bit dull?
The three-act drama has an established formula: setup, confrontation, resolution. This first part is rarely noted for its thrilling highs and gasping lows - tension builds organically as characters and themes are introduced before that first dramatic turning point.
Contemplating ¡Uno!, the appropriately-named first of three albums Green Day are set to release at six-weekly intervals going into 2013, I am reminded of this structure and wonder whether in making this album something of an anti-climax the California punk veterans know exactly what they are doing. It wouldn't be the first time they've played with the constraints and conventions of the genre - of their most recent "rock operas", one has even spawned a successful Broadway musical.
Then again, it could just be that ¡Uno! isn't very good. Battering through 12 tracks in just over 40 minutes, it presents itself as something more akin to the cheeky punk soundtracks of every underage house party than over-ambitious previous release 21st Century Breakdown. This might come as a relief to those fans who have spent the last decade wishing Green Day would re-embrace its three-chord punk roots, but the tunes are just a little too bubblegum and the frat-boy humour has given way to fairly anodyne lyrics that mistake shock value for effusive use of the f word and references to pissing the bed. Plus there's something about a 40-year old Billie Joe Armstrong singing about some "Sweet 16" that is at worst a bit creepy uncle and at best just really, really sad.
The best thing on the album, anthemic closer "Oh Love", does perhaps provide a lead-in for a second act that ramps up the tension and drama. On its own merits, however, ¡Uno! is an inoffensive (preposterous mid-album dance number "Kill The DJ" aside) album of throwaway, sub-Offspring pop-punk - and, passing judgement on Green Day, that's probably about as insulting as you can get.
Take a listen to "Oh Love"
It wouldn't be the first time the band has played with the constraints and conventions of its genre
rating
Explore topics
Share this article