CD: Neneh Cherry & The Thing - The Cherry Thing |

reviews, news & interviews
CD: Neneh Cherry & The Thing - The Cherry Thing
CD: Neneh Cherry & The Thing - The Cherry Thing
A frighteningly good shot at a comeback from the Eighties alternative pop star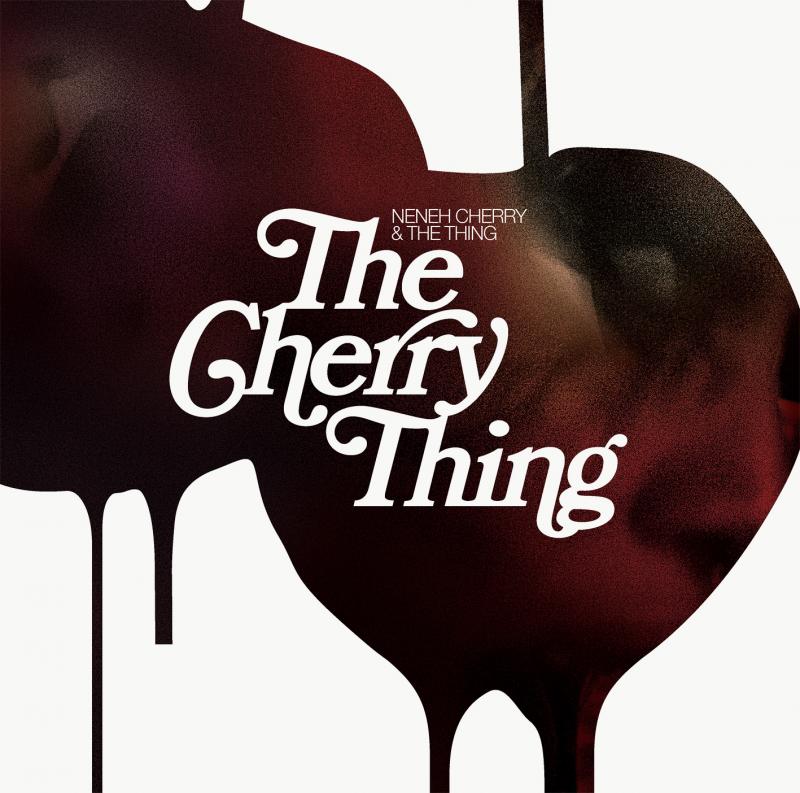 Neneh Cherry & The Thing: a match made in a different kind of heaven
As all the background information to this new release can be found in Nick Levine's recent interview with Neneh Cherry for theartsdesk, let's get straight down to scrutinising the music. For this serious contender for album of the year deserves more than just a reshuffling of the information on its press release.
Just as one can take pleasure in the physical substance of paint on a canvas (dragged, splattered or elegantly arced), it's also enjoyable when the music issuing from the stereo seems to violently push the air aside before threatening to ransack the room. Take this collaboration's made-in-heaven cover of Iggy Pop and the Stooges' "Dirt". The first thing you hear is a bass drum that sounds like someone banging on a garage door. Then in comes the Thing's signature effect of pairing up Mat Gustafsson's baritone sax and Ingebrigt Haker Flaten's double bass, tackling that central monolithic riff as if it's the soundtrack to Godzilla hitting town. Finally, Ms Cherry's vocal enters the fray, deceptively ineffectual at first, yet sensually authoritative despite the fact she wasn't born with soul diva lungs.
In fact Cherry is the necessary stabilising element; the still centre, as all else around her seems in constant turmoil, threatening to collapse in on itself. Eventually, Cherry is silenced by the exhilarating cacophony of jazzers trying to make as much noise as possible, as they build up to improv apocalypse before putting on the breaks and returning to that central riff. Gustafsson's sax work is frighteningly effective - and sometimes just plain frightening - as it growls and slurs like an angry drunk one moment and a terrified horse the next, before finally scribbling and scrawling over everyone else's efforts like a spoilt child.
Most of the album's eight tracks (seven of them cover versions) unfurl and then self-destruct in a similar manner, which could be considered a weakness. But this is music as force of nature; jazz given a punk rock makeover – and thus it makes for a breath of bracingly fresh air.