RIP MCA of The Beastie Boys |

reviews, news & interviews
RIP MCA of The Beastie Boys
RIP MCA of The Beastie Boys
Beastie Boy passes away at 47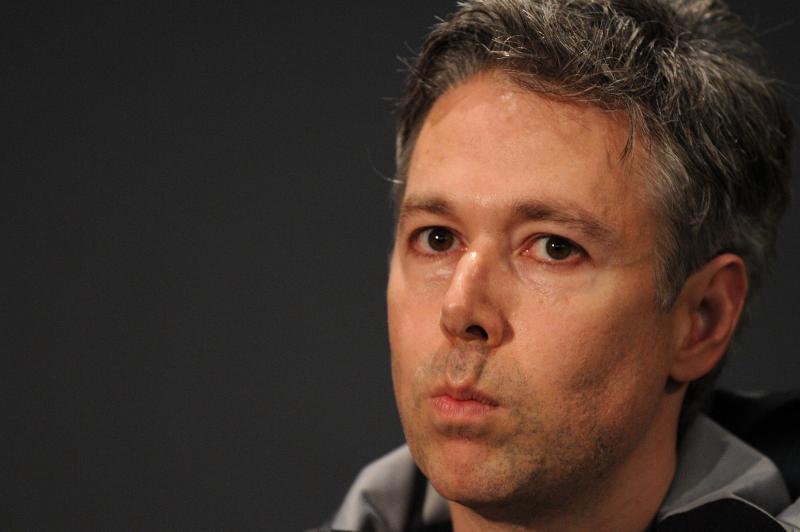 Adam Yauch aka MCA
It's hard to process the news that Adam "MCA" Yauch of the Beastie Boys has died - even though he had been fighting cancer since 2009. The Beastie Boys seemed to mirror my youth: exploding into the public eye just as I hit adolescence, they were the epitome of bratty rebellion for my generation, but also led us to their Def Jam labelmates Run DMC and LL Cool J, and thus into hip-hop culture as a whole.
Their second album - and perhaps their masterpiece - Paul's Boutique was one of the defining records of leftfield hip-hop sample-collage, and through the Nineties they became fixtures in the music scene bridging alternative and mainstream with their increasingly diverse records and stage shows, as well as supporting great leftfield acts like Lusicous Jackson and Beasties keyboardist Money Mark via their Grand Royale label.
Still the same trio of Yauch, Mike "D" Diamond and Adam "Ad-Rock" Horowitz as when they broke through, the Beasties were becoming elder statesmen without ever losing their irreverent, exploratory edge, and the loss of Yauch leaves a huge gap in the musical world.
Explore topics
Share this article