CD: Pet Shop Boys – Electric |

reviews, news & interviews
CD: Pet Shop Boys – Electric
CD: Pet Shop Boys – Electric
Perfect pop duo return with a sparky stab at the dancefloor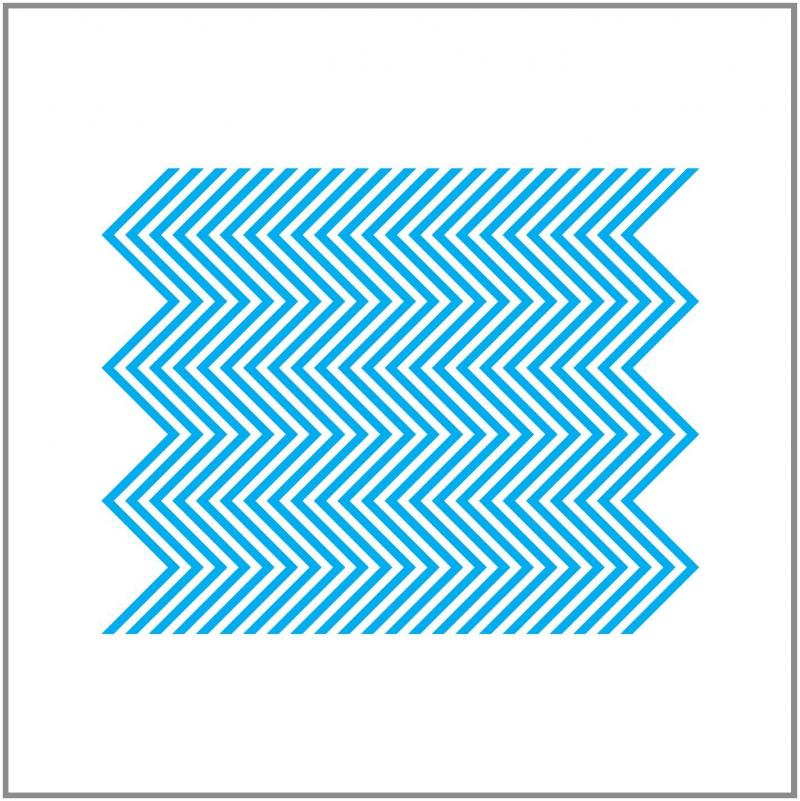 Pet Shop Boys: consistently plugged in and definitely turned on.
Neil Tennant and Chris Lowe's twelfth studio album sounds strangely familiar. I thought for a moment they had already released an album with the same title and then I realised that I was thinking of the Tennant/Johnny Marr/Bernard Sumner collaboration Electronic. There is definitely an air of deja vu about Electric though. But in a good way. Sorry, make that a great way.
This is certainly an improvement on their last album, Elysium. If that was all about end-of-an-era melancholy, there are no such comedowns here. From the Moroder-ish opener "Axis" through to the forthcoming single "Vocal", which closes the album, this is Tennant and Lowe in upbeat mode and mood. Producer Stuart Price, who has previously worked his dancefloor magic on The Killers and Madonna, has surely not had to do much to give this duo some disco wallop.
The inevitable comparison is with Daft Punk and Nile Rodgers. There is even a distant echo of Chic's "I Want Your Love" on "Axis". But most of all this is a classic Pet Shop Boys album. Who else could get away with delivering a banger of a tune complete with a quote from William Blake as "Inside a Dream" does? Perhaps the one duff note is their reinterpretation of Springsteen's "The Last To Die". It feels like they've tried to pull off another "Go West" or "Always on My Mind" but it does not quite hit the same sweet spot.
Elsewhere though there are plenty of bullseyes. "Love Is a Bourgeois Construct" might sound like a Morrissey title but it is pure PSB, turning what could have been a wince-making classical-music-on-45 moment into a thing of epic beauty. Tennant's vocals are as gloriously understated as ever, while Example chips in with a brash rap on instant party anthem "Thursday". At an age when they could be putting on their metaphorical slippers, the Gilbert & George of dance have rediscovered their designer-trainered mojo. It's all back to their place.
Watch the video for "Axis"
Who else could get away with delivering a banger of a tune complete with a quote from William Blake?
rating
Share this article