CD: Paul Weller - Sonik Kicks
CD: Paul Weller - Sonik Kicks
Eleventh solo album finds the tinsel-headed Modfather on the form of his life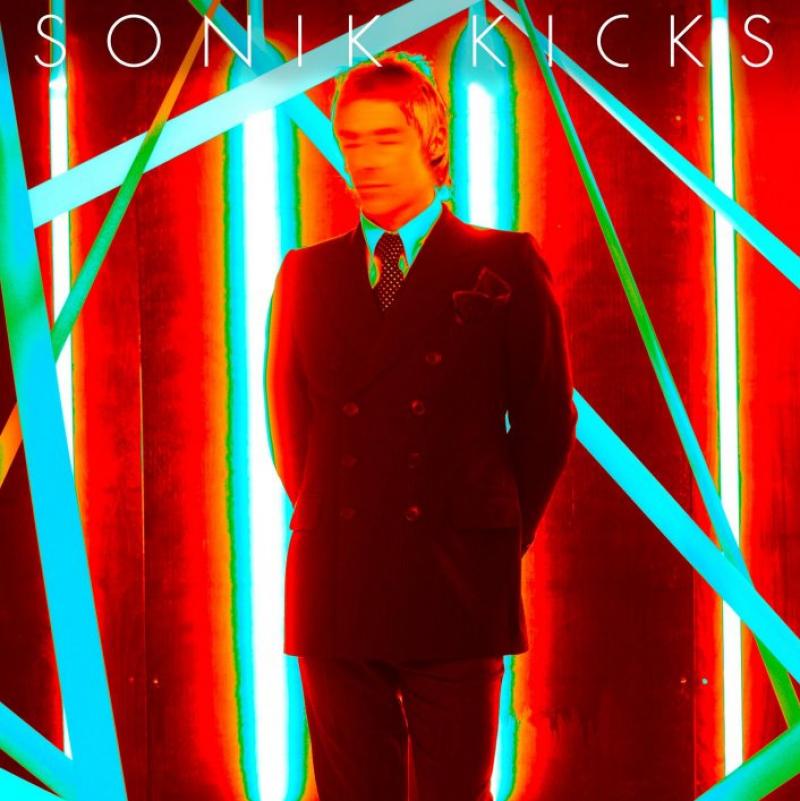 Weller: 'a toasted walnut with a tinsel trim'
There are times when Paul Weller seems little more than a strutting anachronism, his gear-box jammed permanently in reverse. His appearance – a toasted walnut with a tinsel trim; or, if you prefer, Ian McLagan in aspic – is a pitch-perfect rendition of a clapped-out Seventies rock star. More than once in his long career his music has sounded similarly out-dated, all earnest huff'n'puff and stodgy "authenticity".
Sonik Kicks
– thank heavens – is emphatically not one of those occasions. Instead it sparkles with psychedelic mischief and brims with youthful vigour. So much for appearances.
The third in a trilogy of (relatively) experimental albums which began with 22 Dreams in 2008, Sonik Kicks exists in its own little world of wonder. These 14 tracks bleed into one another, as though there are simply too many ideas flying around to do anything so rudimentary as pause for breath. Which is about right. In one respect this is a handy all-in-one guide to Weller's previous incarnations, but it goes much further than that. Yes, he returns to The Jam's old stamping ground on the urgent Kinks/Who/Bowie beat-pop of "That Dangerous Age"; yes, the soulful, dub-flecked bossanova of "Study in Blue" recalls The Style Council; and yes, "By the Water", a gorgeous piece of pastoral folk, is distinctly Wild Wood-y.
As often as not, however, Sonik Kicks redraws Weller's musical map, powering between mental turbo-Balkan ("Kling I Klang"), unashamedly saccharine ballads ("Be Happy Children"), druggy space-rock ("Green", "Around the Lake"), mock-classical psychedelic interludes ("Sleep of the Serene") and unhinged flamenco ("Drifters"). What could have been scattershot and indulgent is instead urgent, fresh, light on its toes. Weller now seems dedicated to the idea of not just making each song a little adventure, but also to having fun, which isn't something that could always be said of him. I've been rather sceptical about his creative rebirth but the vast majority of Sonik Kicks brooks no doubt. The man is on something very close to the form of his life.
Watch "That Dangerous Age" live on The Jonathan Ross Show
Weller seems dedicated to the idea of not just making each song a little adventure, but also to having fun
rating
Share this article