CD: Noel Gallagher's High Flying Birds |

reviews, news & interviews
CD: Noel Gallagher's High Flying Birds
CD: Noel Gallagher's High Flying Birds
O brother, where art thou? Oasis refugee flies a bit too close to the sun
Saturday, 15 October 2011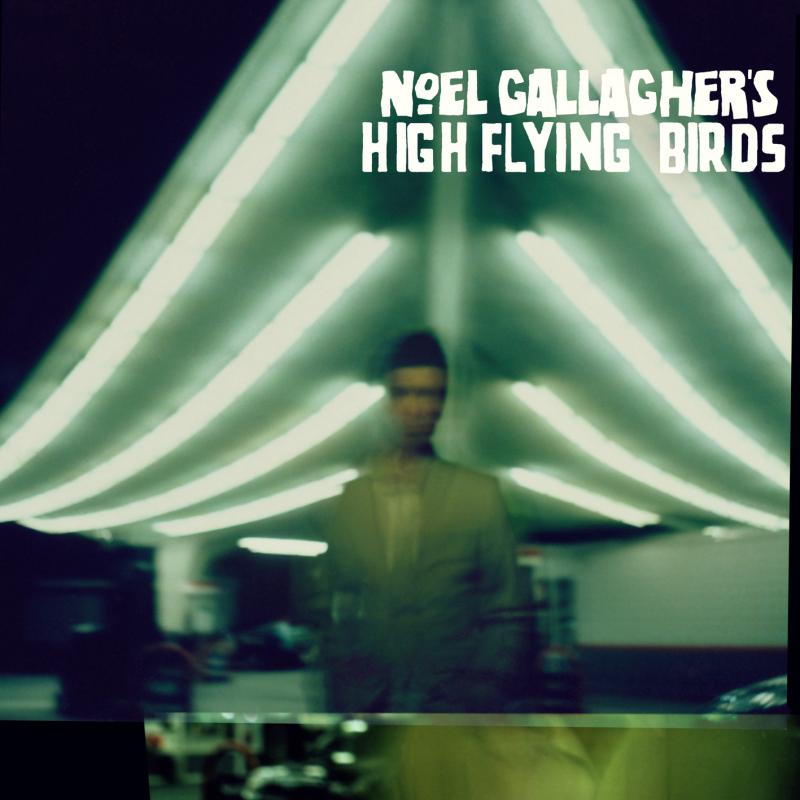 Birdland: Noel Gallagher goes it alone
If Noel Gallagher's High Flying Birds tells us anything it is that Noel got all the songwriting genes in the Gallagher family. Compare its melodies to those by Liam and his Beady Eye chums, and you will sigh in relief at a reminder of why you were an Oasis fan in the first place. But I'm afraid that's pretty much all it does.
It reminds us that Liam's talent for lilting harmonies is prodigious, but seems to deviate little further from the path trodden (so brilliantly) 15 years ago by Oasis's best albums
(What's the Story) Morning Glory
and
Be Here Now
.
Going it alone has given Noel greater scope to be reflective and he has toned down the thumping rock'n'roll. The tracks written for Oasis before they split, "(I Wanna Live in a Dream) In My Record" and "Stop the Clocks", are in a familiar vein. The slightly nasal vocal style is homely and familiar but there is nothing that strikes out and says, "I'm Noel Gallagher, this is my new sound." It instead says, "Here's what I've been writing in between arguments with my brother. I hope you like it, I've played it quite safe."
Chart success will undoubtedly be found by the "Wonderwall"-flavoured "If I Had a Gun" and the instantly grabbing "Dream On". The album shows Noel's standard nonchalant, adenoidal approach is as tight a formula as ever. But while containing many of the best ingredients of the Gallagher brothers' genius of yore, something about it doesn't quite work. It is as if Noel has crumbled up the remnants of a next would-be Oasis album, filtered out the rockier elements, and redistributed them unevenly. I can't help thinking these high-flying birds are a bit close to the sun.
Noel's second solo album, apparently already being readied for release, is a collaboration with Amorphous Androgynous. Let's hope the DJ's psychedelic influences have nixed Noel's formulae and got him really extending himself as a songwriter.
Watch the video for Noel Gallagher's "The Death of You and Me"
The album shows Noel's standard nonchalant, adenoidal approach is as tight a formula as ever
rating
Explore topics
Share this article