CD: Message to Bears - Folding Leaves
CD: Message to Bears - Folding Leaves
Ambient classical folk undergoing evolution
Wednesday, 08 February 2012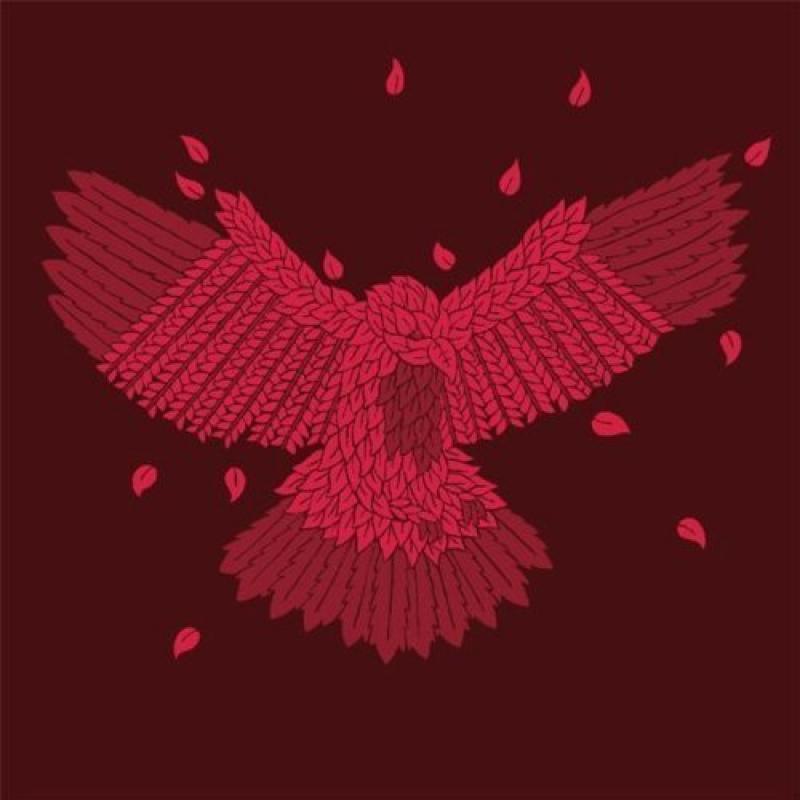 'Folding Leaves': delicacy evolving into something more
Oxford's Message to Bears project – a fluid collective around one Jerome Alexander – is one of music's best-kept secrets. In one and a half albums in 2008-9, Alexander created a new kind of ambient music: floating, rarefied chamber pieces in which classical instruments and folky acoustic guitars are gently embellished with electronic treatments and found sound, capturing the most delicate and fleeting of moods like slivers of time frozen and held up to the light.
On this album, many things are added and some are lost. It feels informed by the live shows that Alexander and friends have performed – the skittering electronic beats, increased use of vocals and more sweeping scale to song structures seem designed to reach out to an audience, rather than to capture a feeling, meaning that some of the singular vision is sacrificed for the sake of dramatic effect. And that's disappointing if, as I did, you come in looking for the sound of the earlier EP1 and Departures.
Live with it a while, though, and it becomes clear how great Folding Leaves is. Although of the nine tracks only "Undone" has the sonic delicacy of the early work, all have song structures that have clearly grown out of that work: they clothe its unique emotions and send them out into the world, ready to interact. So, just as watching children grow up always entails a loss even if there is pride in it, so with this record. Innocence and experience conflict and combine to create something sad and lovely, which only makes those first MTB releases sound all the more wistful and precious. Magic.
As watching children grow up always entails a loss even if there is pride in it, so with this record
rating
Share this article