CD: Meat Loaf – Hell in a Handbasket |

reviews, news & interviews
CD: Meat Loaf – Hell in a Handbasket
CD: Meat Loaf – Hell in a Handbasket
The bat is out of hell and on a very sticky rap-flavoured wicket...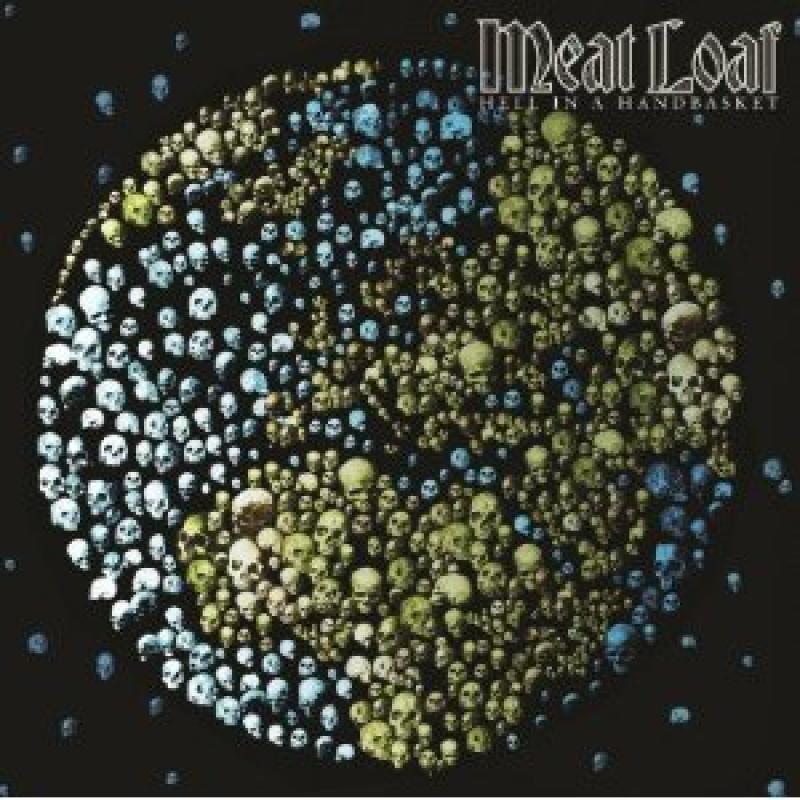 Meat Loaf: one of rock's finest larger-the-life characters goes batty
When I heard that Meat Loaf's new album was called Hell in a Handbasket I thought for moment that this lover of rock operatics might have decided to set the collected scribbles of Richard Littlejohn to music. If that thought chills your marrow brace yourselves, because this is worse than that. Hell in a Handbasket is a titanic misfire wherein Meat Loaf dips his toes into the world of rap and hip hop.
The good news is that he does not rap like some over-lubricated dad at a disco, but gets in the likes of Chuck D and Lil Jon to do it for him between rather cloying reflections on the vicissitudes of his profession. This is an album where Mr Loaf considers what life would be like without fame's five star trappings on "The Giving Tree" ("I've gotta get back to living, living like I did before, with a mattress on the floor"). Despite the absence of Bat out of Hell chum Jim Steinman there is plenty of rock bombast too with old mucker Patti Russo, as if Meat Loaf did not quite have the courage of his convictions to go the full bling. Full fat hard rock is clearly still his thing. Morrissey this ain't (hey, if they did a duet they could be called Meat and One Vegetarian).
I should say in Meat Loaf's defence that I once played paintball with him and he seemed like a thoroughly decent chap and an absolute 24-carat showman, so he may just about be able to make some of the unmitigated tosh here shine onstage. But listening to "Stand in the Storm" or his frankly redundant version of "California Dreamin'" I began to wonder if a wayward paintball hit him in the head a little too hard. On the whole I think I'd have preferred a musical version of Richard Littlejohn's scribbles.
Watch Meat Loaf perform "Bat out of Hell"
He may just about be able to make some of the unmitigated tosh here shine onstage
rating
Share this article