CD: Ian McCulloch – Holy Ghosts |

reviews, news & interviews
CD: Ian McCulloch – Holy Ghosts
CD: Ian McCulloch – Holy Ghosts
The Liverpool Lip still has that soaring voice, now all he needs is a lyricist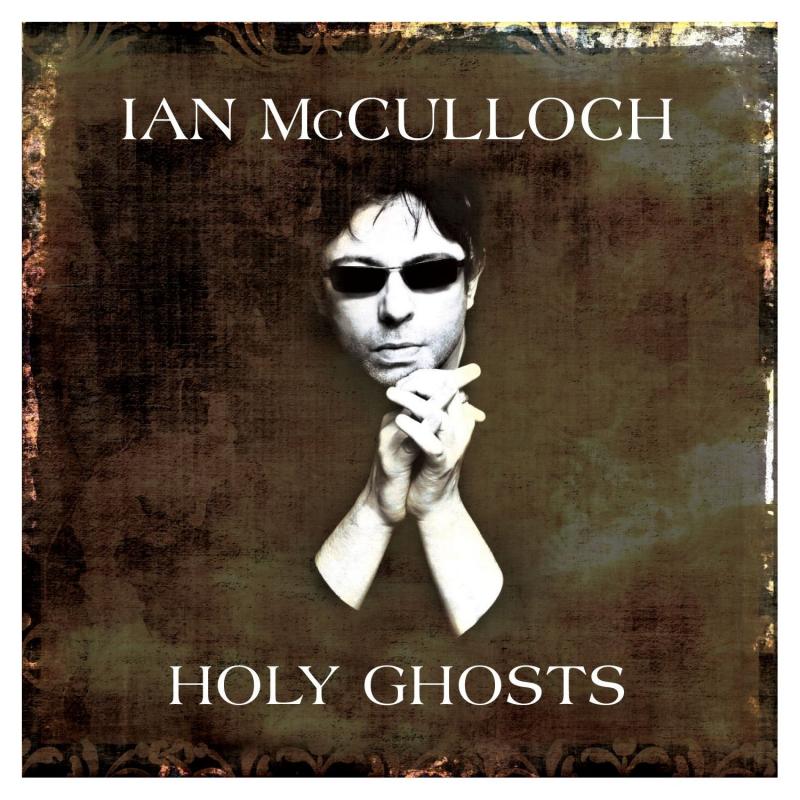 Return of the Mac: Orchestral Manoeuvres in the Church
When I suggested reviewing Ian McCulloch's new album, our glorious editor was under the impression that it was just a live collection of ancient tracks.
It is actually a double album – mainly old Bunnymen beauties on the self-explanatory
Orchestral Reworkings from the Union Chapel
plus a newish studio album,
Pro Patria Mori,
which had a low-key release in 2012 funded by fans
.
An understandable misunderstanding, as even the press release foregrounds the live album. Whatever Ian McCulloch's future holds, it is probably his illustrious early Eighties past that will be of most interest to his fans.
And the fans are largely correct. The live album, given a rich string-driven sheen by veteran producer Youth, is McCulloch at his glorious, glamorous, dramatic best, a lush vocal mix of Scott Walker and Neil Diamond, injecting fresh emotional heft into numbers such as "Rescue", "The Killing Moon" and, particularly "Nothing Lasts Forever" (the latter is good in the clip below, but so much better with Youth's added fairy dust). This album is a reminder that McCulloch really should be a Bono-sized star, but nobody ever said rock was fair.
Pro Patria Mori, however, hints at why McCulloch is not in the premier league these days. The music is accessible, mature and sophisticated while true to his Eighties roots. His voice, once again, is a fantastic instrument, wrapping itself around each and every word. But, cripes, the lyrics are more cringeworthy than a Justin Bieber guest book comment, more Freddie & the Dreamers than John Lennon.
On "Me & David Bowie" the music trips along nicely in the tribute to the Laughing Gnome, written when rumours were circulating that Bowie might be gravely ill, but then McCulloch sings "School of David Bowie was where I learnt to know me". I realise it is hard to find rhymes for "Bowie" but ouch. If only there was some way of listening to McCulloch's showstopping croon without hearing the dullard lyrics. If he could find a decent writing partner he might still make an album to match the timeless Ocean Rain. This, though great in parts, is very much a double album of two halves.
Watch Ian McCulloch perform "Nothing Lasts Forever" at the Union Chapel
The lyrics are more cringeworthy than a Justin Bieber guest book comment
rating
Share this article