CD: Gemma Hayes - Bones and Longing |

reviews, news & interviews
CD: Gemma Hayes - Bones and Longing
CD: Gemma Hayes - Bones and Longing
Haunting loveliness from the Irish songstress
Wednesday, 19 November 2014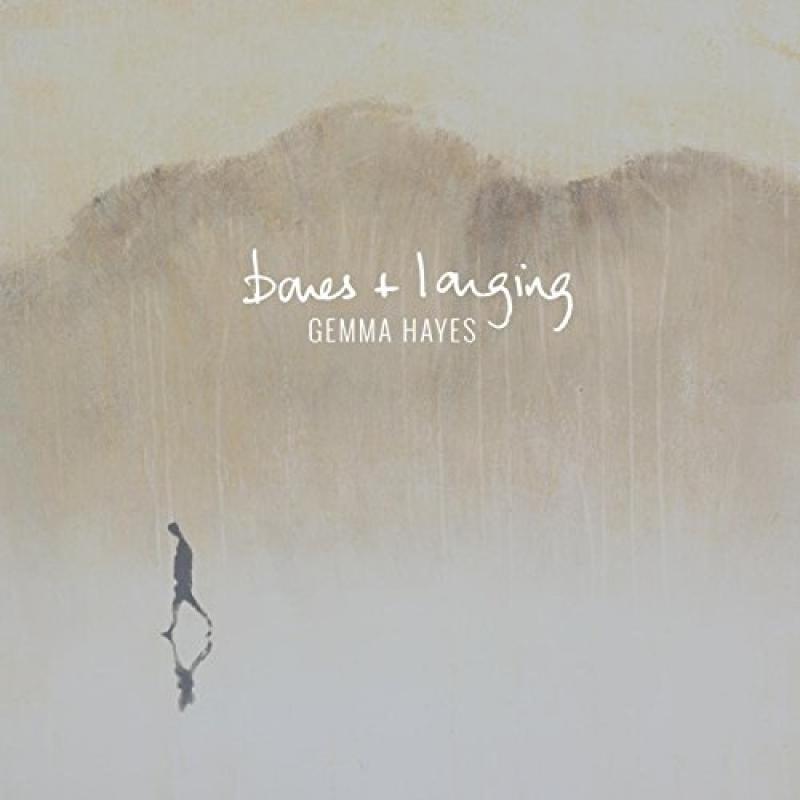 Gemma Hayes - music to lose yourself in thought to
Since Gemma Hayes' Mercury nomination in 2003, the Irish singer-songwriter has largely experienced the familar indie fate of meagre commercial returns but increasing cult appeal. How appropriate then, that for her most recent adventures in folk and low-fi, Bones and Longing, she should go down the (increasingly popular) route of crowdfunding. The result is an album that's bound to form an intimate bond with its audience.
Bones and Longing kicks off with "Laughter", a reworking of 2011's "There's Only Love" with a more shoe-gazy feel. Its minimal production sets the tone for much of the record. There are whispering vocals, acres of reverb and scratchy guitars that evoke feelings of distant youth. And even where you can't quite make out the words, songs like "Iona" feel satisfyingly nostalgic and bittersweet.
The lovely thing about 'Bones and Longing' is its refusal to obey commercial rules
The counterpoint to this raw, almost garage sound is the quiet meditation of other, more instrumentally sparse, tracks. "Dark Moon" and "Caught" with their folk-rock colourings are cinematic and ambient. The title track goes further - the delicate organ and ghostly guitar motifs sound as if culled from a superior film score.
Lastly there are three songs with a more conventional pop-rock feel. "Chasing" is the lead single, but "Palomino" and "Making My Way Back" are catchier. The former stands out with its dreamy, country-tinged melody. "Making My Way Back", though, with its lush Seventies' harmonies, probably has a greater chance of hitting the charts. Still, some may consider it a little too radio friendly. After all, the lovely thing about Bones and Longing is its refusal to obey commercial rules. Rather it's music to lose yourself in thought to.
Whispering vocals, acres of reverb and scratchy guitars evoke feelings of distant youth
rating
Share this article