CD: Blur - The Magic Whip |

reviews, news & interviews
CD: Blur - The Magic Whip
CD: Blur - The Magic Whip
Their eighth album - and first in over a decade - could be one of their best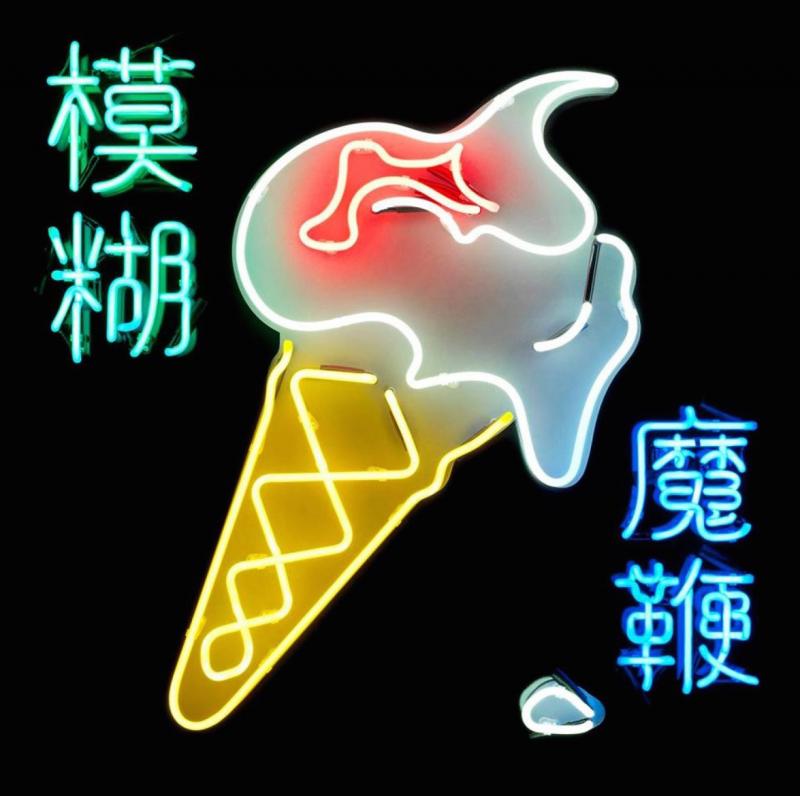 'Blur are back with a record that... sounds like Blur'
Few would have predicted it back when they were gooning around in over-tight Adidas t-shirts, but with the benefit of hindsight it makes sense that Blur should have the most convincing longevity of the Britpop generation. Why? Because more than any of their contemporaries, and despite all the personality clashes and narcotic breakdowns, they were genuinely a band. Yes, Damon Albarn was the leader, but he never eclipsed the other three in the way that Jarvis or the Gallaghers did.
Even the raging bellend Alex James, though musically more or less pointless, was gravitationally part of the Blur system.
And so, 27 years into the band's existence, and 12 after their last (and least creatively successful) album, Think Tank, Blur are back with a record that... sounds like Blur. It sounds, in fact, like Blur as they were right at the start, stoned and strange and besotted with Syd Barrett and Ray Davies and ham-fistedly trying to pick up a little of the groove that surrounded them in the first flushes of acid house. However it's that young band with the addition of both a large helping of the uncomfortable grit of middle age and a lot more of the artistic finesse that comes with experience.
All of which adds up to something astoundingly delightful. The inevitable jaunty gorblimey songs – "Lonesome Street", "Go Out" – are OK, but they feel like box-ticking. It's the rest of the record where it all falls into place, because it's a record of impressively psychedelic explorations, where Albarn's globalised melodic sensibilities meet those of his Olde Albion-focused songwriting partner Graham Coxon and realise that they've never really been that far apart after all, united in tripped-out whimsy. It helps that Steven Street's production and the subtly buzzy synths that weave in and out of the songs sparkle with the detail of a stoned teenage afternoon – but what really shines out is just how strong Blur's identity really was and how good it feels for the band to have settled back into it.