CD: Damon Albarn - Dr Dee |

reviews, news & interviews
CD: Damon Albarn - Dr Dee
CD: Damon Albarn - Dr Dee
Britpop legend's Elizabethan opera proves a difficult listen out of context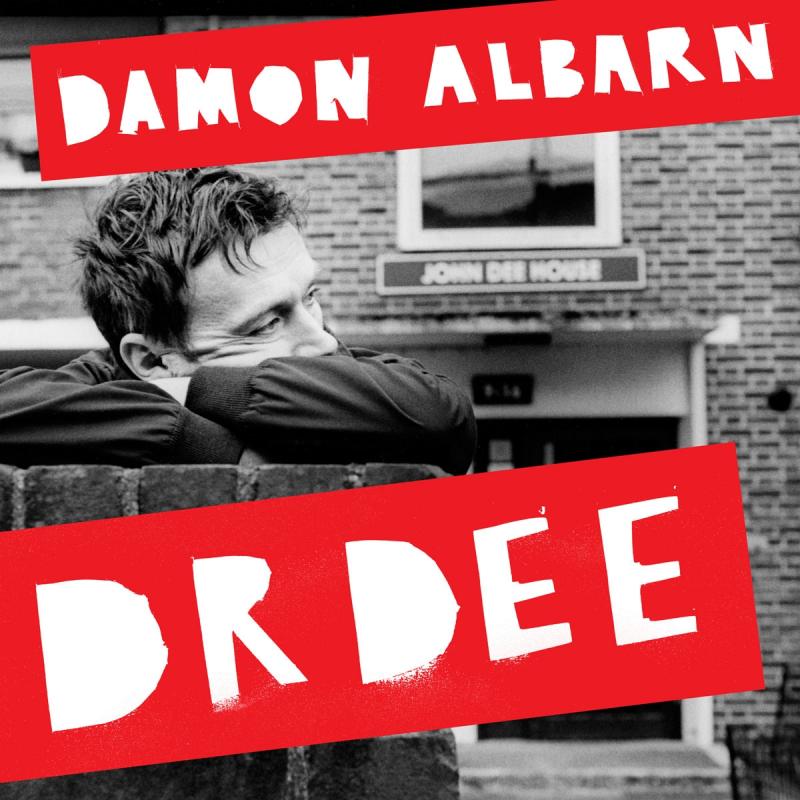 Damon Albarn tells the story of fellow polymath John Dee
With confirmation earlier this month that Blur's Olympic gig in August will be their last - or not, depending which interviews you've read - only a fool could have approached the new studio album by Damon Albarn expecting anything like the projects for which he is more famously known. Particularly having read the press release introducing the titular Dr (John) Dee: "mathematician, polymath and advisor to Elizabeth I."
This fool did not read the press release. At least not until after a first, jarring and longer-than-anticipated listen.
A word of background, presuming I am not the only one who hasn't been paying attention: Dr Dee is not itself a standalone album but rather the 18-track studio soundtrack to Albarn's second opera. It tells of the philosopher's rise, and ultimate reputational ruin at the hands of deranged medium and philanderer Edward Kelley.
Albarn, as illustrated by his various musical projects, is quite the polymath himself and attempts to weave elements as diverse as African percussion, Gregorian chant and traditional Elizabethan instruments into a coherent whole. The difficulty, of course, is that stripped of the performance it is designed to accompany the music is hard to judge. Moments which, combined with the right atmosphere and lighting, are surely heavy with drama can come across as discordant and jarring - to say nothing of a particularly strange vocal interlude on track 14 that I cannot resist the temptation to liken to Gary Neville commentating on a football match.
Which is not to say the recording is without its moments for the casual listener. The folky "Apple Carts", with its eerie pipes and ancient-sounding string instruments could even be described as quite lovely in parts, although perhaps not a song I'm likely to revisit on its own merits; similarly the opera's sombre finale "The Dancing King". Devoid of context, however, it's a mish-mash of disparate parts that makes for an uncomfortable listen.
Judge for yourself: Damon Albarn discusses Dr Dee
The difficulty is that, stripped of the performance it is designed to accompany, the music is hard to judge
rating
Share this article