Album: Feist - Multitudes |

reviews, news & interviews
Album: Feist - Multitudes
Album: Feist - Multitudes
Canadian artist confronts life and death in a heartfelt ode to her father and daughter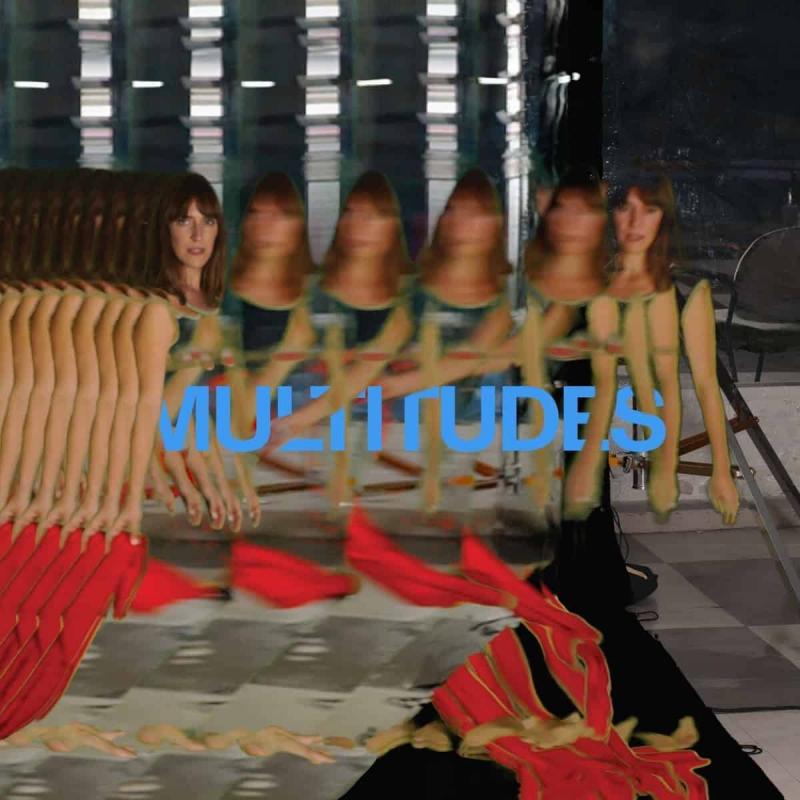 Keep moving
This is technically Leslie Feist's first release since 2018's Pleasure. But that doesn't mean the Canadian songwriter has been resting on her laurels.
In the five-year period, she's stepped into the role of solo parenthood by adopting her daughter Tihui, relocated to Toronto, and launched a chart-topping podcast series, Pleasure Studies. All this during a global pandemic that's thrown the art industry into a bin fire.
Accolades and adoption process aside, something else was percolating in the ether though. During the first lockdown, the musician found herself more productive than ever. As she gently sang her daughter to sleep, fragments of these lullabies would go on to form her Multitudes show. Because this album actually began life as a live installation. The first, in fact, to be designed with 360-degree immersive sound in pristine audiophile-grade Dolby ATMOS. The project also saw her teaming up again with 2011's Metals' producer multi-Grammy-nominated engineer Robbie Lackritz.
Cruelly clashing with the joy of new life though, Feist was confronted with the sudden death of her father, acclaimed artist Harold Feist. "Become the Earth" finds her deep in that grief as she wades through overgrown vines, dust, and ashes. She somberly contemplates: "From the people who've come to the people they stay/ Eventually they'll go in a matter of days". "Hiding Out in the Open" is equally brazen as she posits: "Everyone's got their shit / But who's got the guts to sit with it?"
Bombastic "Borrow Trouble" boasts the closest allegiance to Pleasure's big band sound. There's processional percussion, a roaming sax solo and Amir Yaghmai (Haim, Devendra Banhart) bringing "the first pump drone of violins". But it's "The Redwing" where her infamous Martin 00-17 acoustic really shines, as we hear her wistfully recount a meeting with the winter bird (a possible nod to the spiritual belief that a fellow red-breasted hedgerow bird can symbolise loved ones are near).
Because her pain and passion are palpable in this record. As she admits in heartfelt ode "Song for a Sad Friend", "There is good and evil locked in an eternal embrace." And, as we've come to expect from this multi-disciplinary artist, this record contains multitudes.
Below: watch the video for "Borrow Trouble" by Feist
This album began life as a live installation
rating
Share this article