Album: Bebel Gilberto - Agora |

reviews, news & interviews
Album: Bebel Gilberto - Agora
Album: Bebel Gilberto - Agora
Brazilian singer brings the bossa nova on first album in six years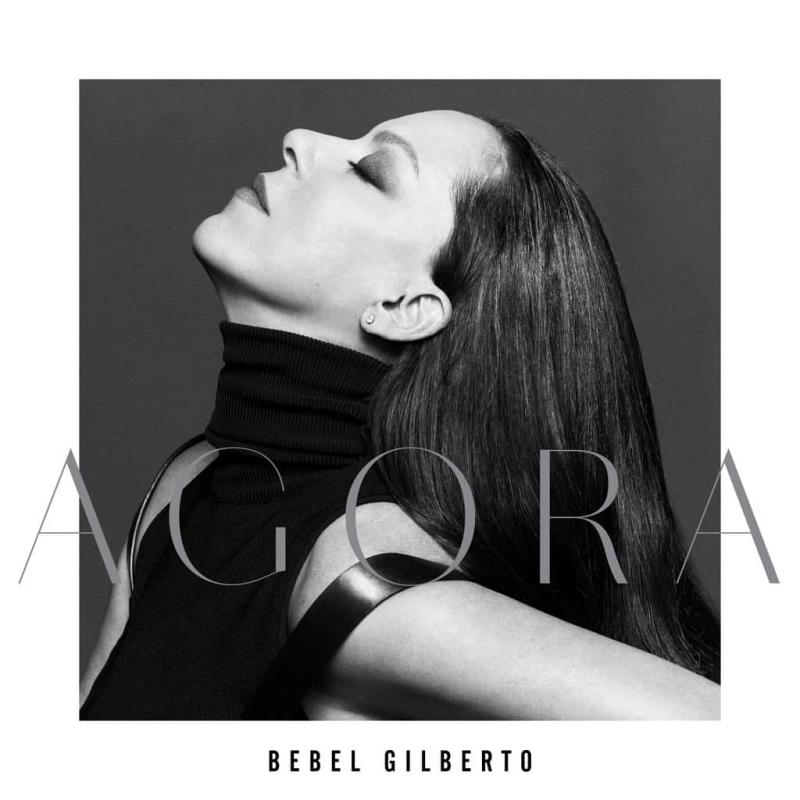 Six years, and a split with her label, have passed since Bebel Gilberto's last release
The title, translated from the Portuguese, is "now" – an immediacy that, on first listen, seems apt for Bebel Gilberto's lush and loose Agora.
Originally scheduled for a May release, the
Brazilian
singer's first
album
in six years sings with a creative freedom one imagines slowly returning to Rio as it emerges, tentatively, from coronavirus lockdown: in interviews, Gilberto has spoken of quarantining in the city through the worst of the pandemic.
If the release isn't quite what Gilberto was imagining, neither was the album itself. Much of it was recorded in 2017 and 2018 with indie producer Thomas "Doveman" Bartlett before the deaths, across the space of a year, of a close friend; then her mother, the singer Miúcha; and her father, Brazil's "father of bossa nova" João Gilberto. That great grief does not take centre stage among the album's many playful, sensual moments, but Gilberto and Bartlett's expert blending of the bossa nova rhythms she grew up alongside with confident melodies and seductive vocals is its own joyous tribute.
Elegant album opener "Tão Bom" ("So Good"), with its breathy vocals and tremulous electric strings, sets the scene before the sparse and skittish title track makes its way to your hips (Bartlett, Gilberto says, encouraged her to sing mostly in Portuguese). "Na Cara" - a tropical kiss-off duet with samba star Mart'nália, accompanied by a delightfully cheeky video - is an infectious album highlight, while deft lead single "Deixa" ("Leave") shows off Gilberto's mischievous streak. And when the dancing's done "Cliché", with its partly improvised lyrics in both Portuguese and English, is the perfect Latin lullaby.
Below: enjoy Bebel Gilberto's "Na Cara" video
Deft lead single 'Deixa' shows off Gilberto's mischievous streak
rating
Share this article